Starting at:

USD $ 117,500
Bathrooms: 2
Size: 860 square feet
HOA/Maintenance:
---
PROPERTY DESCRIPTION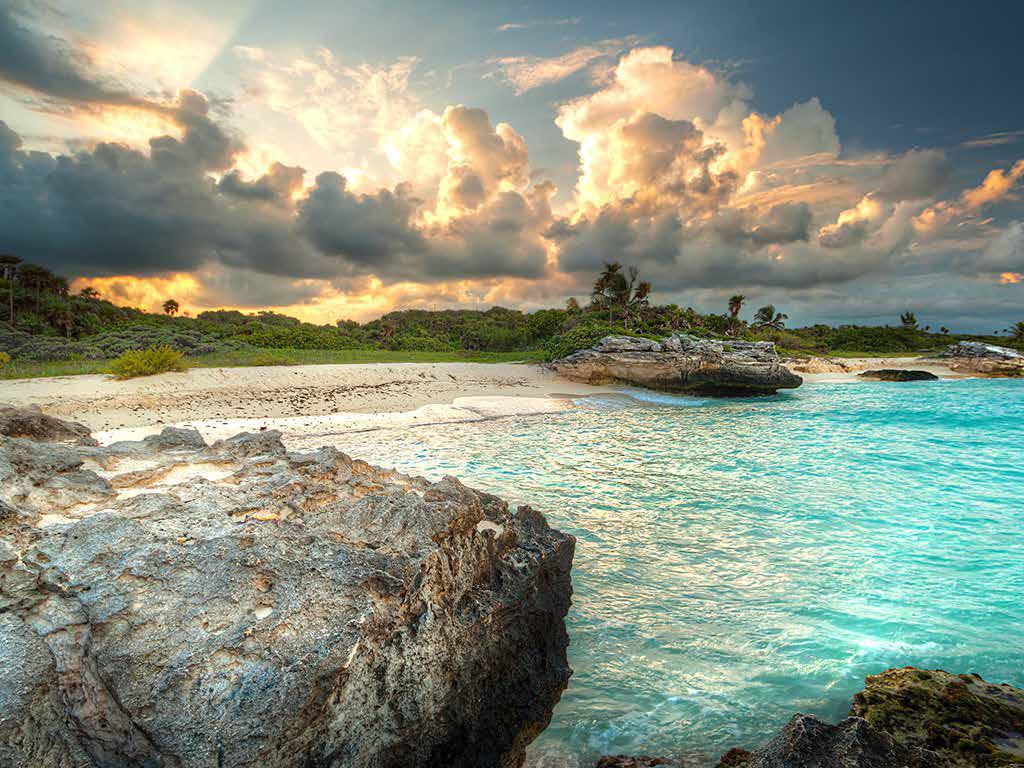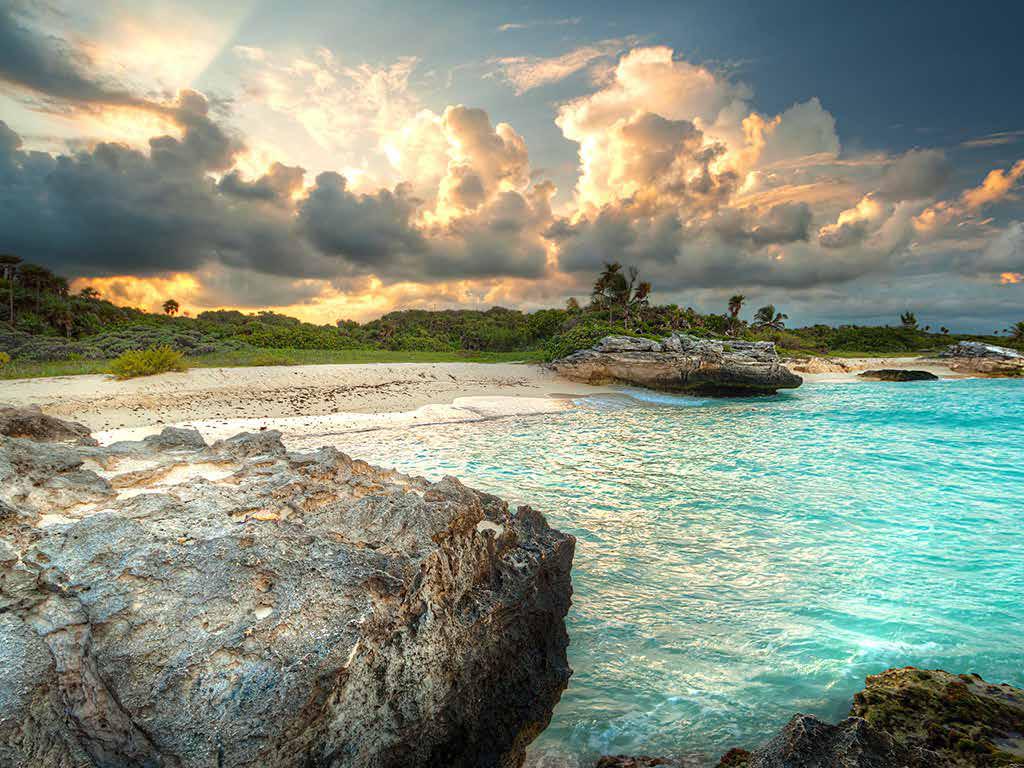 Black Tower is the result of exploring alternatives to create unique environments. With spaces focused to offer experiences, its architecture, contemporary design, and technology offer the perfect union of aesthetics and
functionality.
Black tower advantages:
Easy access to the development through many routes from different directions.
Short commuting to the main entertaining centers and services.
Safety and tranquility in the area.
The growth in the area offers uniformity in projects..
A 35% gain is projected against final sale price.
Amenities: 
Reception Area
Elevator
Handicapped Ramp
Open Terrace
BBQ Area
Swimming Pool
Sun Beds
Parking
Other Features
BBQ Area
Elevator
Handicapped Ramp
Open Terrace
Parking Lot
Reception
Sun Beds
Swimming Pool
add to favorites
Print this Page 👉

Page Views –

2562



Share –
---
Please contact our team for updated inventory on this or any other properties in the Riviera Maya. Information is deemed to be correct but not guaranteed. Riviera Maya Real Estate Group are your Playa del Carmen Real Estate experts.

Category: ,
Bedrooms: 2,
Baths: 1,
Size: 762 ft2

Bedrooms: 3,
Baths: 2,
Size: 1,003 ft2