Bedrooms: 2,
Baths: 2.5,
Size: 1,501 ft2
add to favorites
Print this Page 👉
Pageviews – 1596
Share – 
---
Bento Tulum 2 Bedroom Condo Details
Price: Starting at: USD $ 150,000
Location: La Valeta, Tulum Real Estate
Type: 2 Bedroom Condo
Bathrooms: 2
Size: 916 Square Feet
HOA:
Property Description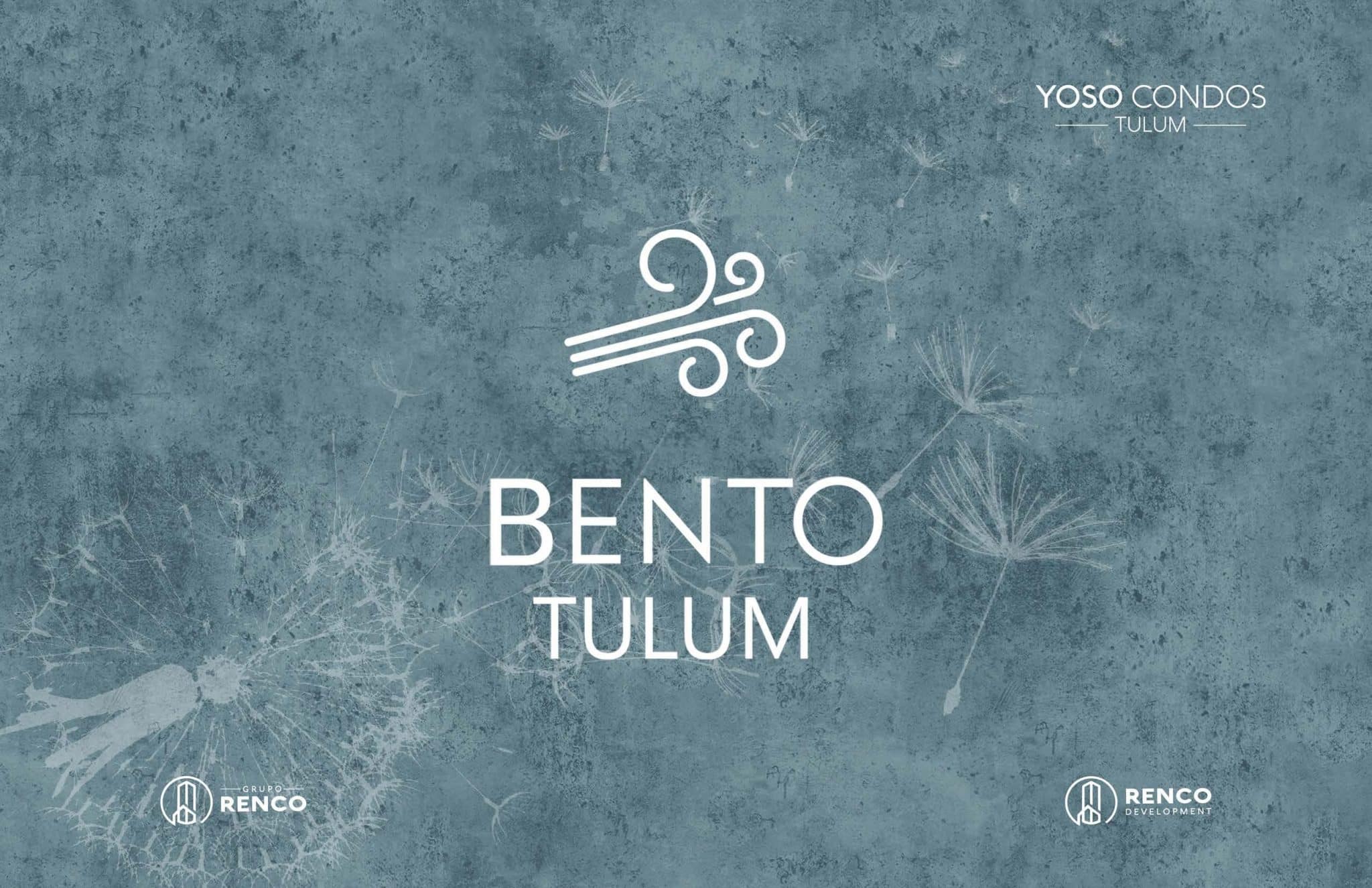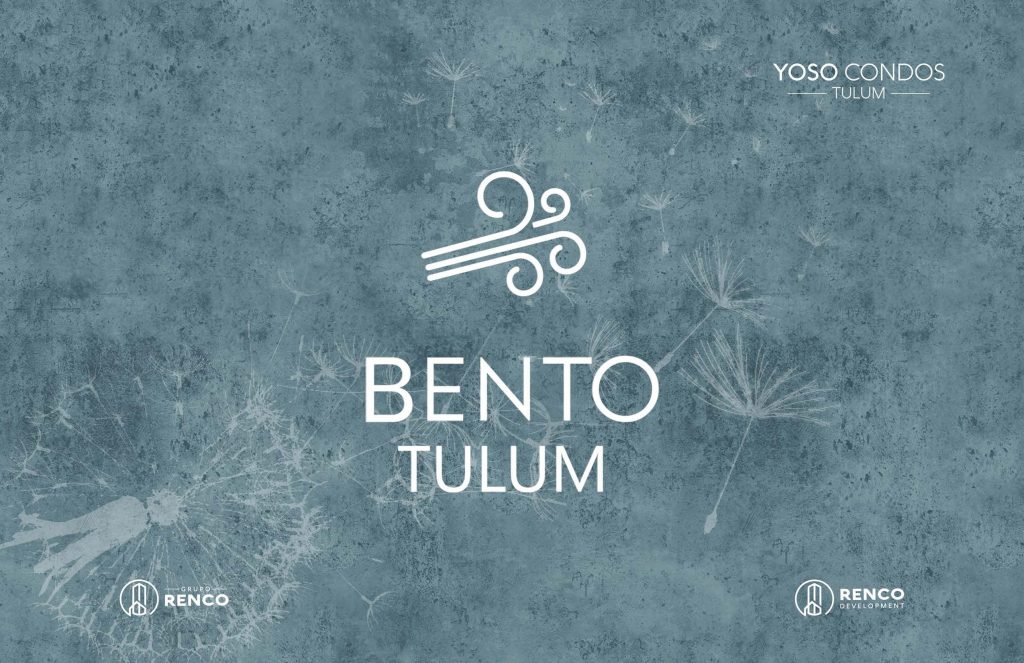 Bento Tulum
Inspired by the elements that surround us every day in the paradise of the Mexican Caribbean. YOSO condominiums are born with style in harmony with the essence of  La Veleta Tulum.
Bento is the first project in the YOSO line. Designed in 3 towers that allow the breeze to flow among the walkways for the ambiance and enjoyment of the owners surround by lush vegetation and a common pool area while also providing the ultimate privacy for each condominium.
Bento is located in a premium location that is experiencing rapid growth and appreciation in Tulum. Bento offers you the opportunity to invest in a well though out architecturally designed community that optimizes the spaces in order to assure a balance of space matching it with a reasonable price point.
---
Please contact our team for updated inventory on this or any other properties in the Riviera Maya. Information is deemed to be correct but not guaranteed. Riviera Maya Real Estate Group are your Tulum Real Estate experts.