Rooms: ,
Baths: 3,
Size: 2,951 ft2

Rooms: ,
Baths: 2,
Size: 2,024 ft2

Rooms: ,
Baths: 1,
Size: 1,004 ft2
add to favorites
Print this listing 👉
---
Price: Starting at: USD $ 680,000
Location: Aldea Premium, Tulum Real Estate
Type: 3 Bedroom Penthouse
Size: 2951.46 Square Feet
HOA:
Description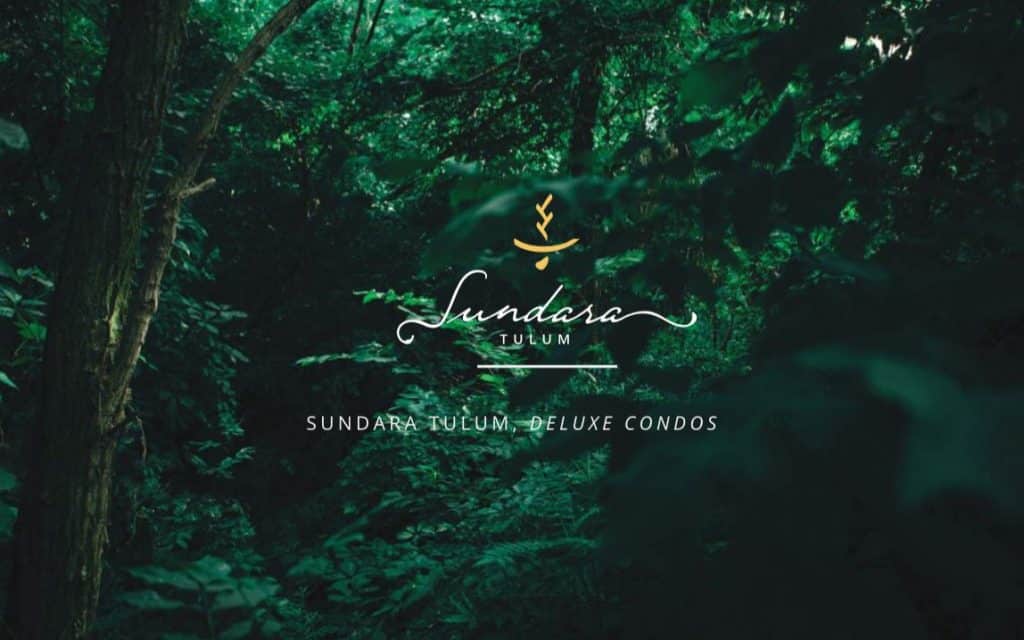 The charm of water, land and the jungle. Sundara is nature and comfort. Deluxe condos that merge into perfect harmony with the jungle. Millenary stones, wild green, birds that accompany the magical Caribbean breeze… To live in Sundara is to live the beauty of paradise.
Tulum – A paradise on earth
Tulum can be considered the most perfect place in the world. Tulum's ideal weather, the wonderful jungle and the mesmerizing Caribbean waters invite you to stay forever. The ancient Mayas named it Zama or "dawn". Today, it is known worldwide as Tulum, which means "the wall". Its ruins still look into the crystal-clear coral reefs. Tulum is surrounded by harmony.
Aldea Zama – Reunite with Nature
Aldea Zama is an ecological and urbanized community, fully adapted to the surrounding forest and natural environment. It is located in a privileged area and it is immersed in the Mayan jungle, minutes away from many local attractions: the archaeological site, downtown, the beaches and the hotel zone of Tulum. Aldea Zama is pioneer in its unique concept of offering first-class services and a combination of urbanism and nature. It has become an icon with the community of Tulum
Deluxe Condos
Our main concept in Sundara is to live in complete harmony with nature with the highest level of comfort. According to this principle, we created deluxe condos, completely merged with the wild and natural environment. Sundara is located in the exclusive area of "Aldea Premium" within Aldea Zama, with a contemporary design in harmony with water, earth and forest, embracing the spirit of Tulum.
Amenities:
24 Hour Security
Private Pools
Elevator
Rooftop Swimming Pool
Gym
Outdoor Grill
---
Please contact our team for updated inventory on this or any other properties in the Riviera Maya