add to favorites
Price: Starting at: USD $ 299,000
Location: Luum Zama, Tulum Real Estate
Type: Condo Development
Size: Square Feet
HOA:
Description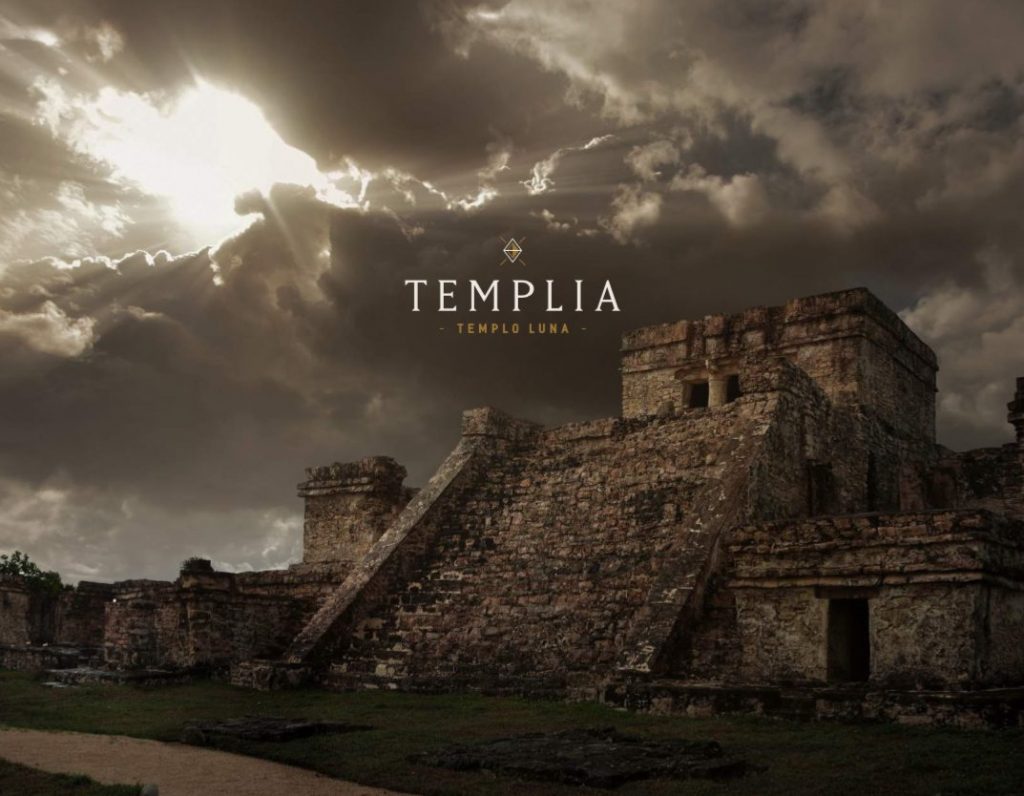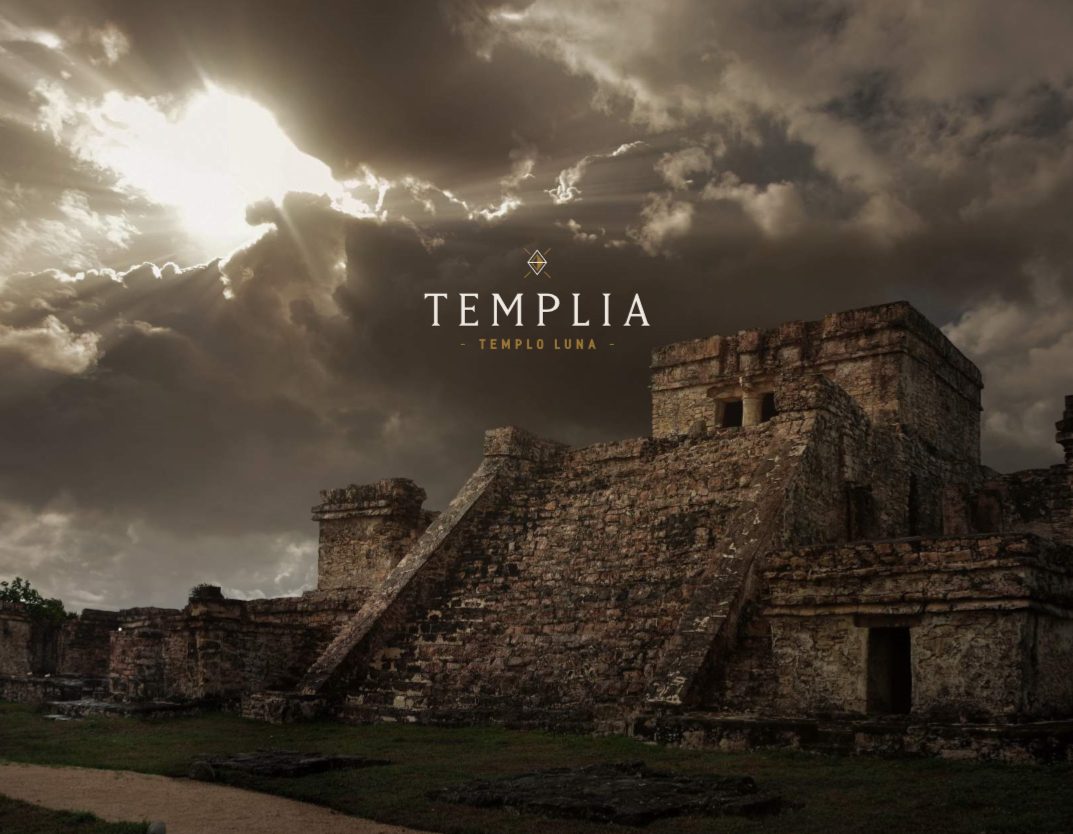 Templia – Templo Luna –
Tulum is not just a place, it is the projection of heaven on earth.
Tulum is one of the most visited Mayan cities. The jungle merges with the white sand giving freedom to its sunrises that paint the sea of its paradisaical coasts. Lúum Zama respects nature and for this reason, has protected 60% of the vegetation. Planned as a private community that provides long green areas, and beautiful views of the jungle.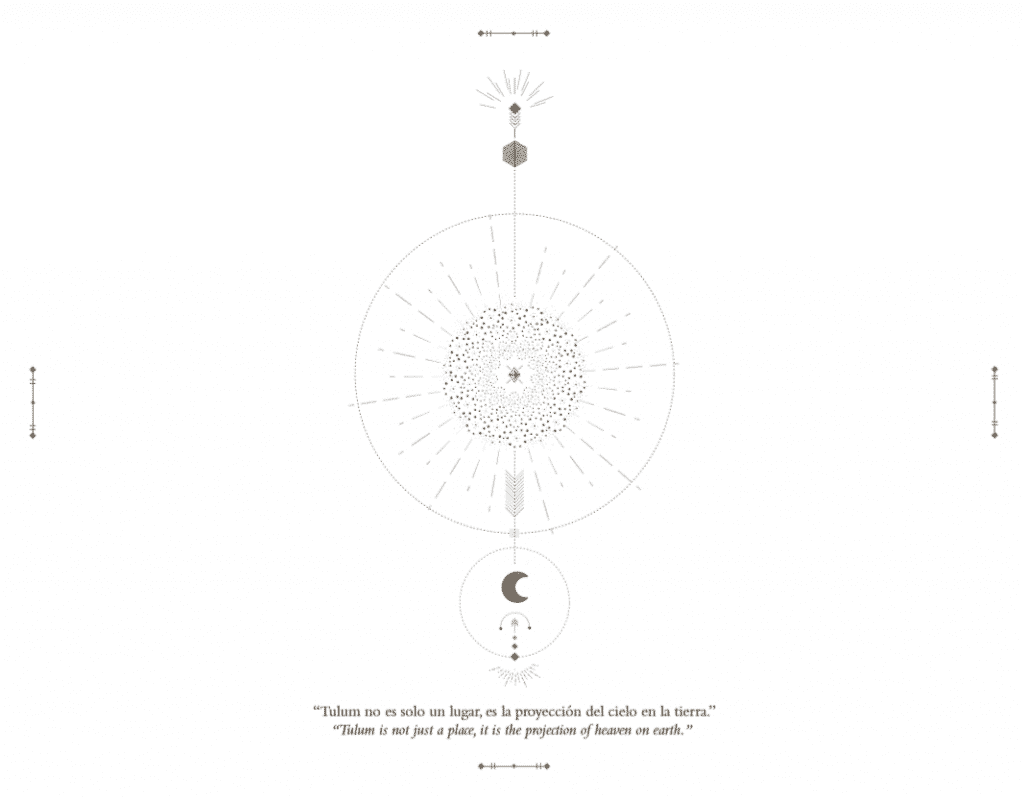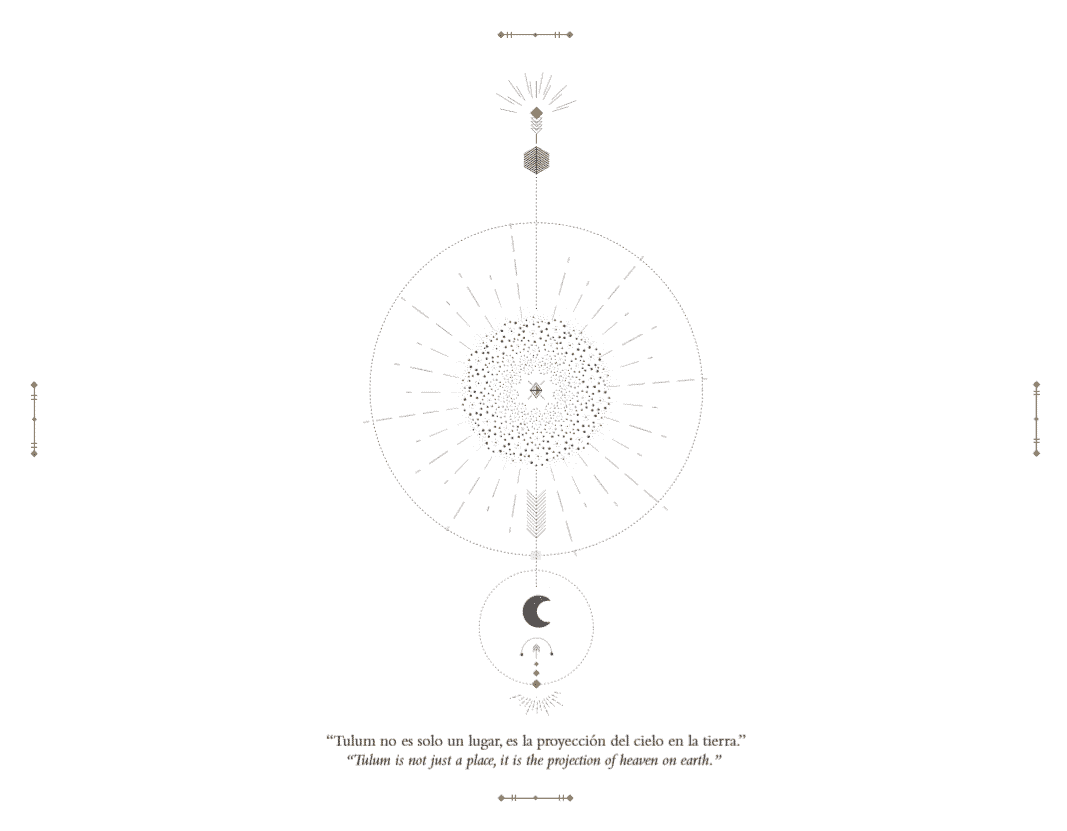 It is an architectural concept prostrate in the jungle that invites to experience the past, live the present and project the future, surrounded by an environment of spiritual connection. Every detail of TEMPLIA is selected to create contemporary spaces that are projected in the future as a reference of our times. Its design uses local stone, polished blackish concrete and shades of Jade green that blend with its jungle environment.  The excellence of this project are details such as handmade iron works, which contain incrustations of golden obsidian in the form of diamonds, resulting in a majestic work.
---
Please contact our team for updated inventory on this or any other properties in the Riviera Maya