add to favorites
---
Price: Starting at: USD $ 145,000
Location: Aldea Zama, Tulum Real Estate
Type: 1 Bedroom Condo
Size: 625 Square Feet
HOA:
Description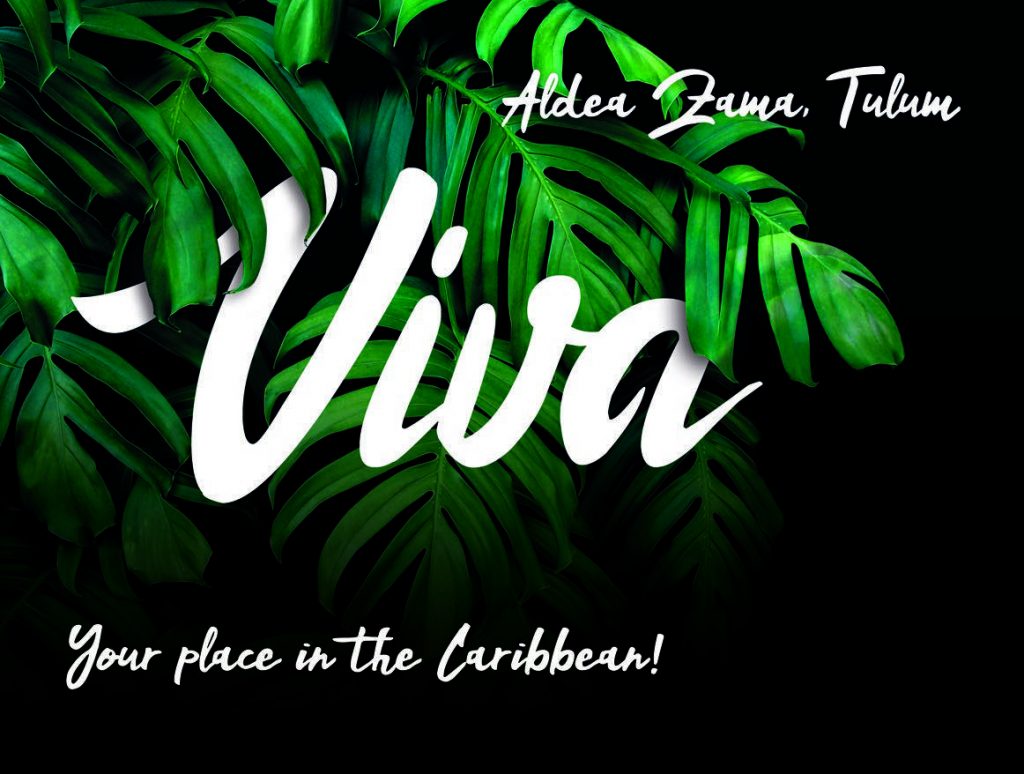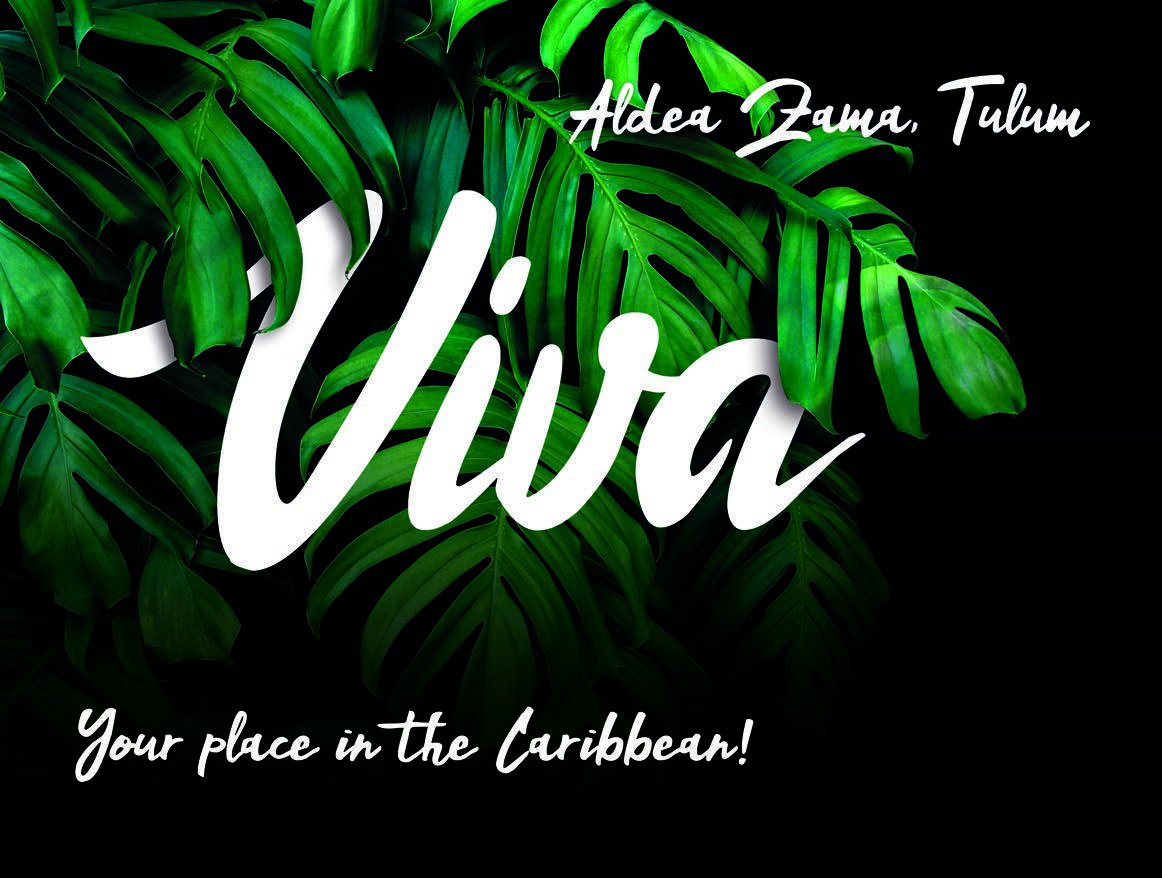 This modern development comprised of 2 towers is located in a residential area known as Aldea Zama, just a few minutes from the town center and beautiful beaches of Tulum.  The apartments offer a fully-equipped kitchen, modern finishes and lighting, enabling you to enjoy Tulum from the commodity and privacy of your own residence.  What's more, these apartments have been designed in terms of the position of the sun and allow excellent lighting throughout the day.
Because we believe in the location and quality of our developments we offer a guaranteed 15% return on investment for your first year of ownership.
Amenities:
24/7 Security
Gym
Rooftop Pool
Swimming Pool
Elevator
Beach Club Access
Concierge
Sky Bar
Cinema
---
Please contact our team for updated inventory on this or any other properties in the Riviera Maya