Unit Types Available
Rooms: ,
Baths: 3,
Size: 1,768 ft2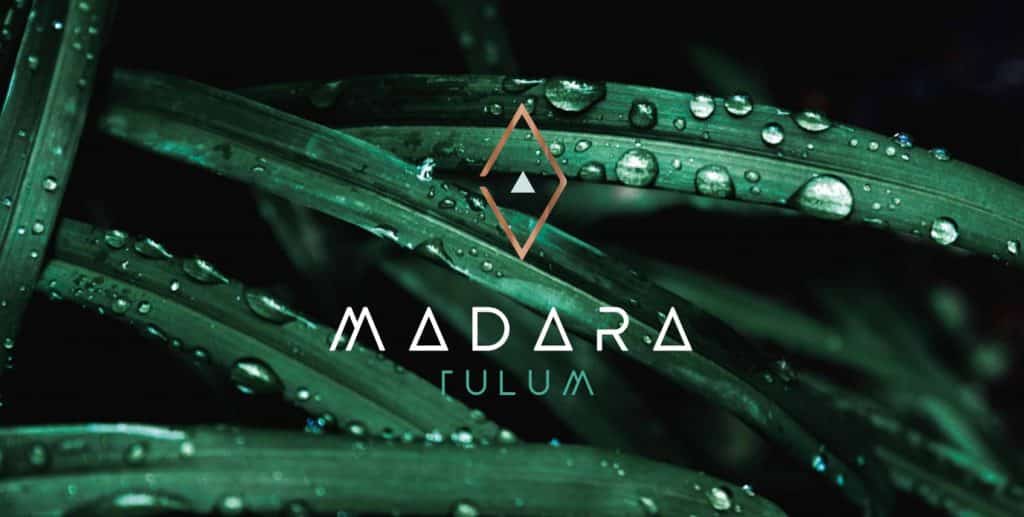 Madara Tulum, we inspire new ways of life. The perfect balance between Eco-friendly and Eco-chic.
Delve into natural landscapes and natural stone design details that transport you to an atmosphere of continuous dialogue with nature. The lobby and the interior gardens of Madara tell the stories of the Riviera Maya through its variety of plants and flowers of the region.
Your home in communication and unity with the natural environment.
Enjoy the harmony of an Eco-friendly project, designed to offer a life experience completely thought of your emotions when you inhabit it.
Live the harmony of a home that integrates luxury, history, glamor and comfort.
We use traditional local materials that frame the history and context of the Riviera Maya. Madara has a sustainable and aesthetic construction, coherent with its environment that inspires by its unique characteristics.
Experience the exclusivity of living in a space in continuous dialogue with nature.
We discover new ways to mix the traditional aesthetics of the region with an architectural intelligence capable of integrating Eco-technologies. Rest in rooms designed to offer you moments of true rest and harmony through their materials with unique characteristics.
Amenities & Features:
• Solar Panels
• Water Purification System
• Equipped Kitchen
• LED Lights
• Roof Garden
• Private Pools
• Parking
• Lobby
• Garden
Property Id : 27791
Price:
Starting at:
USD $260,000
Year Built: 2019
Floors: 4
Solar Panels
Parking Lot
Lobby
Private Pool
Gardens
Water Purification System
LED Lights
34 / Car-Dependent more details here
Please contact our team for updated inventory on this or any other properties in the Riviera Maya
Food
Antojitos La Chiapaneca
(1.09 km)
Ki' Bok
(1.74 km)
El Camello Jr.
(0.76 km)
Health & Medical
Clínica Médica Quiropráctica
(2.19 km)
Eurodental
(2.44 km)
Sanaprana
(2.04 km)
Nightlife
Batey
(1.73 km)
Swoon Rooftop
(1.84 km)
One Tulum
(1.58 km)
Shopping
Shalom
(4.56 km)
Kaahal Home
(1.09 km)
La Calaca
(1.43 km)
Transportation
Tulum Bus Terminal
(0.84 km)
Tulum Land Service
(2.39 km)
Taxi Service
(1.3 km)