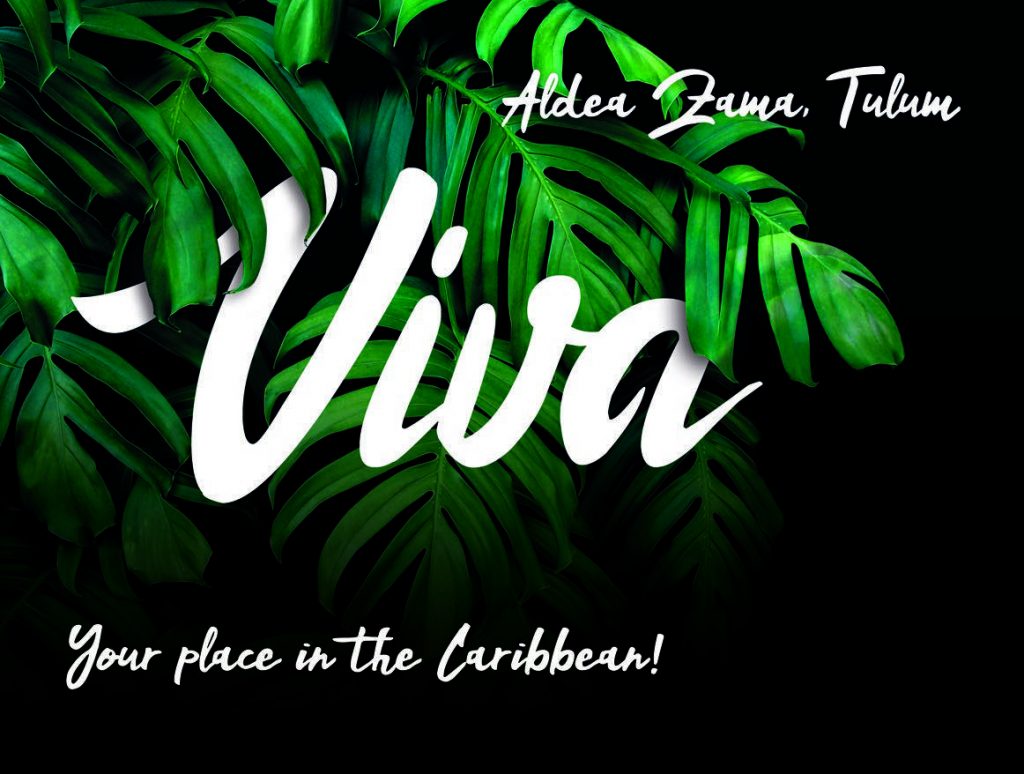 This modern development comprised of 2 towers is located in a residential area known as Aldea Zama, just a few minutes from the town center and beautiful beaches of Tulum.  The apartments offer a fully-equipped kitchen, modern finishes and lighting, enabling you to enjoy Tulum from the commodity and privacy of your own residence.  What's more, these apartments have been designed in terms of the position of the sun and allow excellent lighting throughout the day.
Because we believe in the location and quality of our developments we offer a guaranteed 15% return on investment for your first year of ownership.
Amenities:
24/7 Security
Gym
Rooftop Pool
Swimming Pool
Elevator
Beach Club Access
Concierge
Sky Bar
Cinema
Property Id : 31046
Price:
Starting at:
USD $212,500
Property Size: 1,032 ft2
Bedrooms: 2
Bathrooms: 2
Year Built: 2019
Floors: 5
Gym
Elevator
24 Hour Security
Swimming Pool
Rooftop Pool
Beach Club Access
Cinema Room
Sky Bar
11 / Car-Dependent more details here
Please contact our team for updated inventory on this or any other properties in the Riviera Maya
Food
Antojitos La Chiapaneca
(1.41 km)
Ki' Bok
(1.54 km)
El Camello Jr.
(1.47 km)
Health & Medical
Clínica Médica Quiropráctica
(1.87 km)
Eurodental
(2.33 km)
Sanaprana
(1.75 km)
Nightlife
Batey
(1.53 km)
Swoon Rooftop
(1.62 km)
One Tulum
(1.55 km)
Shopping
Shalom
(3.77 km)
Kaahal Home
(1.36 km)
La Calaca
(1.46 km)
Transportation
Tulum Bus Terminal
(1.45 km)
Tulum Land Service
(2.01 km)
Ilan Tours and Transportation
(62.59 km)