Other Unit Types Available Watal Tulum
Rooms: ,
Baths: 3,
Size: 2,091 ft2
Rooms: ,
Baths: 2,
Size: 1,199 ft2
Rooms: ,
Baths: 2,
Size: 1,257 ft2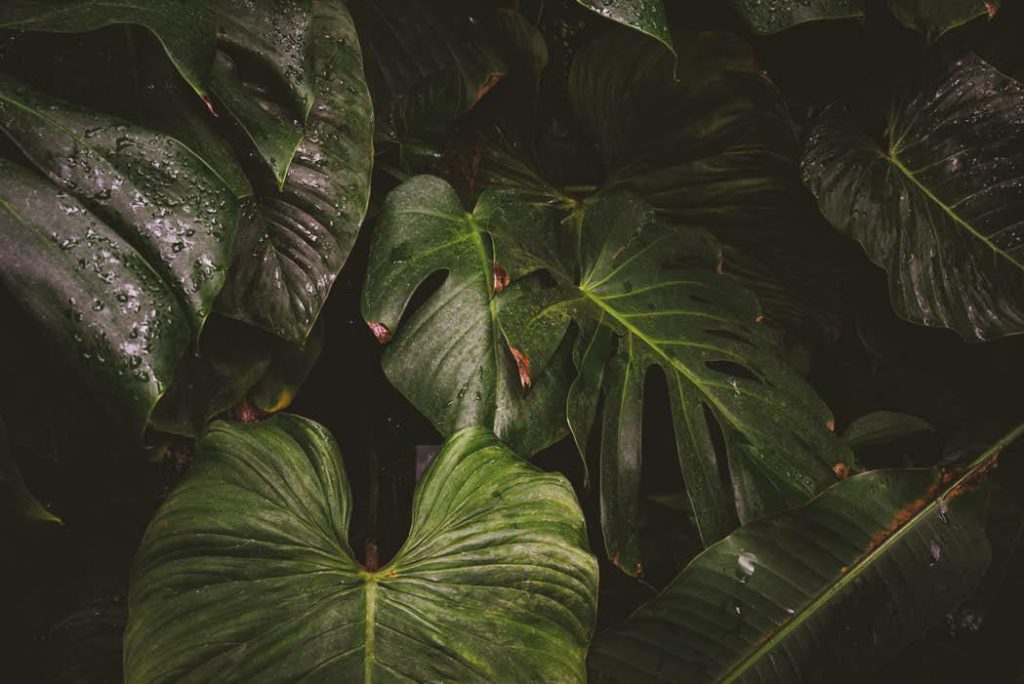 Wake up in a city surrounded by history, culture and mysticism.
Tulum is more than just an ancient Mayan City, it brings together all the necessary components to create life in harmony with nature and sustainable development by the region. The beautiful beaches of the Mexican Caribbean Sea, warm starry nights, culture, pre-hispanic traditions and the second greatest coral barrier of the world are just a few elements that will be part of your days.
Imagine your life surrounded by tropical jungles, underground rivers known as "Cenotes", a close tourist city like "Playa del Carmen" and being near to an international "Hot Spot" as Cancun.
Amenities:
Swimming Pools
Yoga Terrace
Gym
Business Center
BBQ
Green Space
Lobby
24/7 Security
CCTV
Parking Lot
Pool Bar
Property Id : 27121
Price:
Starting at:
USD $225,000
Property Size: 1,257 ft2
Bedrooms: 1
Bathrooms: 2
Year Built: 2018
Floors: 3
Gym
Swimming Pool
Parking Lot
Lobby
Green Space
BBQ Area
CCTV
Pool Bar
Yoga Terrace
42 / Car-Dependent more details here
Please contact our team for updated inventory on this or any other properties in the Riviera Maya
Food
Antojitos La Chiapaneca
(0.98 km)
El Camello Jr.
(1.24 km)
Farm To Table
(0.88 km)
Health & Medical
Eurodental
(1.71 km)
Clínica Médica Quiropráctica
(1.26 km)
Sanaprana
(1.13 km)
Nightlife
Batey
(0.91 km)
Swoon Rooftop
(1 km)
One Tulum
(0.97 km)
Shopping
Shalom
(3.38 km)
Kaahal Home
(0.92 km)
La Calaca
(0.9 km)
Transportation
Tulum Bus Terminal
(1.18 km)
Tulum Land Service
(1.4 km)
Taxi Service
(0.86 km)