Starting at:

USD $ 315,526
Type:
Bathrooms: 0
Size: 1,391 ft2
HOA/Maintenance: $250 USD/Month
---
PROPERTY DESCRIPTION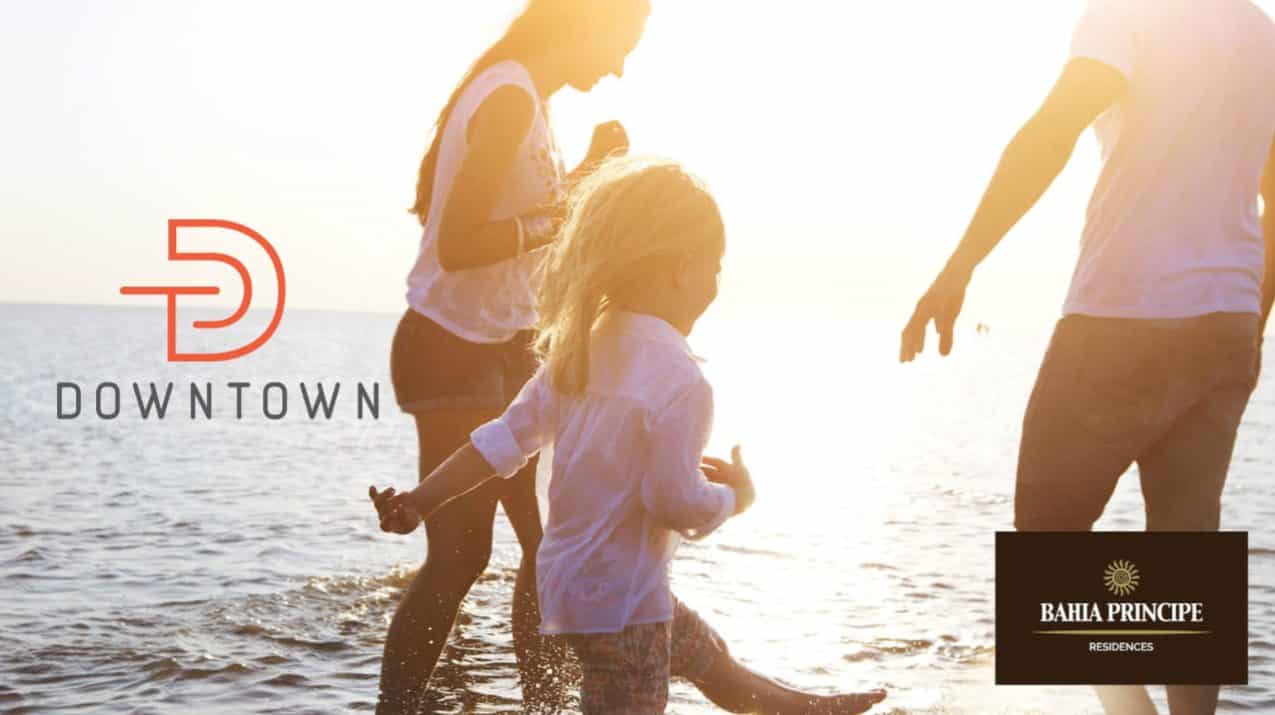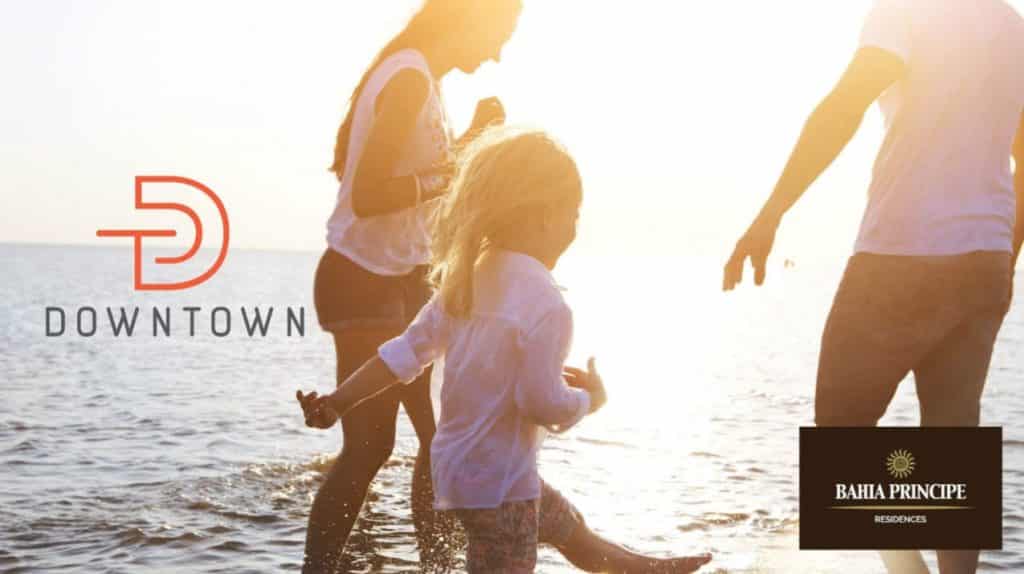 Live Downtown
A modern residential concept that will be the beginning of your life in an exclusive community within the residential Bahia Principe.
Enjoy the freedom to choose between different distributions according to your own style and at the same time make this experience a true smart investment.
Be part of a 62-house community, where you can choose between 2, 3 and 4 bedrooms, divided into 2 and 3 stories', each of them with a roof garden and complimentary amenities such as BBQ area and splash pool.
Enjoy Downtown's exclusive common area, where you can share the different outdoor amenities with family and friends.
Amenities
Palapa for Events
Multipurpose Court
Tennis Court
Gym
Playground Area
Reading Area
Yoga Area
Restrooms & Showers
Front Desk
Swimming Lane
Children's Pool
Adults' Pool
Sundecks
24 Hour Security
Beach Club Access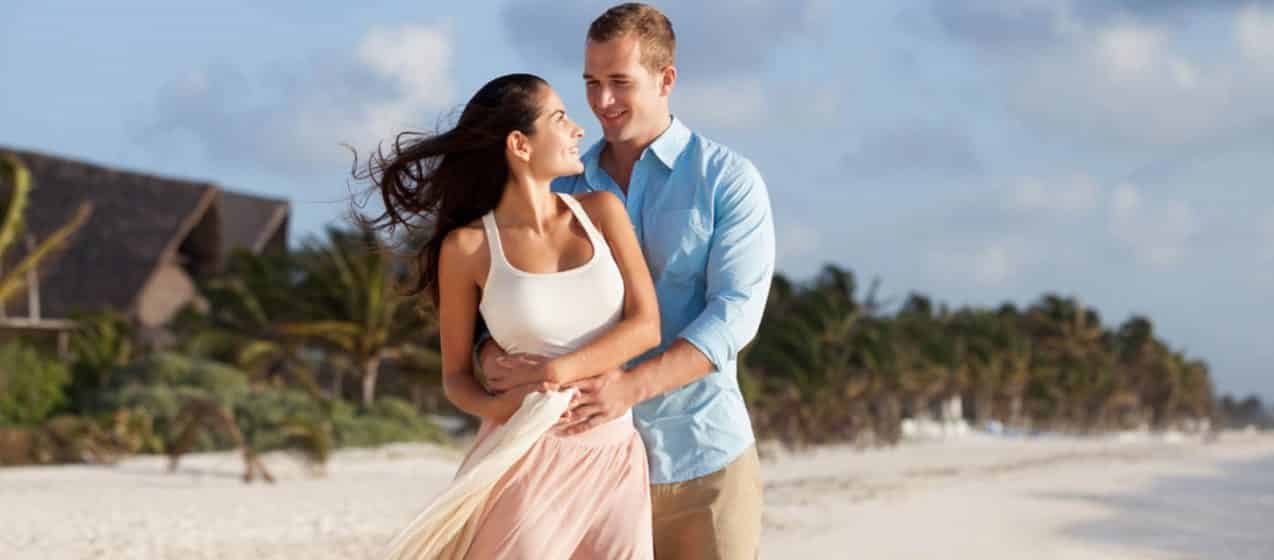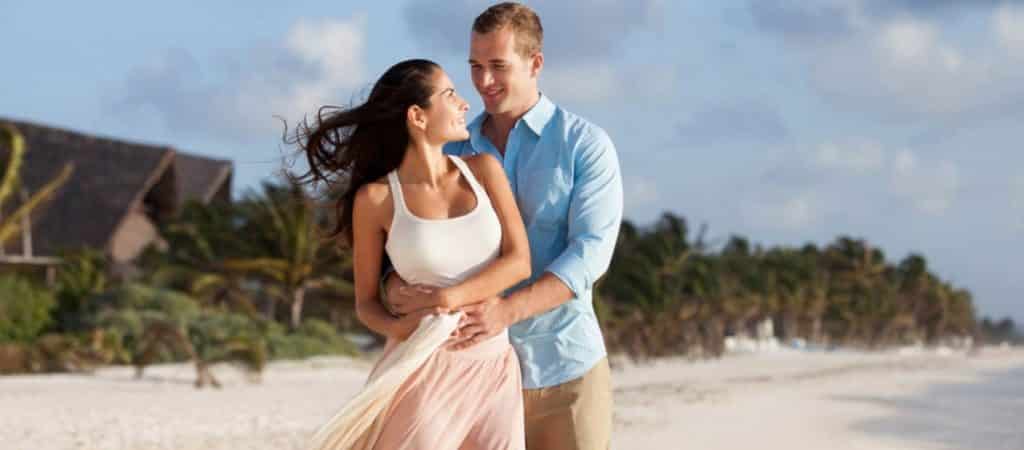 Bahia Principe Residences
With the strength of Grupo Piñero, Bahia Principe Residences Riviera Maya is the most exclusive and luxurious residential complex that due to its characteristics makes it the most important development in the Mexican Caribbean.
Bahia Principe Residences is a fully urbanized development with a privileged location in Akumal; built on a plot of over 600 hectares, preserving its natural areas and strategically planned to foster the security, tranquility, comfort and privacy that our residents look for.
The residential complex is surrounded by the Riviera Maya Golf Club, considered one of the best golf courses in Mexico. With a professional 18-hole par 72 course and an executive 9-hole par 3 course which merges with magnificent landscapes of the Mexican Mayan jungle.
Live Bahia Principe
Being part of the community gives you the exclusive advantage of accessing the entire service infrastructure of the Bahia Principe Residences Riviera Maya complex.
Bahia Principe Amenities
Spa
Specialty Restaurants
Car Rental
Medical Services
Casino
Shopping Area
Beach Club
Internal Transportation
Services
Housekeeping
Facility Maintenance
Concierge
Golf Course
Par 72, 18-hole Professional Course
Par 3, 9-hole Executive Course
Clubhouse
Sports Bar
Pro Shop
Equipment Rental & Golf Carts
Golf Academy
Direct financing available in US Dollars and Mexican Pesos.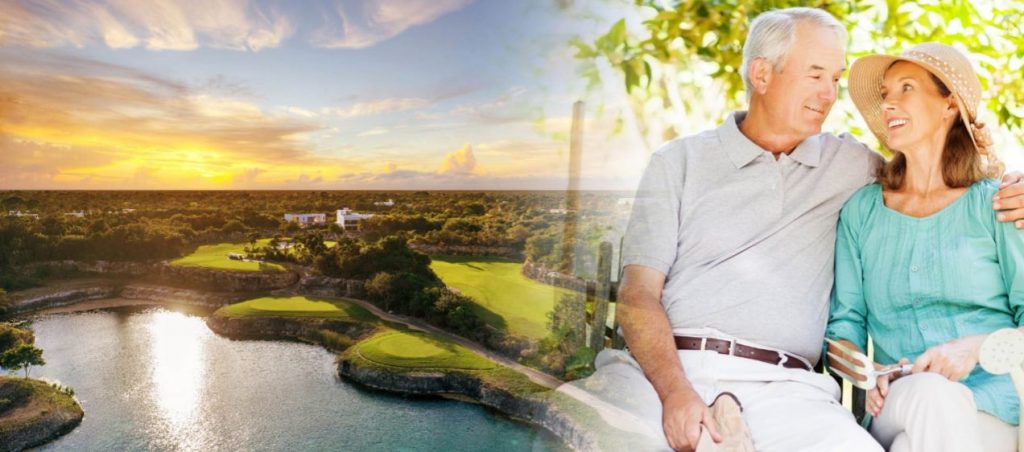 Bahia Principe Rental Program
In addition to the added value of purchasing a property in Bahia Principe Residences, we offer you an attractive return of investment through our rental program.
Your unit will be included as an accommodation option through Bahia Principe Hotels & Resorts booking engine: This gives you the opportunity to obtain greater benefits thanks to the marketing and promotion carried out by a group with global presence.
If you are looking to invest, Bahia Principe Residences is the best option in exclusive properties in the Mexican Caribbean.
Property Management
If you wish, you can register your unit into our property management program. We will take care of managing the utility payments as well as the necessary maintenance so you can enjoy your property without worries and always keep it in the best condition.
Units Available at

Bedrooms: 4,
Baths: 4.5,
Size: 1,594 ft2
Bedrooms: 3,
Baths: 3.5,
Size: 1,475 ft2

Bedrooms: 2,
Baths: 2.5,
Size: 1,391 ft2
Need financing? We have options for you! Just let us know and we'll provide you with the details.
CONTACT US
Or fill out our contact form and one of our agents will contact you as soon as possible.

add to favorites
Print this Page 👉
Page Views –

3862
Share –
---
Please contact our team for updated inventory on this or any other properties in the Riviera Maya. Information is deemed to be correct but not guaranteed. Riviera Maya Real Estate Group are your Akumal Real Estate experts.
Subscribe to our Newsletter