Other Units Available

Bedrooms: 2,
Baths: 2,
Size: 775 ft2

Bedrooms: 1,
Baths: 1,
Size: 441 ft2
add to favorites
Print this Page 👉
Pageviews – 2275
Share – 
---
Musa Playa del Carmen Details
Price: Starting at: USD $ 140,600
Location: Centro, Playa del Carmen Real Estate
Type: Condo Development
Bathrooms: 0
Size: Square Feet
HOA:
Property Description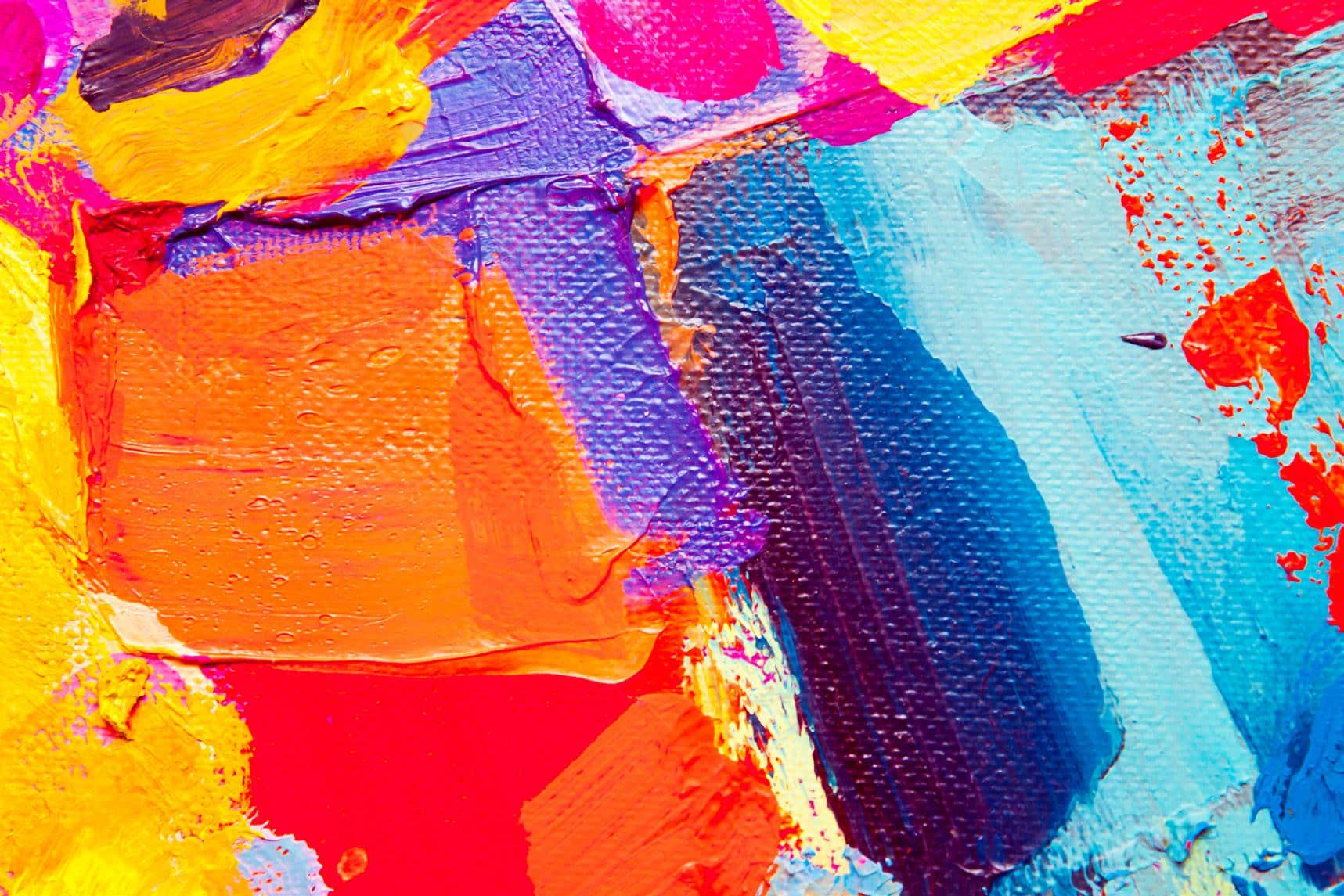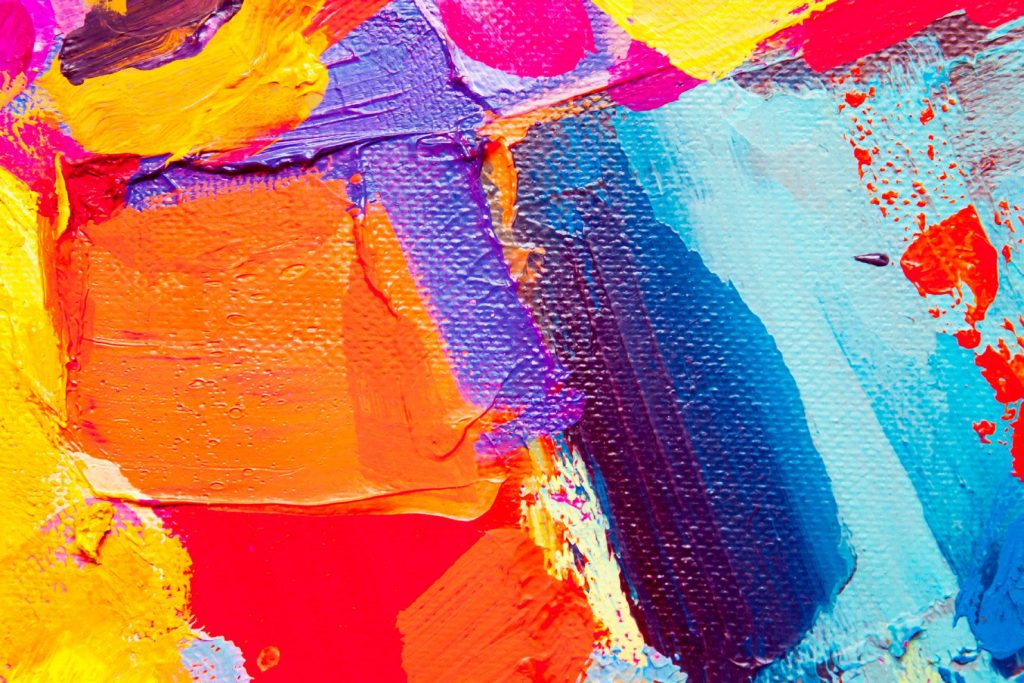 We are always looking for inspiration, sometimes we don't even think about it, but each day that passes we are driven by inspiration. Inspiration is what makes our life interesting and fun. We created Musa Playa del Carmen for your to discover your greatness. Musa is here to get the best of yourself in a location that will inspire you every day, surrounded by the amazing Riviera Maya. 122 1 bedroom apartments.
Amenities:
Pool
Jacuzzi
Rooftop Area
Gym
Spa
Bar
Administration Office
Kids Playroom
Commercial Space
Elevators
Parking Lot
Basement Entry
Adult Area
---
Please contact our team for updated inventory on this or any other properties in the Riviera Maya. Information is deemed to be correct but not guaranteed. Riviera Maya Real Estate Group are your Playa del Carmen Real Estate experts.