Siempre Ipana Playa Del Carmen
Starting at:

USD $ 174,900
Type:
Bathrooms: 0
Size:
HOA/Maintenance:
---
PROPERTY DESCRIPTION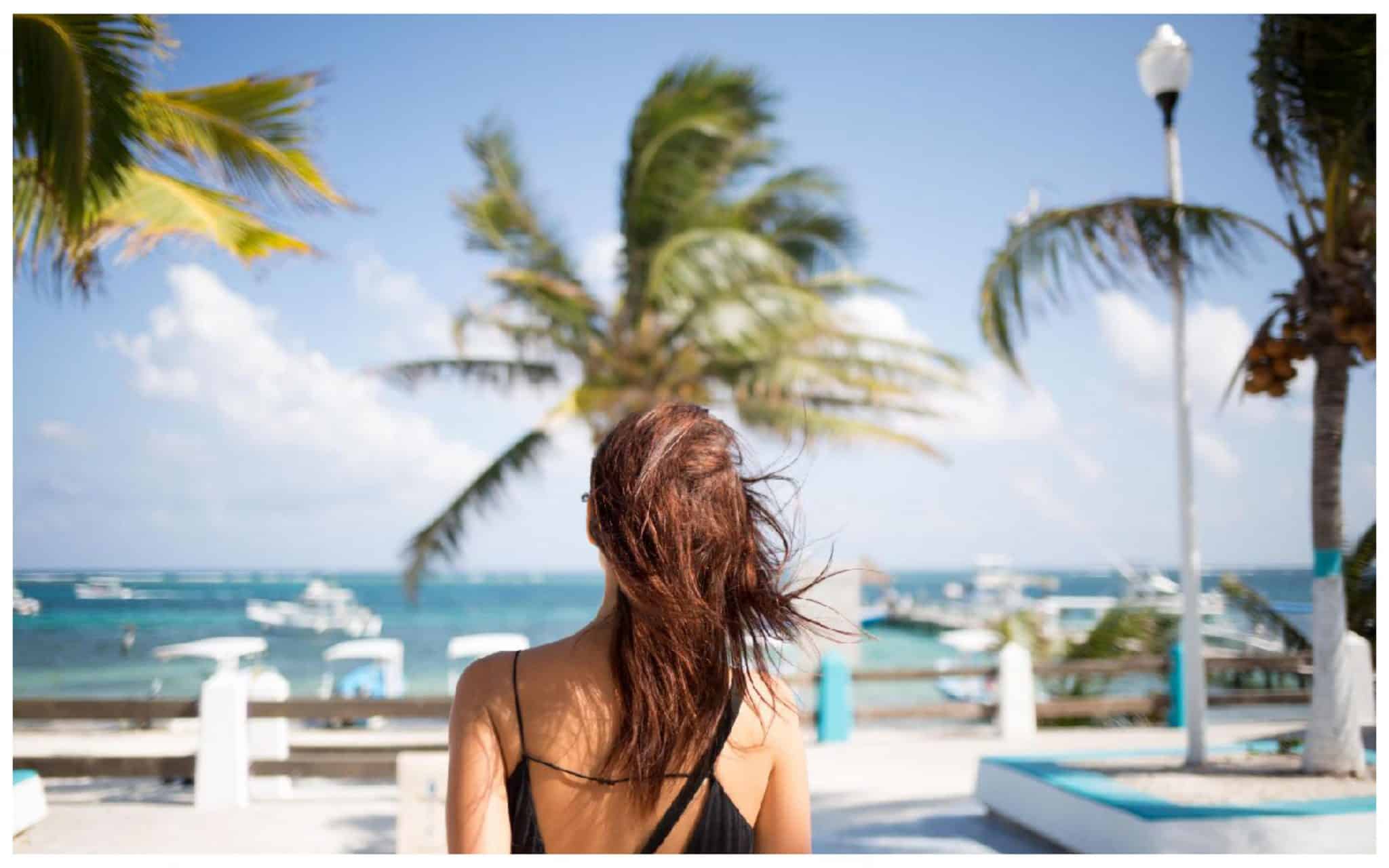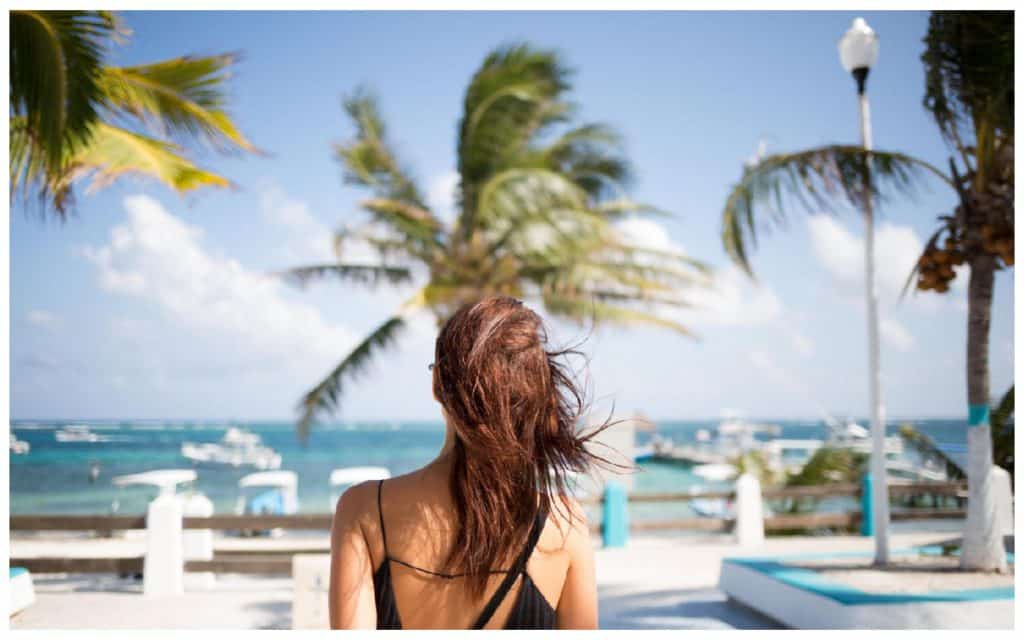 A new code for the midtown.
Ipana was made thinking in the beginning, in creating a development with design and comforts, so that the free time is dedicated to things that are really worthwhile. You can choose between:
Two-floor, one-bedroom loft studios.
Two-bedroom apartments with a service room and bathroom.
Three-bedroom penthouses with solarium and private pool.
Fitness center.
Spa.
Bar.
Elevator.
Exclusive pool for kids.
Exclusive pool for adults.
Semi-Olympic pool.
Underground parking.
Six elevators.
Green areas
Rooftop bar.
Need financing? We may have an option for you!  Just let us know and we'll provide you with the details.
CONTACT US
Or fill out our contact form and one of our agents will contact you as soon as possible.

add to favorites
Print this Page 👉
Page Views –

5110
Share –
---
Please contact our team for updated inventory on this or any other properties in the Riviera Maya. Information is deemed to be correct but not guaranteed. Riviera Maya Real Estate Group are your Playa del Carmen Real Estate experts.
Subscribe to our Newsletter