USD $ 230,000

- SOLD
Bathrooms: 2
Size: 888.23 square feet
HOA/Maintenance: $200 USD/Month
---
PROPERTY DESCRIPTION
*** Listed under market value. All other 2 bedrooms in this tower start at $268,900 USD
A new code for the midtown.
Ipana was made thinking in the beginning, in creating a development with design and comforts, so that the free time is dedicated to things that are really worthwhile.
Amenities
Fitness center.
Spa.
Bar.
Elevator.
Exclusive pool for kids.
Exclusive pool for adults.
 Semi-Olympic pool.
Underground parking.
Six elevators.
Green areas
Rooftop bar
This condo is not being sold by the developer SIMCA. This is a resale by an individual.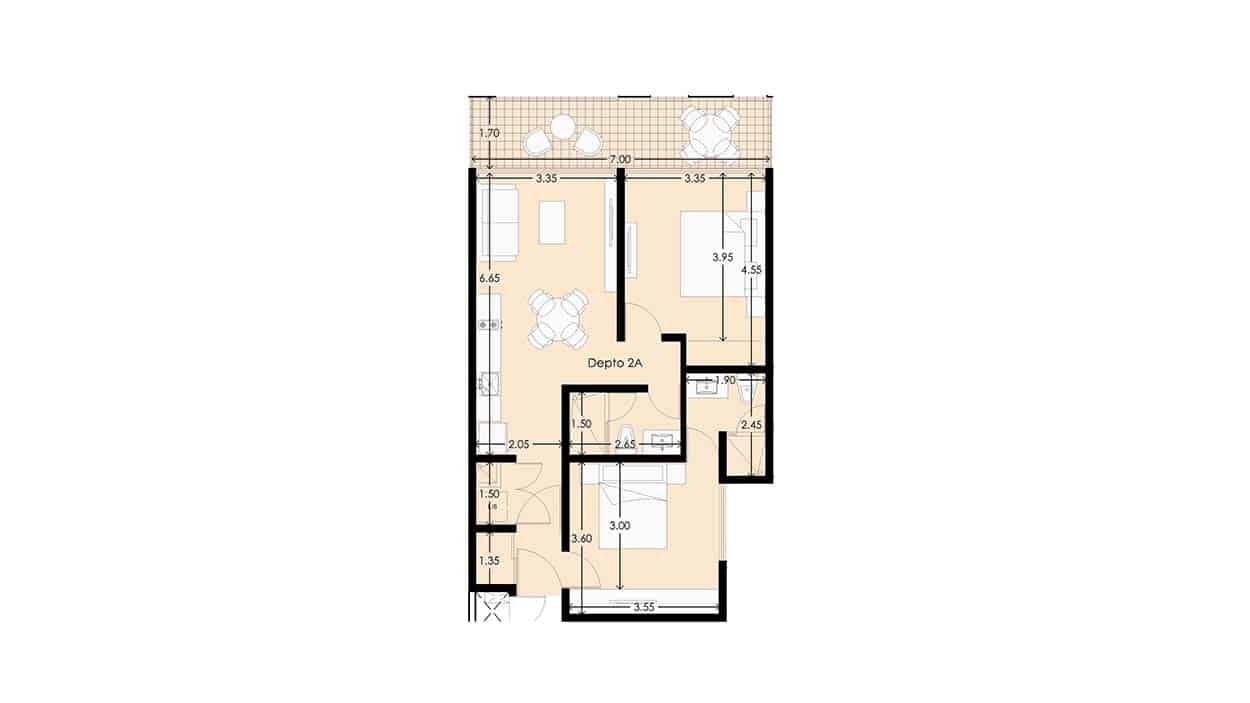 Other Features
Gym
Kids Club
Panoramic Pool & Rooftop
Sky Lounge Bar
Spa
Swimming Pool
Underground Parking Lot
add to favorites
Print this Page 👉

Page Views –

1972



Share –
---
Please contact our team for updated inventory on this or any other properties in the Riviera Maya. Information is deemed to be correct but not guaranteed. Riviera Maya Real Estate Group are your Sold Playa del Carmen Real Estate experts.
CONTACT US
Or fill out our contact form and one of our agents will contact you as soon as possible.