add to favorites
Print this Page 👉
Pageviews – 2360
Share – 
---
Miranda Chic Beach Condos Details
Price: USD $ 399,000 - SOLD OUT
Location: Calle 38, Sold Playa del Carmen Real Estate
Type: Condo Development
Bathrooms: 0
Size: 875 Square Feet
HOA: Varied
Property Description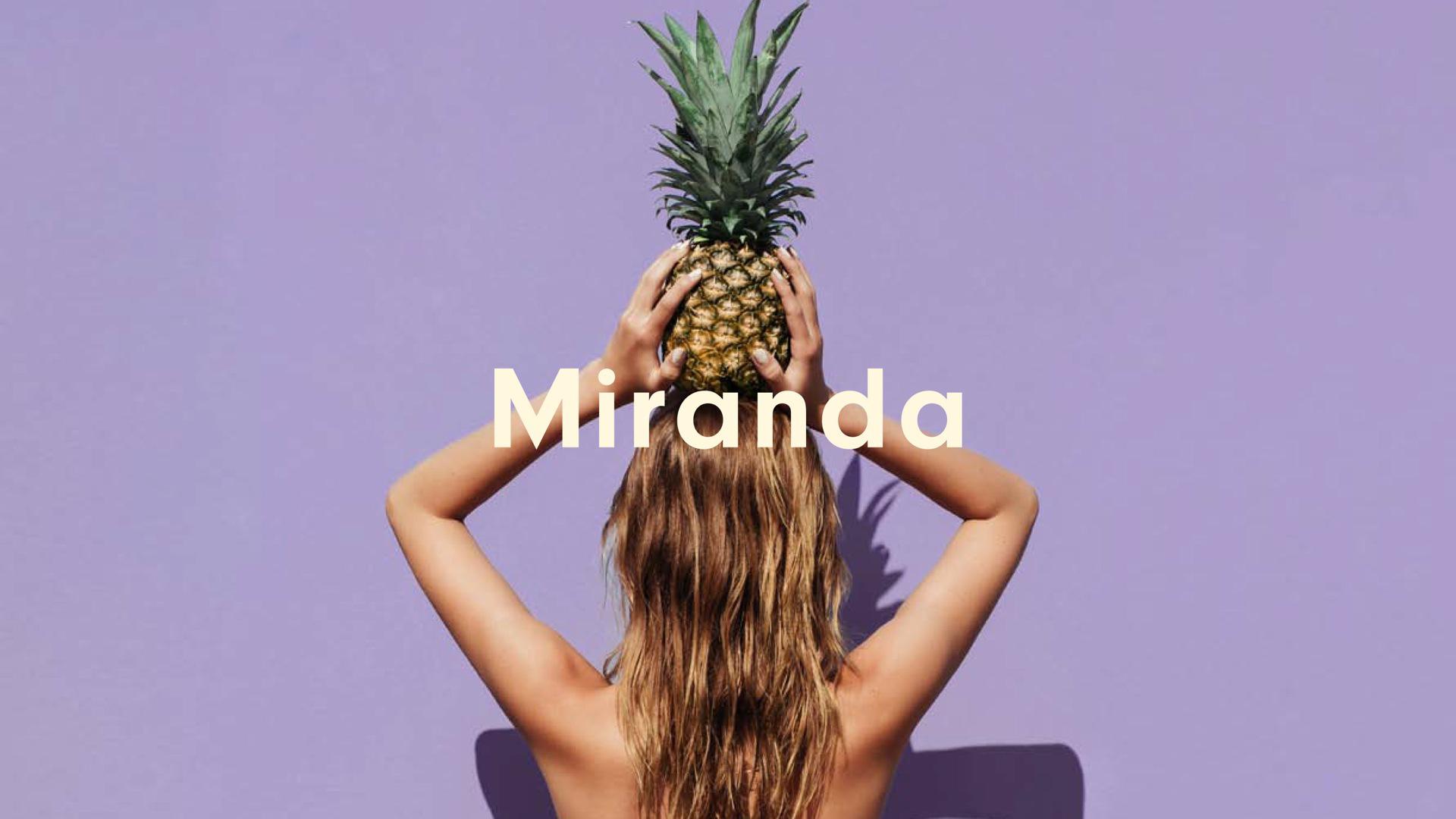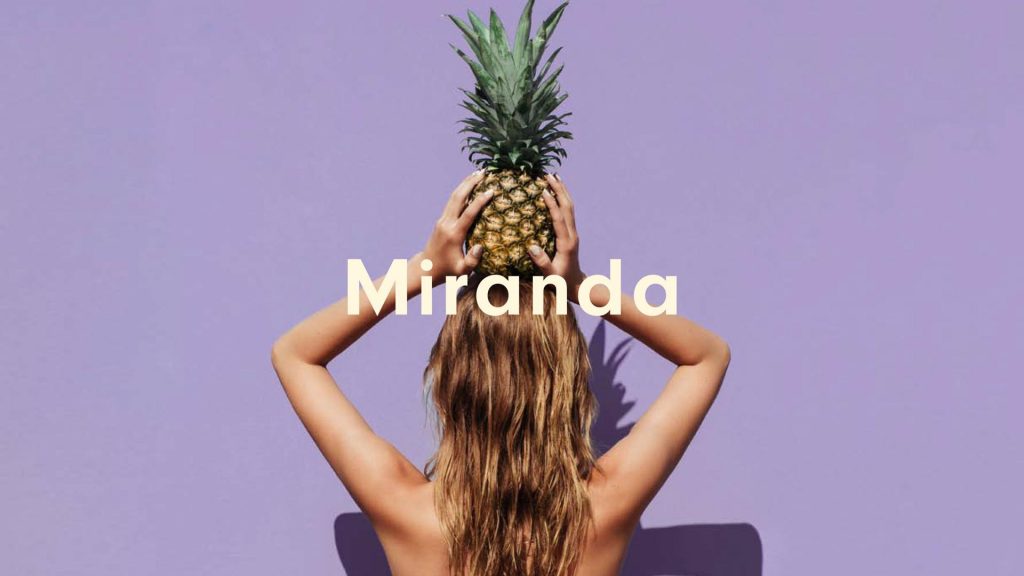 Do you want everything?
Welcome to Miranda.
It's paradise and home, attraction and comfort. A Chic Beach Condo at its finest. Our essence is freedom, there are no limits or barriers. Here, the free space teems and the interior design will sweep you up, giving you the same feeling you have while looking through a plane window while flying.
You will know this is paradise, there's no other place like Playa del Carmen.
Location.
Located in the heart of the Riviera Maya and in the most chic neighborhood on Calle 38, you can enjoy the convenience of having all the best restaurants, shops and nightclubs in the area. Only 45 minutes from Cancun and the Cancun international airport, 40 minutes by ferry to beautiful Isla Cozumel and steps from world famous 5th avenue. Miranda is seconds away from one of the most beautiful beaches in the region.
Far from the chaos, the dull gray asphalt and crowds, your only concern will be to relax and enjoy. Living in Miranda is a statement of beauty and charm, is to inhabit a piece of art, to inhabit the beach itself: It's as delightful as walking barefoot through the Caribbean cool white sand, lighted up with a warm tone as if it was subtly tanned with a sunbath.
Development.
With a total of 78, perfectly designed apartments you will find harmony between luxury and coziness. Miranda is the perfect excuse to stay at home and enjoy the common area, which is strategically located on the rooftop so you can refresh yourself in the infinity swimming pool while you work on your tan, or relax at the bar without losing sight of the incomparable beauty of the Caribbean sea.
You'll have access to a variety of carefully selected shops that will be located on the 1st floor. In Miranda you can find two and three bedroom apartments and one bedroom studios, all of them with uneven floors to expand the zones and the feelings being there. There will also be nine three bedroom penthouses on two levels with a private roof terrace each.
---
Please contact our team for updated inventory on this or any other properties in the Riviera Maya. Information is deemed to be correct but not guaranteed. Riviera Maya Real Estate Group are your Sold Playa del Carmen Real Estate experts.