Bedrooms: 3,
Baths: 3,
Size: 1,754 ft2
add to favorites
Print this Page 👉
Pageviews – 1621
Share – 
---
Quinta Aqua Puerto Aventuras 2 Bedroom Condo Details
Price: USD $ 311,000 - SOLD OUT
Location: Marina Front, Sold Puerto Aventuras Real Estate
Type: 2 Bedroom Condo
Bathrooms: 2
Size: 1409 Square Feet
HOA:
Property Description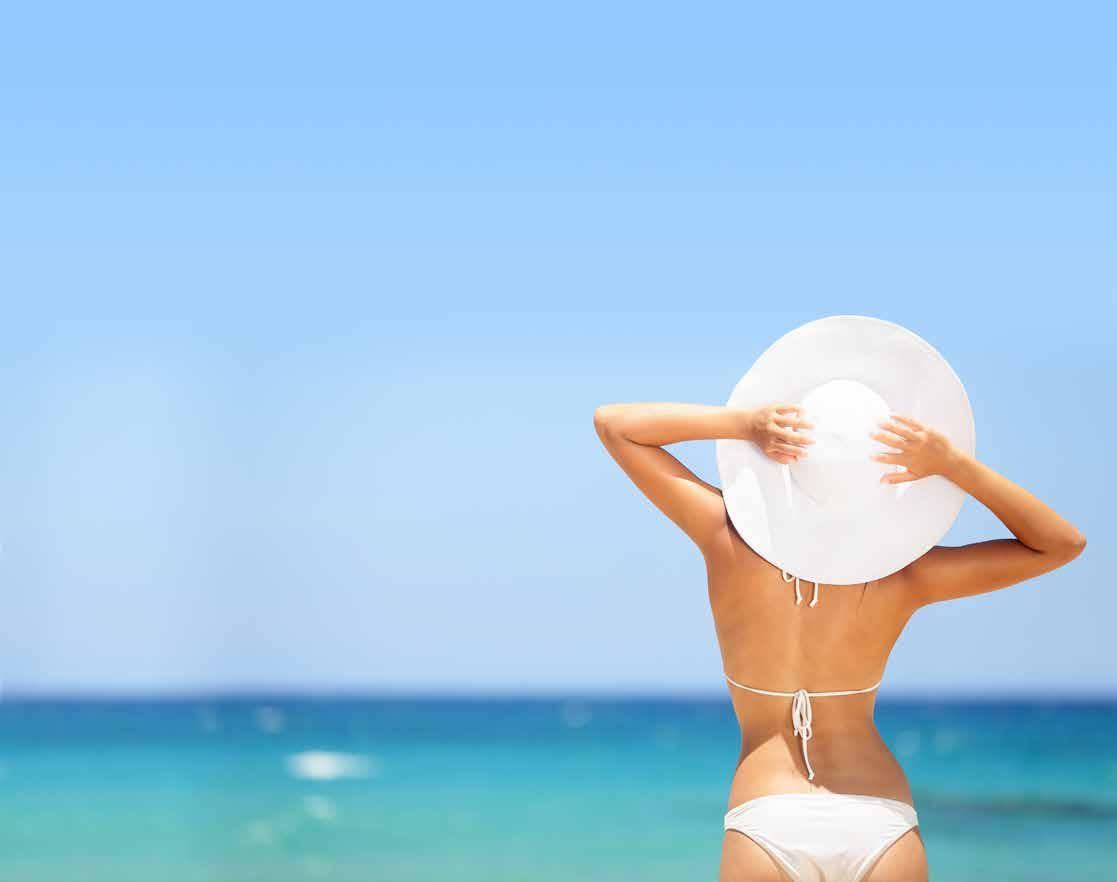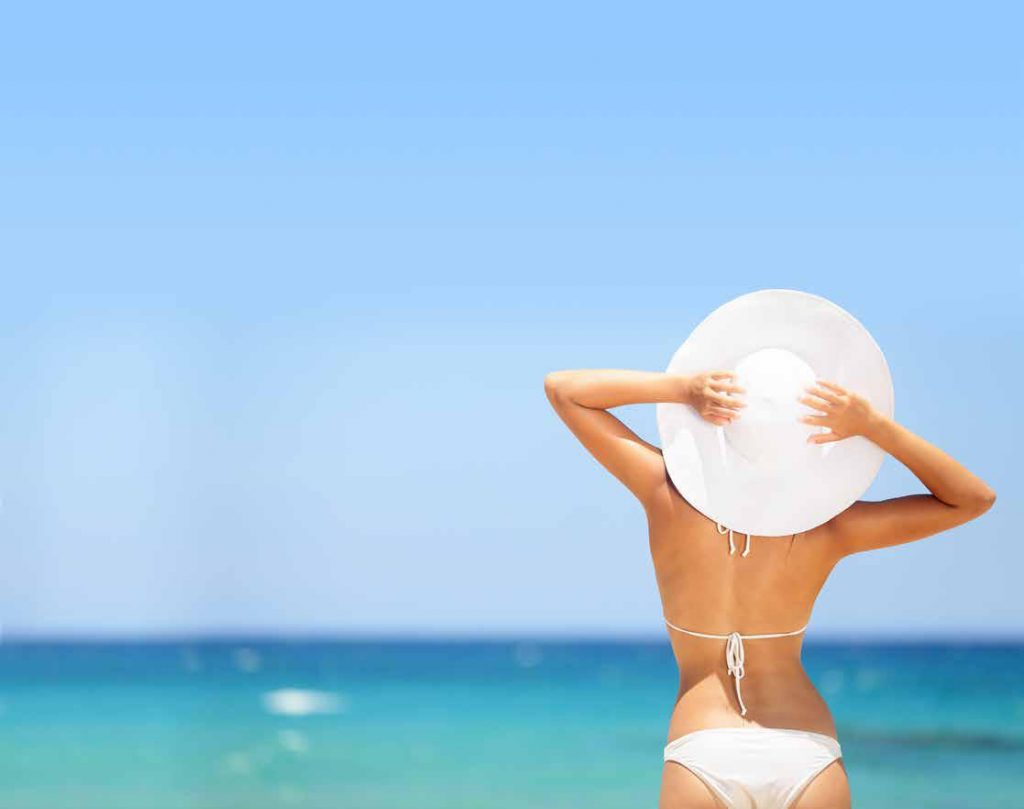 Riviera Maya
87 miles of turquoise water and white sand in the Caribbean that inspire freedom, have created the most important tourist destination of Mexico.
The Quality of Life You Deserve
8 apartments with 2 bedrooms 24 apartments with 3 bedrooms 9 covered parking spaces 26 open parking spaces 20 boat slips 1,025 m2 of gardens Multipurpose room Luxury amenities.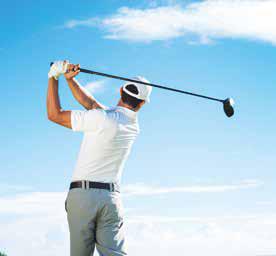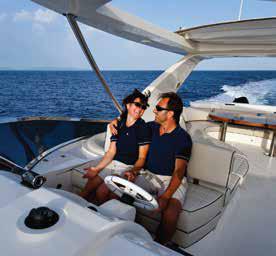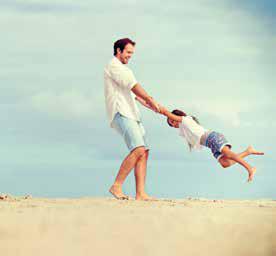 Puerto Aventuras amenities:
Beach club, commercial center, golf and raquette club, museum, school.
Quinta Aqua owner amenities:
Gym
Swimming pool
Spa
Marina
Squash Courts
Gardens
Elevator
24/7 Security
Sauna
Parking Lot
Gated Community
Building D (2 bedroom units) delivered in 2019
Building E (3 bedroom unit) delivered in 2020
---
Please contact our team for updated inventory on this or any other properties in the Riviera Maya. Information is deemed to be correct but not guaranteed. Riviera Maya Real Estate Group are your Sold Puerto Aventuras Real Estate experts.