USD $ 344,290.80

- SOLD OUT
Bathrooms: 0
Size:
HOA/Maintenance:
---
PROPERTY DESCRIPTION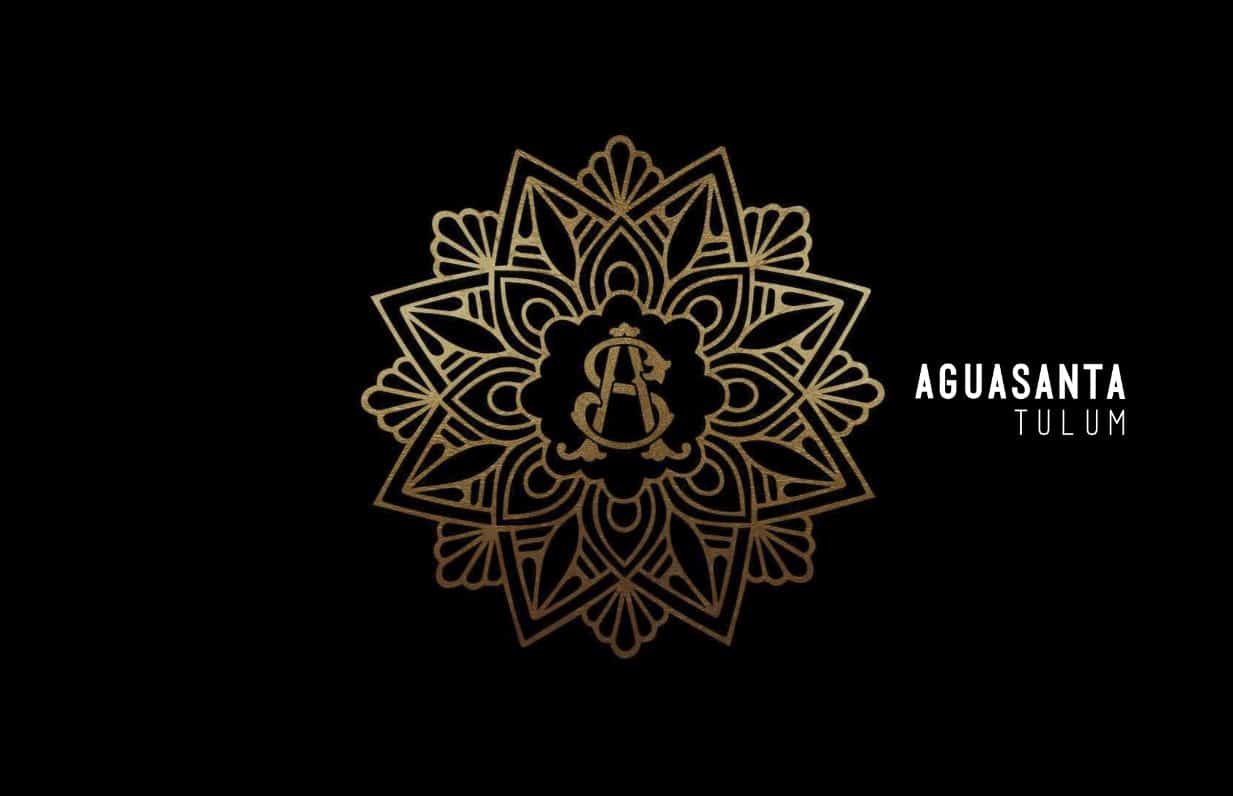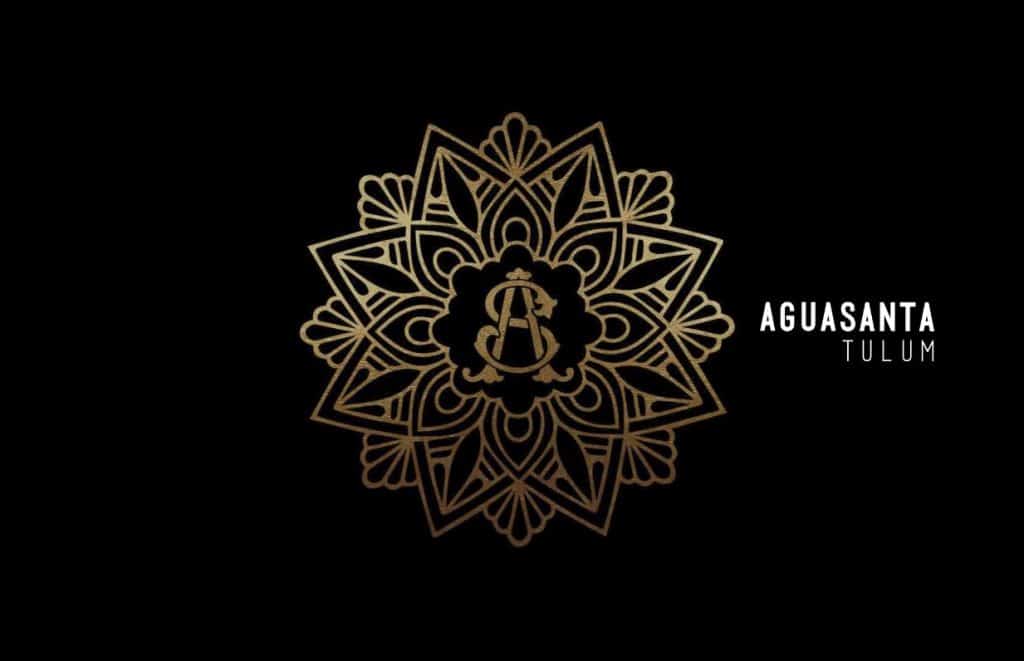 Water does not resist. Water flows.
Aguasanta Tulum is born to honor the most important and sacred element in existence, water. It represents life, energy, flow, flexibility and balance.
Aguasanta Tulum is lifestyle. It is inspired by the magic, possibilities, mystic and natural wonders of Tulum.
Tulum is a small magical town surrounded by some of the most amazing natural wonders of the world. It is an idyllic destination for those who love to travel, explore and experience a connection with nature and oneself. The energy of the Mayan ruins, the heat of the sun and great vibes have made Tulum today one of the most desirable destinations worldwide. Tulum's strategic "timing", location and natural appeal have made it the perfect place to invest.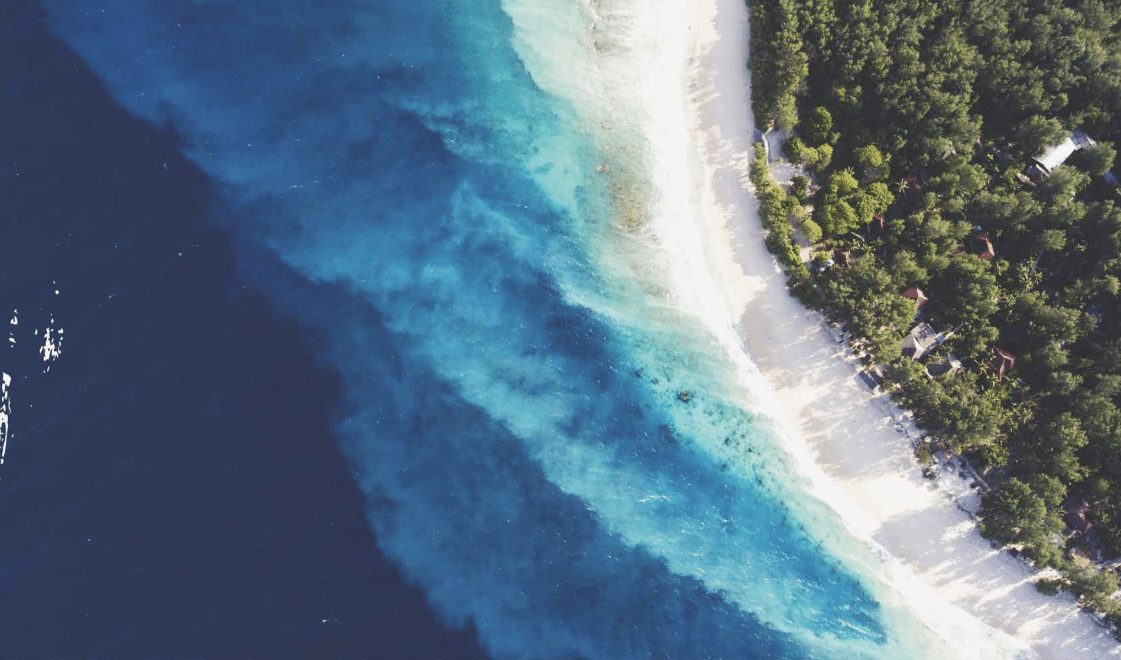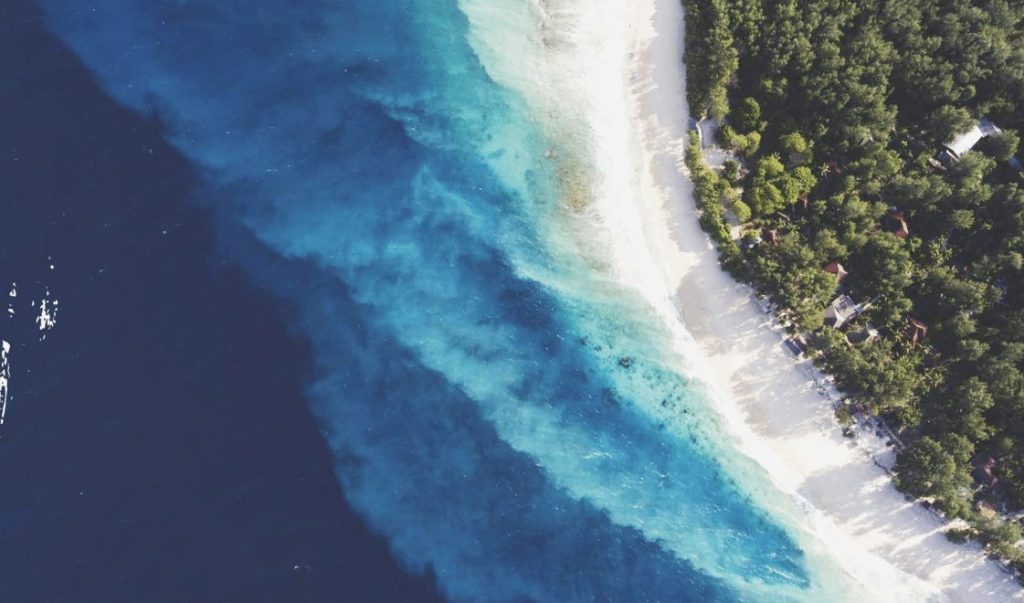 Location
Aldea Zama is an international avant-garde real estate project with exceptional infrastructure. The creation of Aldea Zama is a bold step that defines modern life in the Riviera Maya, blending the mysticism and antiquity of Tulum with contemporary lifestyle.
Invest in your dream
Aguasanta Tulum is a unique boutique residential development, home to only nine exclusive residences. There are three towers with two main entrances. At Aguasanta Tulum privacy and exclusivity are the main focus.
Amenities
Private Pools
Terrace
Access to Selvazama Park
Beach Club Access
Lock-off System
Water Recycling System
24 Hour Security.
Units Available at

Category: ,
Bedrooms: 3,
Baths: 3,
Size: 2,425 ft2
Category: ,
Bedrooms: 2,
Baths: 2,
Size: 1,970 ft2
Need financing? We may have an option for you!  Just let us know and we'll provide you with the details.
CONTACT US
Or fill out our contact form and one of our agents will contact you as soon as possible.

add to favorites
Print this Page 👉
Page Views –

5690
Share –
---
Please contact our team for updated inventory on this or any other properties in the Riviera Maya. Information is deemed to be correct but not guaranteed. Riviera Maya Real Estate Group are your Sold Tulum Real Estate experts.
Subscribe to our Newsletter