USD $ 250,000

- SOLD OUT
Bathrooms: 0
Size:
HOA/Maintenance:
---
PROPERTY DESCRIPTION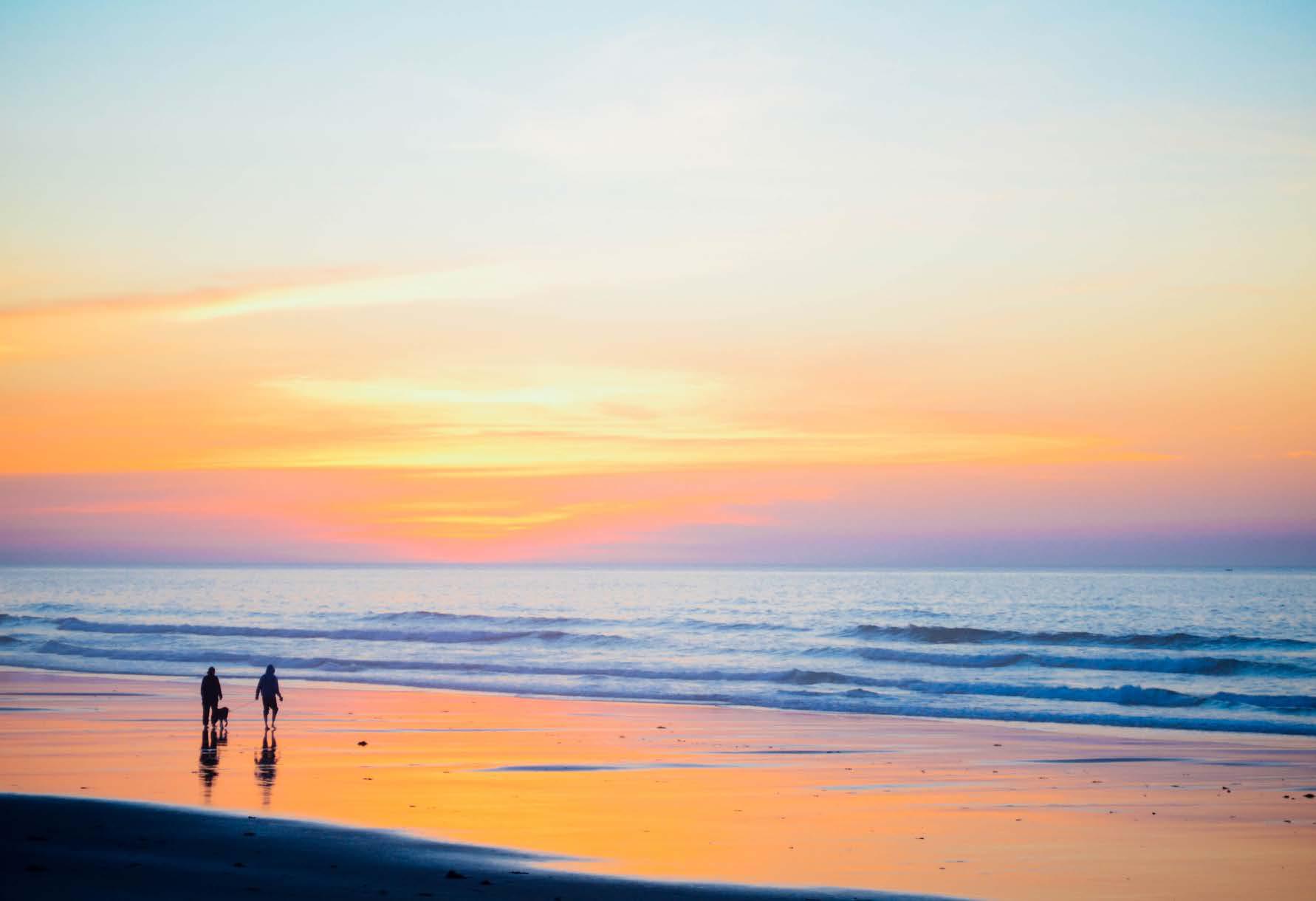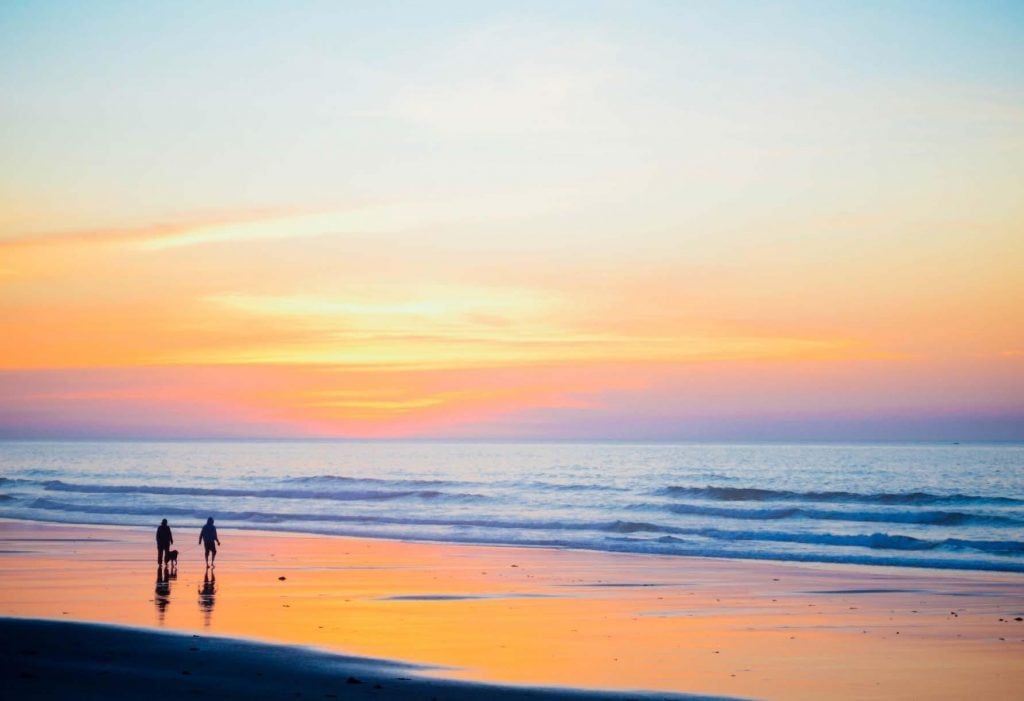 From its meaning in Spanish, "Casa del sol", Naj Kiin pays homage to the mystical Mayan architecture. The orthogonal forms and symmetry remind us o f the pyramids, one of the most characteristic symbols of this area and it's civilization. From the fusion between ancient Tulum with the contemporary lifestyle, Naj Kiin was born. A project that mixes traditional materials, such as wood and stone with modern touches of steel and glass. Therefore the exclusivity of it's architecture. That will make you feel a unique connection with nature and yourself.
Naj Kiin is located in Aldea Záma, one of the most exclusive areas in Tulum, that defines modern life in the Riviera Maya, the ancient and the mysticism of Tulum. This Majestic residential project is located in a central area which makes it possible to enjoy cycling tours to archaeological sites, hotels, the beach, the little town of Tulum and the cenotes
This project of 16 apartments pays particular attention to aesthetics even in the smallest details, mixing materials such as stone and wood with prefabricated, elements such as steel, creating a modern and cozy space.
Amenities:
General Terrace
Common Area
Pool
Warehouse Area
Units Available at

Category: ,
Bedrooms: 3,
Baths: 3,
Size: 2,481 ft2

Category: ,
Bedrooms: 2,
Baths: 2,
Size: 1,453 ft2
Need financing? We have options for you! Just let us know and we'll provide you with the details.
CONTACT US
Or fill out our contact form and one of our agents will contact you as soon as possible.

add to favorites
Print this Page 👉
Page Views –

3225
Share –
---
Please contact our team for updated inventory on this or any other properties in the Riviera Maya. Information is deemed to be correct but not guaranteed. Riviera Maya Real Estate Group are your Sold Tulum Real Estate experts.
Subscribe to our Newsletter