Anah Hunab Tulum 1 Bedroom Condo
Starting at:

USD $ 262,000
Bathrooms: 1
Size: 963 ft2
HOA/Maintenance:
---
PROPERTY DESCRIPTION
The story of a magic town
Tulum is more than a growing town located on the southeast of Mexico on the coast of the Caribbean Sea. It is one of the most outstanding destinations in the world, which allows locals and visitors to live an exceptional experience surrounded by nature, Mayan ruins, idyllic beaches, impressive cenotes and a relaxing and sustainable lifestyle.


Our concern: preservation of our environment
Environmental conservation is present in every stage of the project: from the planning of Anah Hunab to the construction and material selection. Anah Hunab's unique design has in mind the preservation of the largest amount of
native trees, resulting in a residential complex with different size terraces to avoid unnecessary logging.The position of each building in Anah Hunab is based on the location of existing trees on the property, always considering the type of tree, its height and diameter.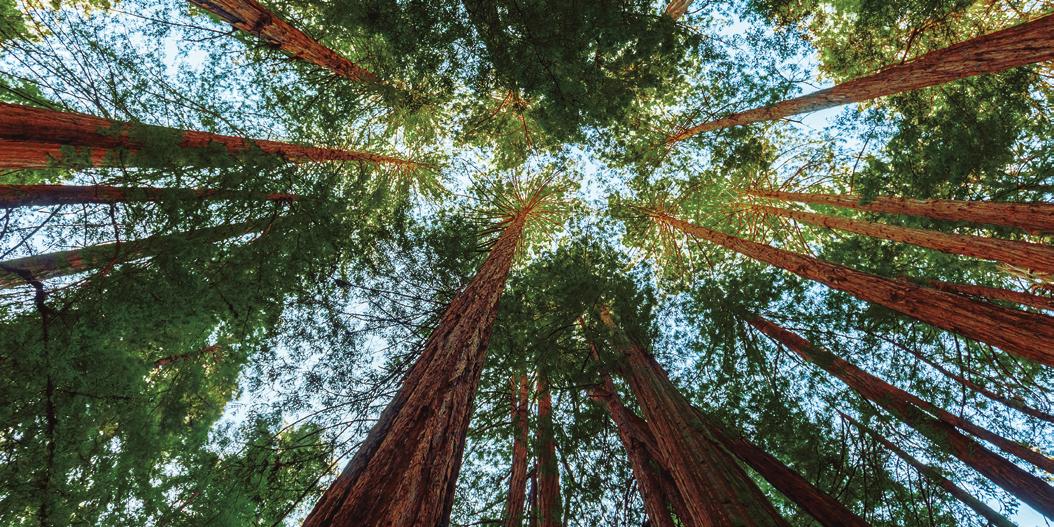 Amenities:
Concierge
Vacation Rental Program
Condo-Hotel Service
24/7 Security
Room Service
Parking
Gym
Amphitheater
Muralistas
Organic Garden
Hammock Rest Area
Pool
Restaurant & Bar
Grill Area

Bedrooms: 3,
Baths: 3,
Size: 1,481 ft2

Bedrooms: 2,
Baths: 2,
Size: 1,022 ft2
Need financing? We may have an option for you!  Just let us know and we'll provide you with the details.
CONTACT US
Or fill out our contact form and one of our agents will contact you as soon as possible.

add to favorites
Print this Page 👉
Page Views –

4002
Share –
---
Please contact our team for updated inventory on this or any other properties in the Riviera Maya. Information is deemed to be correct but not guaranteed. Riviera Maya Real Estate Group are your Tulum Real Estate experts.
Subscribe to our Newsletter