Rooms: 1,
Bedrooms: 1,
Baths: 1,
Size: 888 ft2

Bedrooms: 2,
Baths: 2,
Size: 1,722 ft2

Bedrooms: 1,
Baths: 1,
Size: 891 ft2
add to favorites
Print this Page 👉
Pageviews – 1215
Share – 
---
Cacao Tulum Studio Condo Details
Price: Starting at USD $ 147,000
Location: La Valeta, Tulum Real Estate
Type: Studio Condo
Bathrooms: 1
Size: 452.83 Square Feet
HOA:
Property Description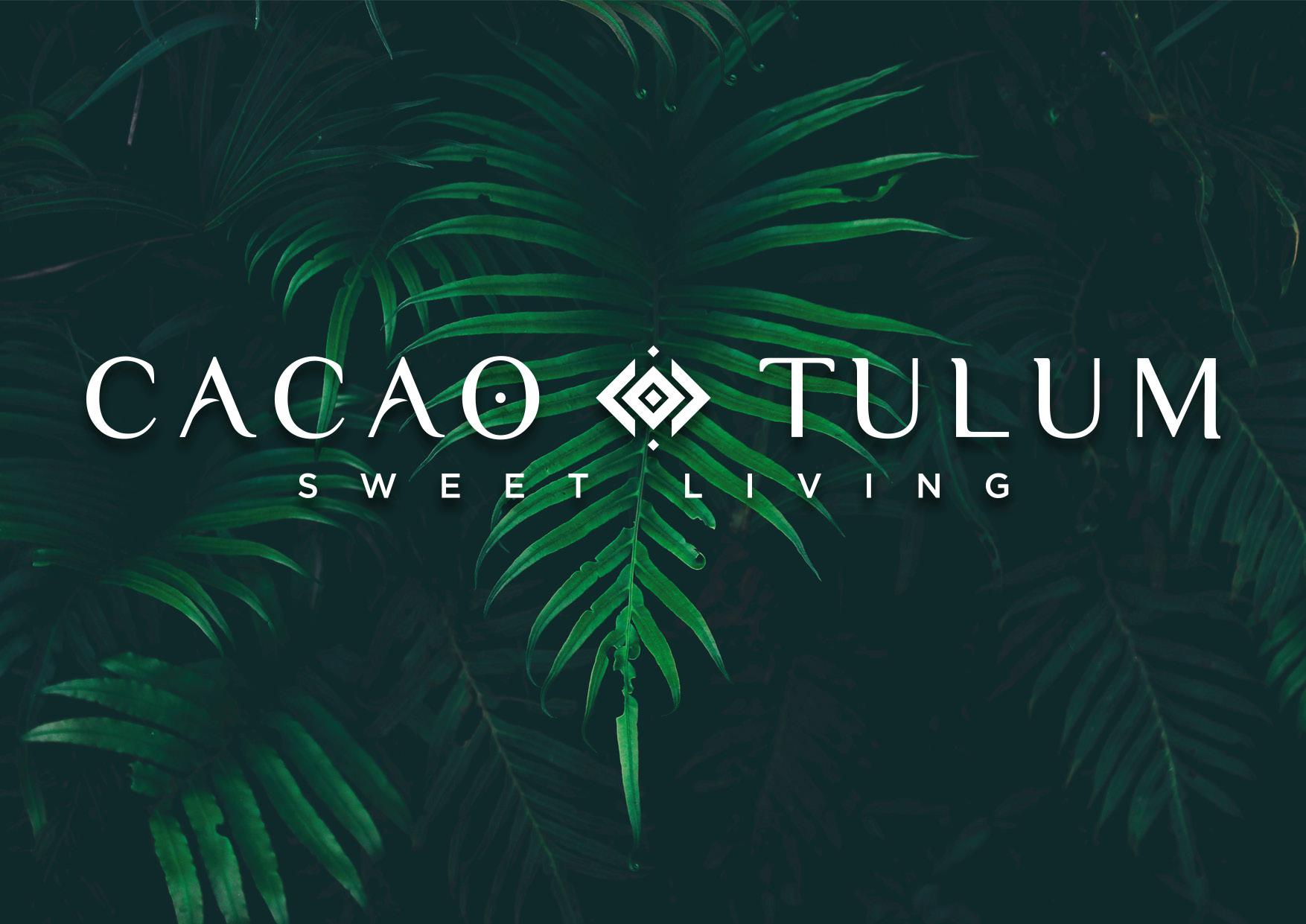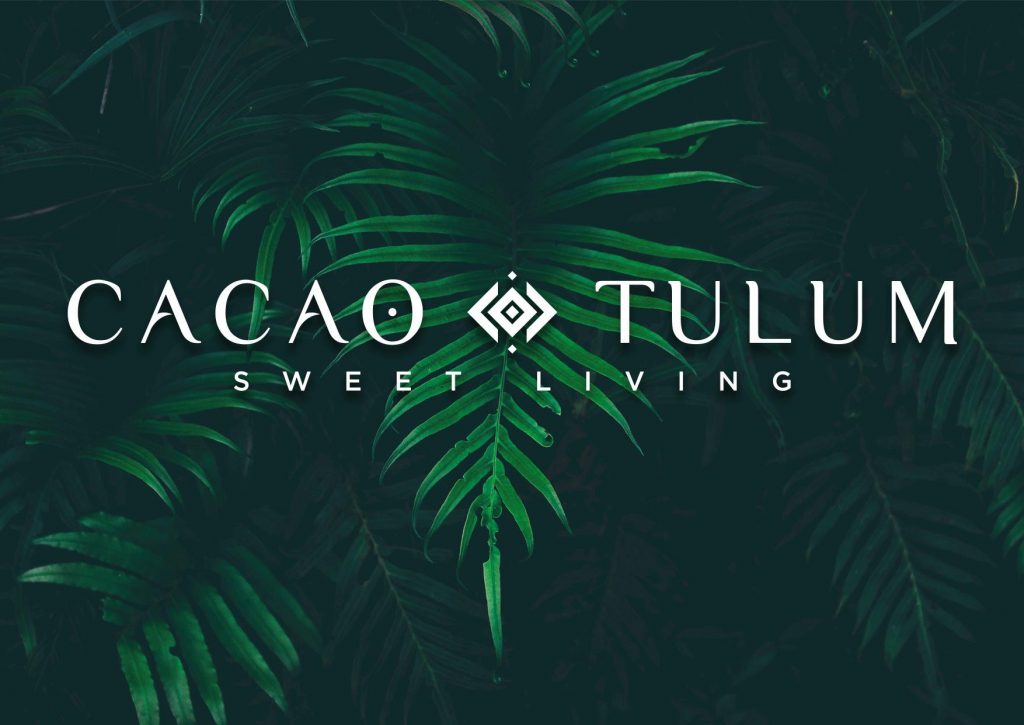 Discover new worlds through a wide range of sensory possibilities. Celebrate life and discover sunrises that will steal your breath, feel captivating textures between your fingers, flavors that you never dared to try before, surrounded by vibrant colors and sounds that only the Mother Nature can offer. Rediscover the value of a kiss, a hug, a smile, the happiness and fullness of who you are.
Cacao Tulum is lived with each one of the senses, in an environment full of emotions.
Apartments have the highest quality standards
Fully equipped luxury kitchen
Private swimming pool with glass finishes. lighting and views to interiors
Private balconies
Design emphasizing total privacy between each unit
---
Please contact our team for updated inventory on this or any other properties in the Riviera Maya. Information is deemed to be correct but not guaranteed. Riviera Maya Real Estate Group are your Tulum Real Estate experts.