Casa Libre Airena Tulum 2 Bedroom Condo
Starting at:

USD $ 380,000
Bathrooms: 2
Size: 1,588 ft2
HOA/Maintenance:
---
PROPERTY DESCRIPTION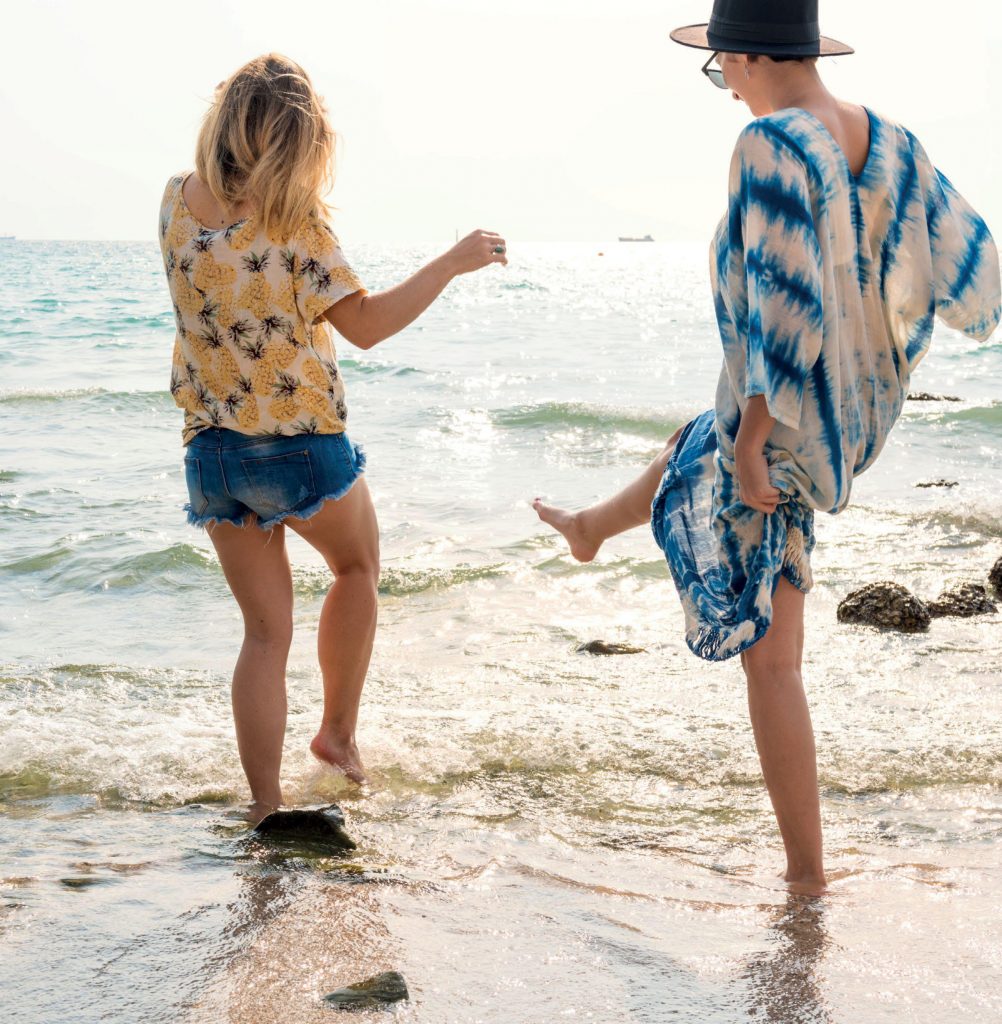 Tulum…
Originally known as Zama, which means "dawn" in the ancient Mayan language, Tulum is a place known for its mystic and spiritual aura. It was also the place chosen by the Mayan civilization to establish a walled city and a center for commerce. This archaeological site currently forms part of Tulum's municipality. The region is made up of a mixture of archaeological sites, natural landscapes, cenotes (sinkholes), and tropical beaches, which make Tulum a perfect getaway destination as well as a great place to enjoy contemporary lifestyle. In 2009 and 2017 World Travel Awards granted Tulum the prize for best beach destination in Mexico and Central America.
Rediscover your free spirit at Casa Libre and reconnect with nature in Aldea Zama, the best residential area in Tulum.
Casa Libre Airena has 30 luxury residences ranging from 900 to 2,000 square feet (274 to 609 square meters). Each residence was designed to fit into different lifestyles: Garden House, Apartment, and Penthouse, while delivering the ultimate Casa Libre experience.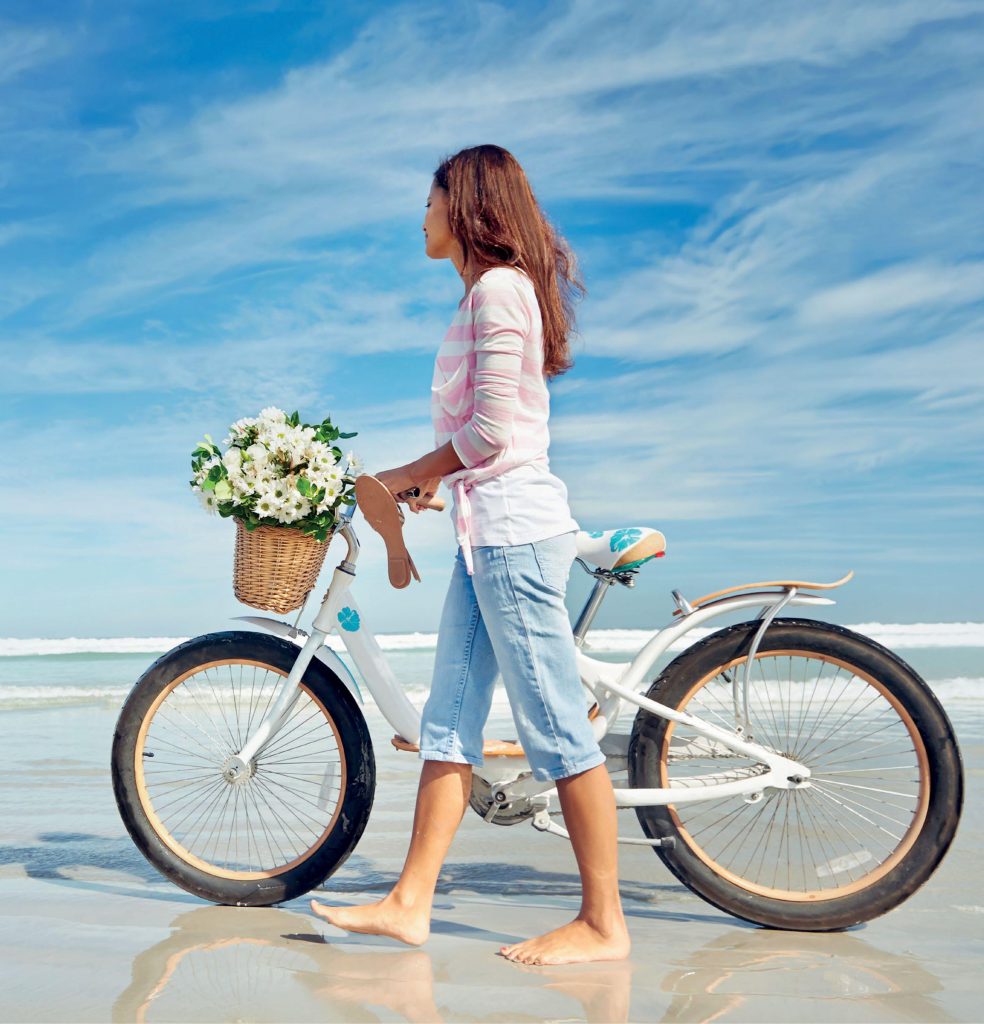 Lifestyle Everywhere
There are many benefits of being a Casa Libre resident. Here, you are able to access a wide range of attractions located in the heart of Tulum
Beach Club: Enjoy a VIP access to the exclusive Beach Club, located only 5 minutes away from your residence.
Personal Concierge: Leave reservations for massages, restaurants, guest visits and tours in the capable hands of our concierge team, so you can spend your time experiencing Tulum at its fullest.
Chef in your Apartment: Want to enjoy a night in? Book a private chef to cook a delicious meal for you and your guests with our concierge.
Transportation: Our shuttle service is available to pick you up from the airport and can also take you to various destinations within Tulum.
Amenities:
Swimming pool
Gym
Yoga Area
Spa
Juice Bar
Hammock Area
Work Lobby
Bicycles
Vacation Rental Management

Bedrooms: 3,
Baths: 2,
Size: 1,576 ft2

Category: ,
Bedrooms: 1,
Baths: 1,
Size: 1,399 ft2
Need financing? We may have an option for you!  Just let us know and we'll provide you with the details.
CONTACT US
Or fill out our contact form and one of our agents will contact you as soon as possible.

add to favorites
Print this Page 👉
Page Views –

4164
Share –
---
Please contact our team for updated inventory on this or any other properties in the Riviera Maya. Information is deemed to be correct but not guaranteed. Riviera Maya Real Estate Group are your Tulum Real Estate experts.
Subscribe to our Newsletter