Units Available at

Bedrooms: 1,
Baths: 1,
Size: 622 ft2

Bedrooms: 2,
Baths: 2,
Size: 1,169 ft2
Your questions about Costa Caribe Tulum
Q: What are starting prices for Costa Caribe Tulum?
A: Prices at Costa Caribe Tulum start at USD $ 174,588 .
Q: Where is Costa Caribe Tulum located?
A: Costa Caribe Tulum is located in Aldea Zama, Tulum Real Estate
View Map Location
Property Description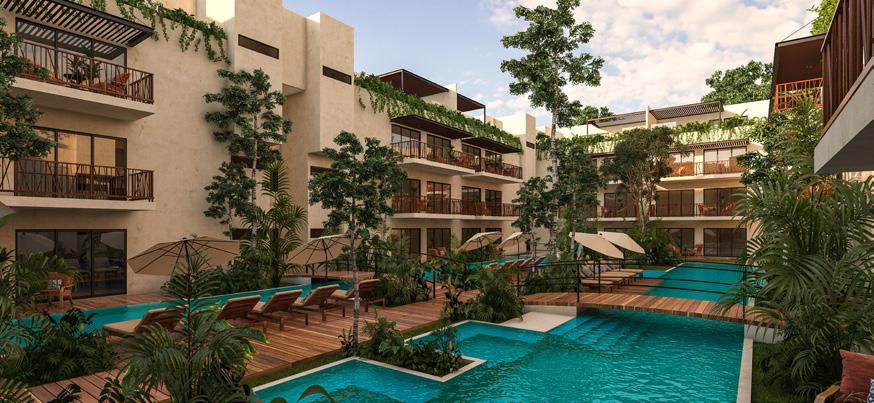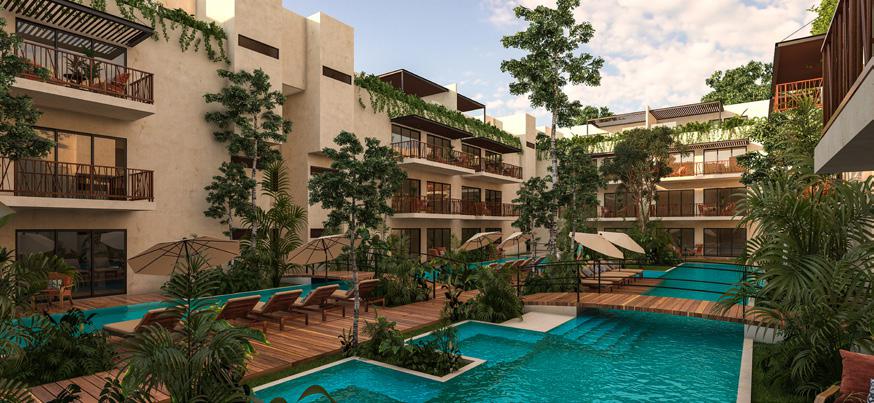 Discover the magic of Tulum.
Luxury condo development located in Tulum, just 5 minutes from the beach.
Financing Available.
Amenities:
Zen and Yoga Garden
Pools
Hamaca Garden
Gym
Park
Washing Center
24 Hour Surveillance
Lobby
Business Center
---
Please contact our team for updated inventory on this or any other properties in the Riviera Maya. Information is deemed to be correct but not guaranteed. Riviera Maya Real Estate Group are your Tulum Real Estate experts.
Other Features
24 Hour Security
Elevator
Financing Available
Gym
Hamaca Garden
Lobby
Park
Pools
Washing Center
Zen & Yoga Center