Starting at:

USD $ 120,000
Bathrooms: 1
Size: 517 square feet
HOA/Maintenance:
---
PROPERTY DESCRIPTION
DK Tulum is located in one of the most beautiful places in Mexico, the Riviera Maya. Discover the magical design of DK surrounded by the the beautiful natural environment of Tulum.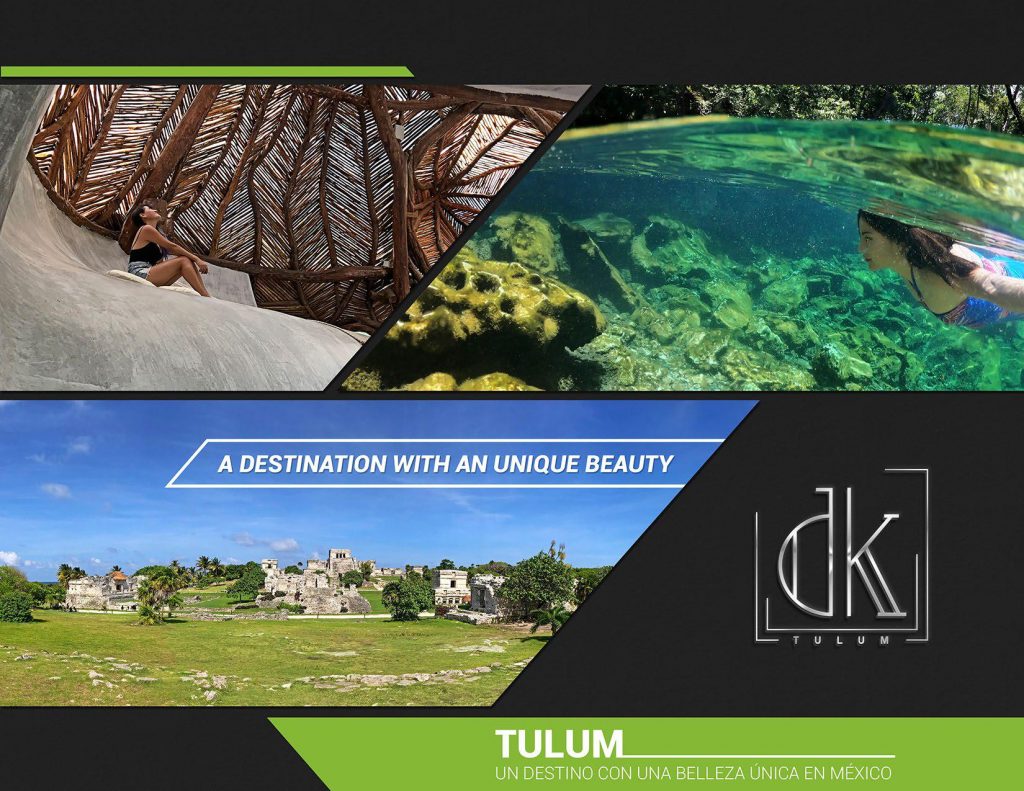 Amenities:
Financing Available
Pool & Bar
Lounge chairs
Lobby/Reception
Parking
Bicycle Parking
Gym
Yoga Lounge
Temazcal
Laundry Room
Other Features
Bicycle Parking
Gym
Laundry Room
Lobby
Lounge Chairs
Parking Lot
Pool Bar
Reception
Swimming Pool
Temazcal
Yoga Lounge
add to favorites
Print this Page 👉

Page Views –

2189



Share –
---
Please contact our team for updated inventory on this or any other properties in the Riviera Maya. Information is deemed to be correct but not guaranteed. Riviera Maya Real Estate Group are your Tulum Real Estate experts.