Habaneros Tulum 2 Bedroom Condo
Starting at:

USD $ 270,000
Bathrooms: 2
Size: 1,711 ft2
HOA/Maintenance:
---
PROPERTY DESCRIPTION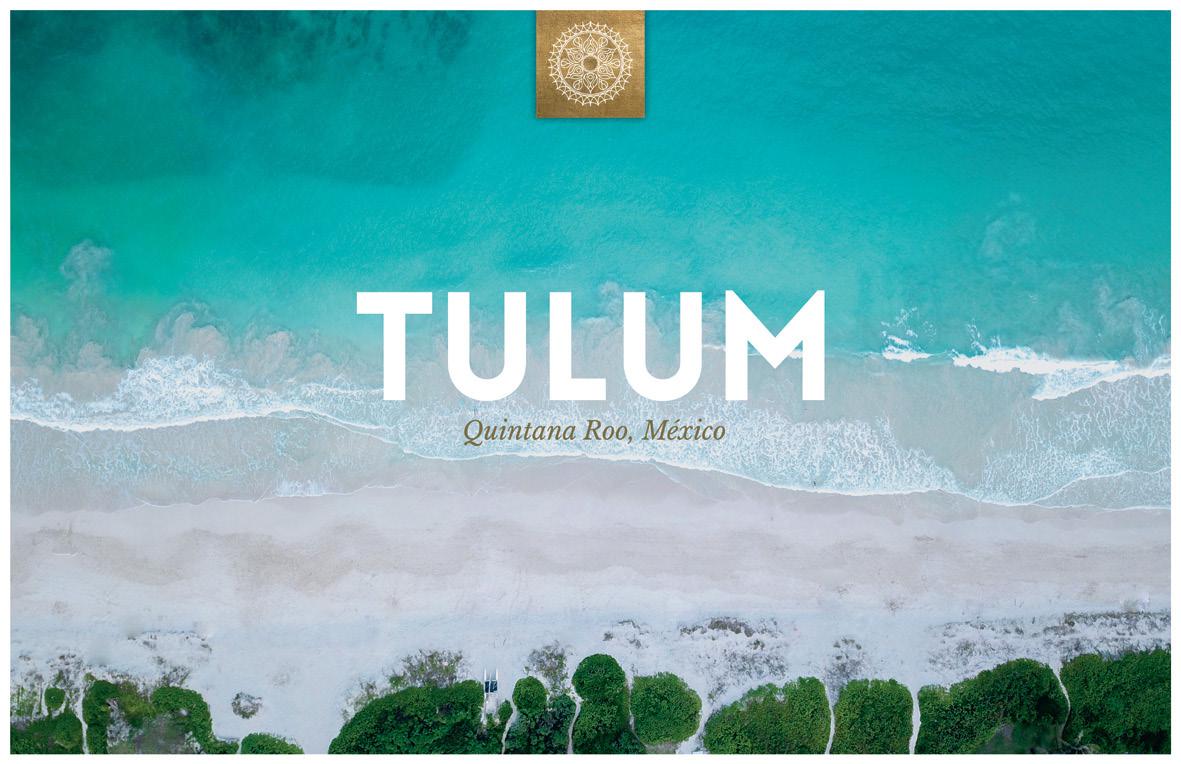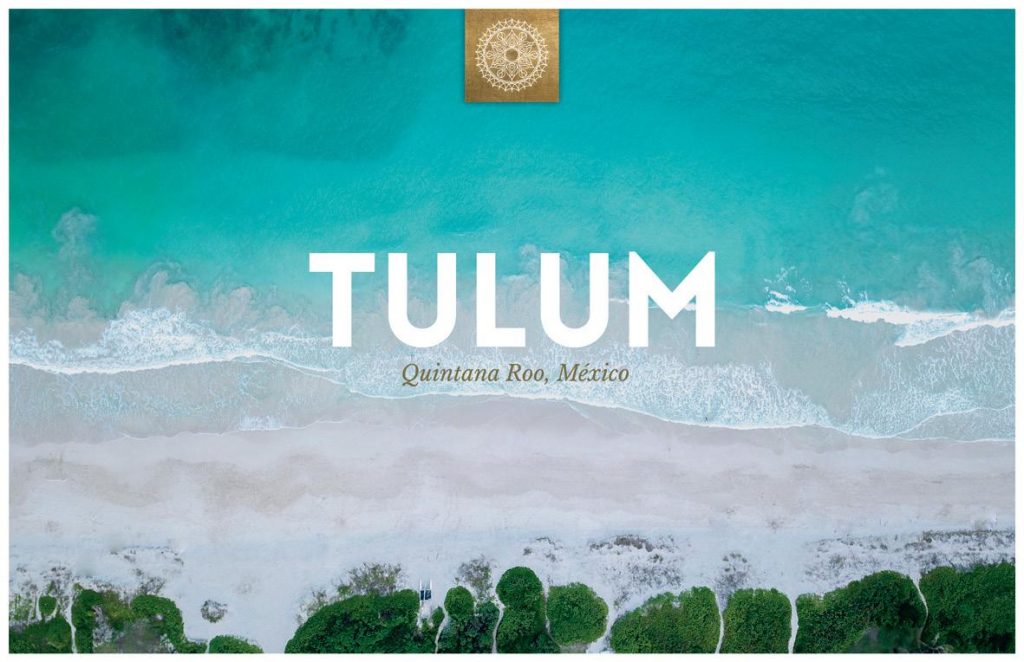 Why buy your dream vacation home in Tulum?
The National Tourism Plan prohibits massive development.
Tourism housing is limited to the so-called boutique hotels, located a few meters from the beach and accessible to only a few.
There is a shortage of housing in front of a strong demand.
The height limitation renders the constructions well integrated into the lush jungle of the Riviera Maya, which maintains its surroundings and therefore its charm.
The average occupation exceeds 70% annually and in high season the occupation usually ranges between 95% to 100%.
Optimal distance to Cancun Airport (117 km)
Strong growth of tourism, average of 3 million tourists in a year which is expected to triple by 2020 all make Tulum a place full of opportunities.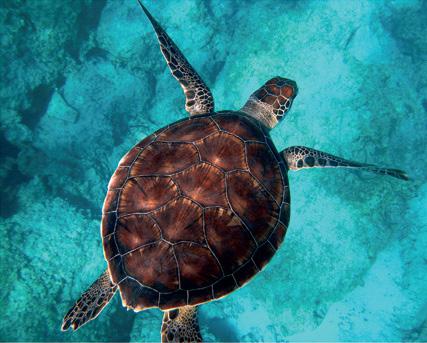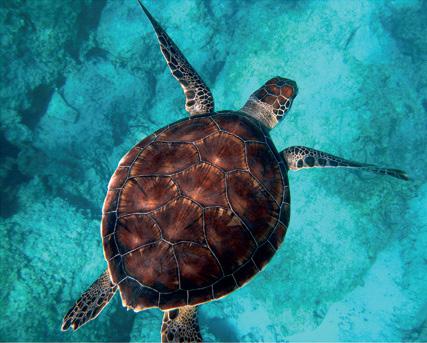 Tulum is undergoing a transformation thanks to the rapid growth and development of interesting and innovative projects focused on culture, design, art, entertainment and gastronomy. To these projects is added Habaneros LifeStyle Tulum, 7 EXCLUSIVE apartments in the heart of the city, with a privileged location within ALDEA ZAMÁ PREMIUM. As a natural consequence of the great demand in Tulum, it is literally born from the Mayan Habaneros jungle that due to its location offers security and privacy, but also quick access to the main attractions of the heart of Tulum.
Habaneros LifeStyle Tulum emerges from the jungle with original and unique ideas. Its bright apartments allow each of the most important spaces to have exceptional views. Thanks to the terraces and pools, an outdoor lifestyle is maintained. The entrance invites you to discover the main space in a natural environment. In the interior, the open plan contributes to give a feeling of fluidity and the organic design techniques allow to take advantage of natural light and ventilation. The team of ARSU Arquitectura Sustentable in collaboration with MAYACAP worked to choose the neutral tones and textures, creating a peaceful atmosphere where the wood provides warmth, fusing contemporary aesthetics and influences and regional materials such as polished cement, stone and chukum walls, lattices of tzalam wood with natural vegetation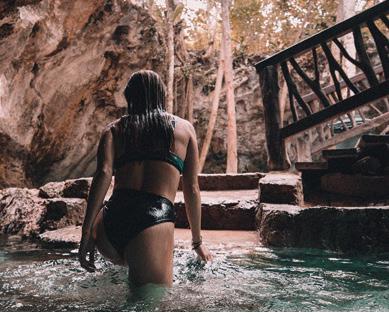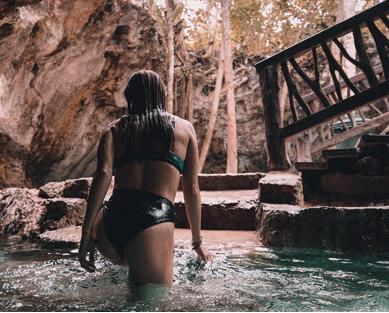 Amenities
Rooftop with Infinity Pool
Jacuzzi
BBQ Areas
Palapa Bar
Yoga & Meditation Center
Gym
Reception
Concierge
Security
Elevators
Parking
Need financing? We have options for you! Just let us know and we'll provide you with the details.
CONTACT US
Or fill out our contact form and one of our agents will contact you as soon as possible.

add to favorites
Print this Page 👉
Page Views –

2582
Share –
---
Please contact our team for updated inventory on this or any other properties in the Riviera Maya. Information is deemed to be correct but not guaranteed. Riviera Maya Real Estate Group are your Tulum Real Estate experts.
Subscribe to our Newsletter