Starting at:

USD $ 299,000
Type:
Bathrooms: 0
Size:
HOA/Maintenance:
---
PROPERTY DESCRIPTION
The divine passion of living in a perfect harmony with nature.
K'uyen Tulum is an ecofriendly complex that includes a rainwater system, water treatment filters, solar panels and the reservation of native vegetation.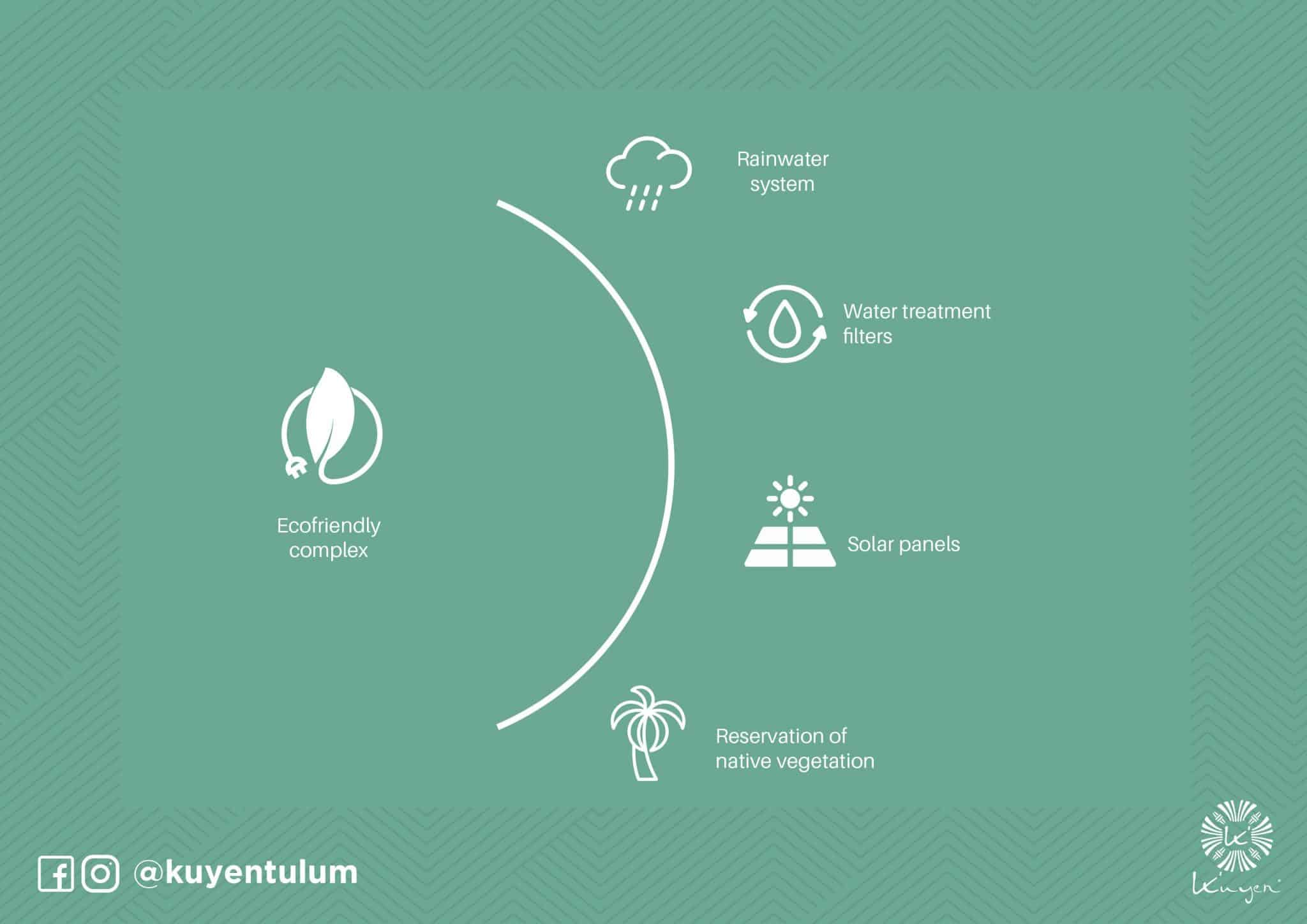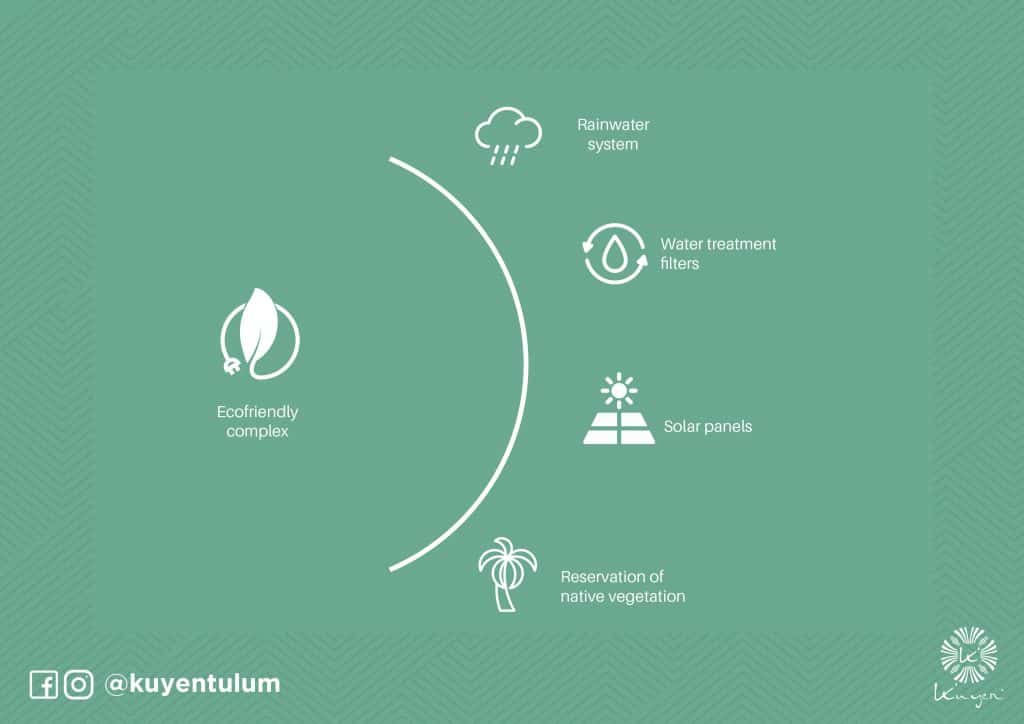 Amenities:
Front desk
Lobby
Reading lounge
Gym
Spa
Swimming pool
Spa & Yoga
Bicycles
Units Available at

Bedrooms: 3,
Baths: 2.5,
Size: 2,378 ft2

Bedrooms: 2,
Baths: 2,
Size: 1,480 ft2
Need financing? We have options for you! Just let us know and we'll provide you with the details.
CONTACT US
Or fill out our contact form and one of our agents will contact you as soon as possible.

add to favorites
Print this Page 👉
Page Views –

3260
Share –
---
Please contact our team for updated inventory on this or any other properties in the Riviera Maya. Information is deemed to be correct but not guaranteed. Riviera Maya Real Estate Group are your Tulum Real Estate experts.
Subscribe to our Newsletter