Starting at:

USD $ 303,000
Type:
Bathrooms: 0
Size:
HOA/Maintenance:
---
PROPERTY DESCRIPTION
A unique space that leaves aside the routine and is inspired by the extraordinary.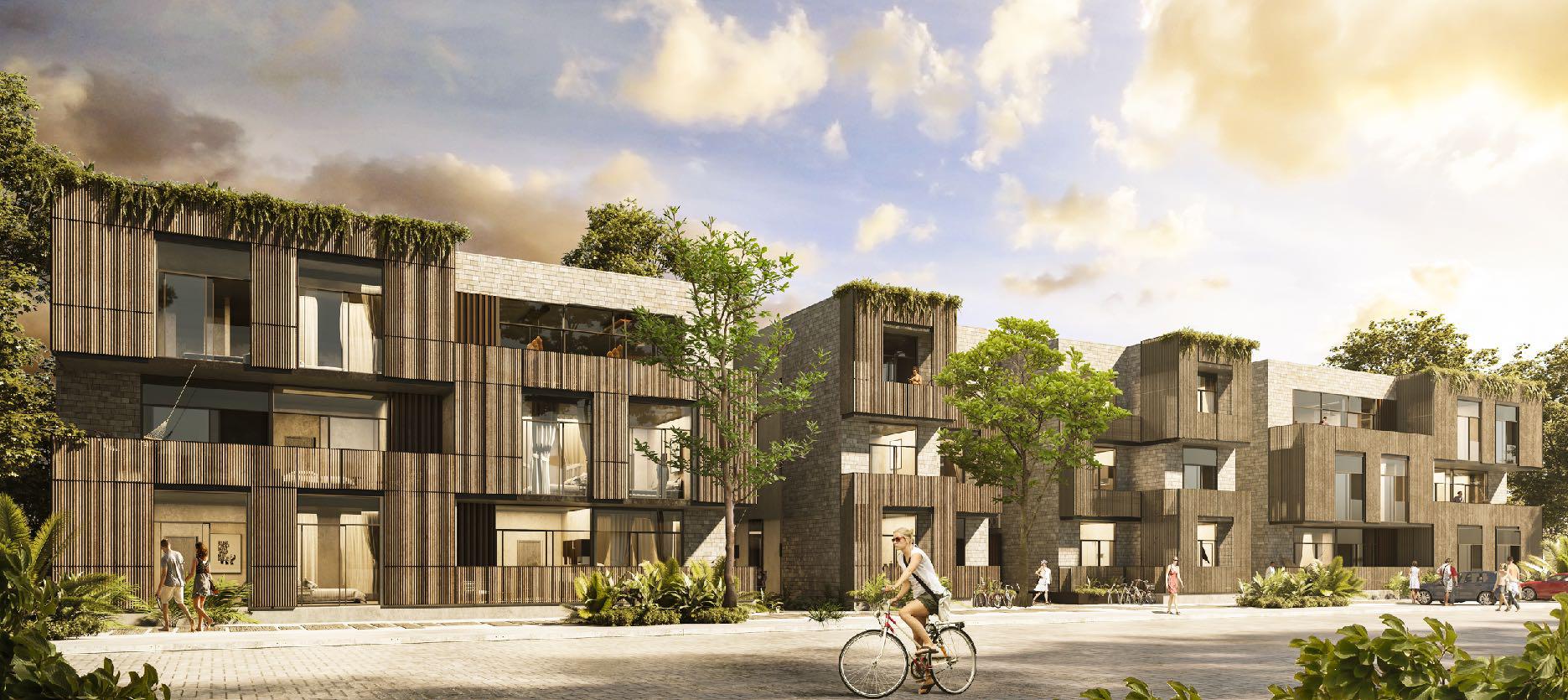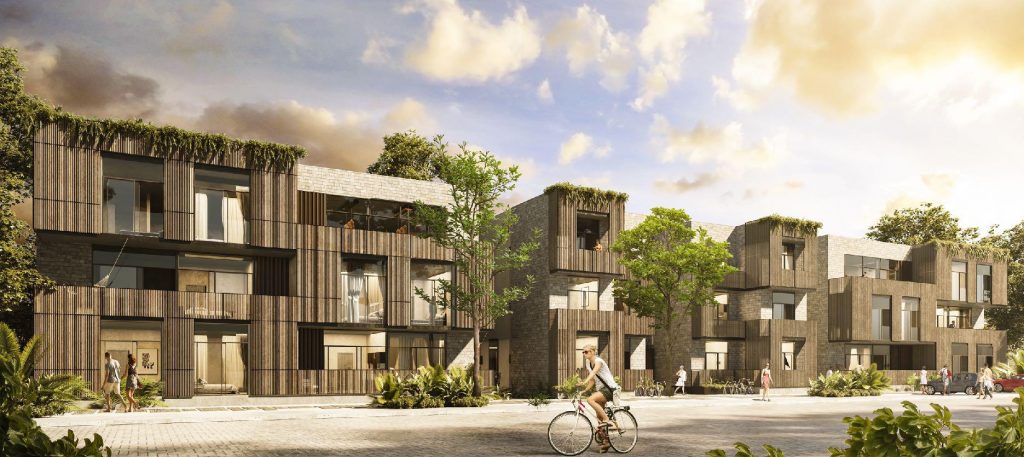 Amenities:
Terraces
Lecture areas
Hammock areas
Yoga lounge
Sun beds
Pool
Bonfire area
Zen patio
Juice market & bar
Wi-Fi in common areas
Environmental sound
Beach Club
Administration
Condo-hotel / renta service
Units Available at

Bedrooms: 4,
Baths: 5.5,
Size: 4,467 ft2

Bedrooms: 2,
Baths: 2,
Size: 1,356 ft2
Need financing? We may have an option for you!  Just let us know and we'll provide you with the details.
CONTACT US
Or fill out our contact form and one of our agents will contact you as soon as possible.

add to favorites
Print this Page 👉
Page Views –

4496
Share –
---
Please contact our team for updated inventory on this or any other properties in the Riviera Maya. Information is deemed to be correct but not guaranteed. Riviera Maya Real Estate Group are your Tulum Real Estate experts.
Subscribe to our Newsletter