Starting at:

USD $ 498,000
Type:
Bathrooms: 0
Size:
HOA/Maintenance:
---
PROPERTY DESCRIPTION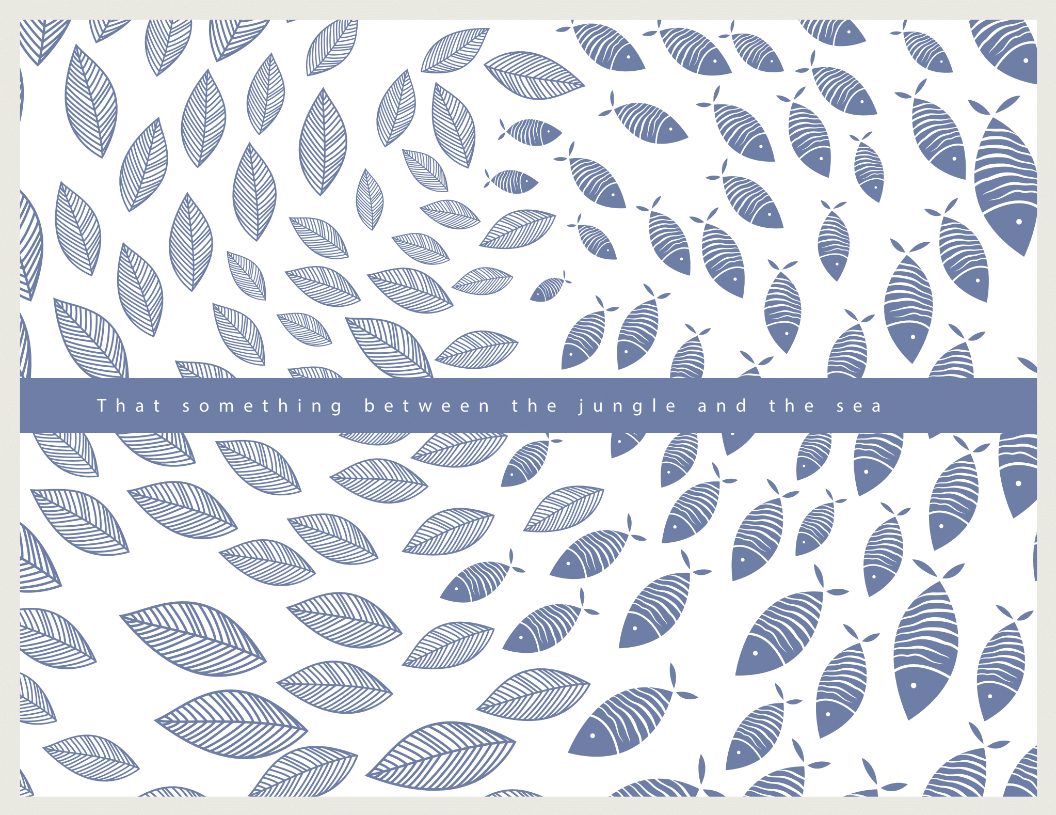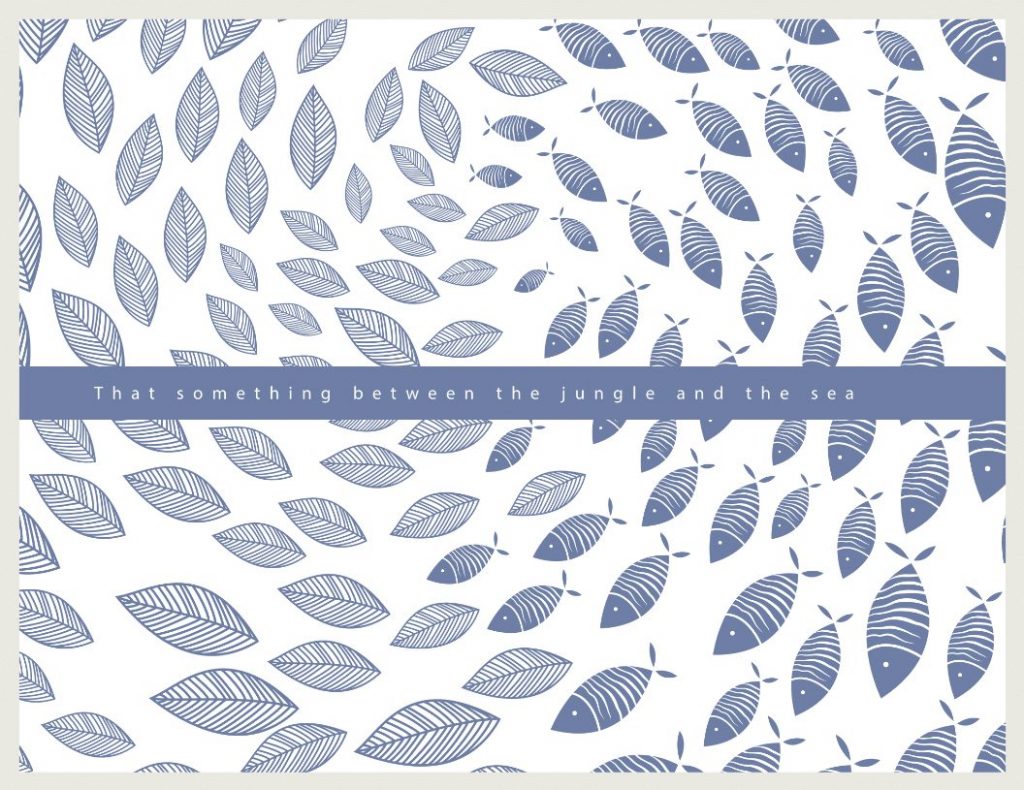 With 75 years of experience, Artigas Arquitectos have matured in a way to appreciate architecture from its intended use and its surrounding environment in order to preserve a timeless essence and character. Architecture is an art form that expresses emotions and sensations through the use of spaces created by mankind and so that will serve our needs, that is why we strive to achieve a correlation between the construction and the surrounding space. Puerta Azul by Artigas intends to show this architectural concept based on the sensory experience that its design reflects.
Amenities:
Boutique Condos
9 Exclusive Units
Private Pools
Elevator
Lock-Off
Large Terraces
24 Hour Security
Tulum is a magical place where the contrast of the ocean and the jungle merge in perfect harmony. This paradise, part of the Mexican Caribbean, where the Mayan Ruins are closely guarding the coral reefs below the crystal-clear waters and they are witness to every spectacular sun rise.
Lúum Zamá is a macro lot sub divided into 31 multifamily lots and one mix use lot for commercial purposes. With its organic shape, the center part is a very large common area intended to provide ample space for recreation and comfort.
Units Available at

Category: ,
Bedrooms: 2,
Baths: 3,
Size: 2,242 ft2

Bedrooms: 2,
Baths: 2,
Size: 2,074 ft2
Need financing? We may have an option for you!  Just let us know and we'll provide you with the details.
CONTACT US
Or fill out our contact form and one of our agents will contact you as soon as possible.

add to favorites
Print this Page 👉
Page Views –

4541
Share –
---
Please contact our team for updated inventory on this or any other properties in the Riviera Maya. Information is deemed to be correct but not guaranteed. Riviera Maya Real Estate Group are your Tulum Real Estate experts.
Subscribe to our Newsletter