Starting at:

USD $ 229,000
Bathrooms: 1.5
Size: 1114 square feet
HOA/Maintenance:
---
PROPERTY DESCRIPTION
Tuluna has 36 comfortable apartments surrounded by the green shade of the local jungle. It is an ideal space to enjoy Tulums spectacular experience, creating an ideal place to rest and reflect.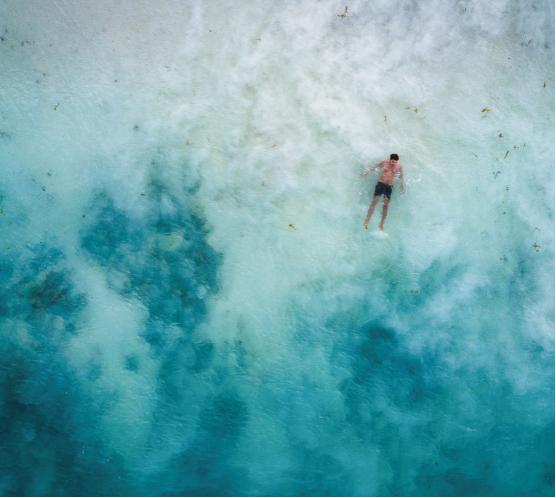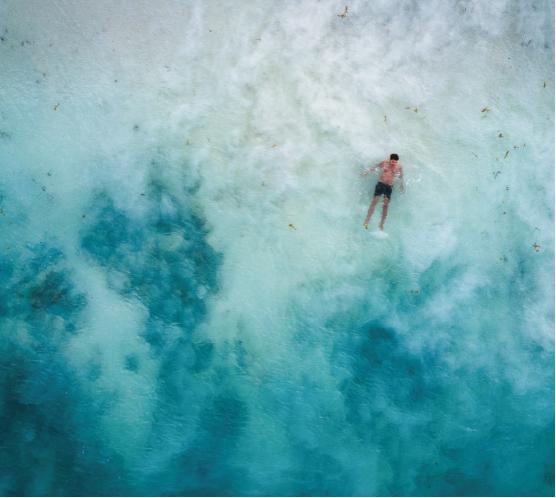 Located inside the exclusive Aldea Zama, a touristic and residential project located in the centre of a fishing village, which make its possible to enjoy bike rides to the areological zone, the beach and beautiful cenotes.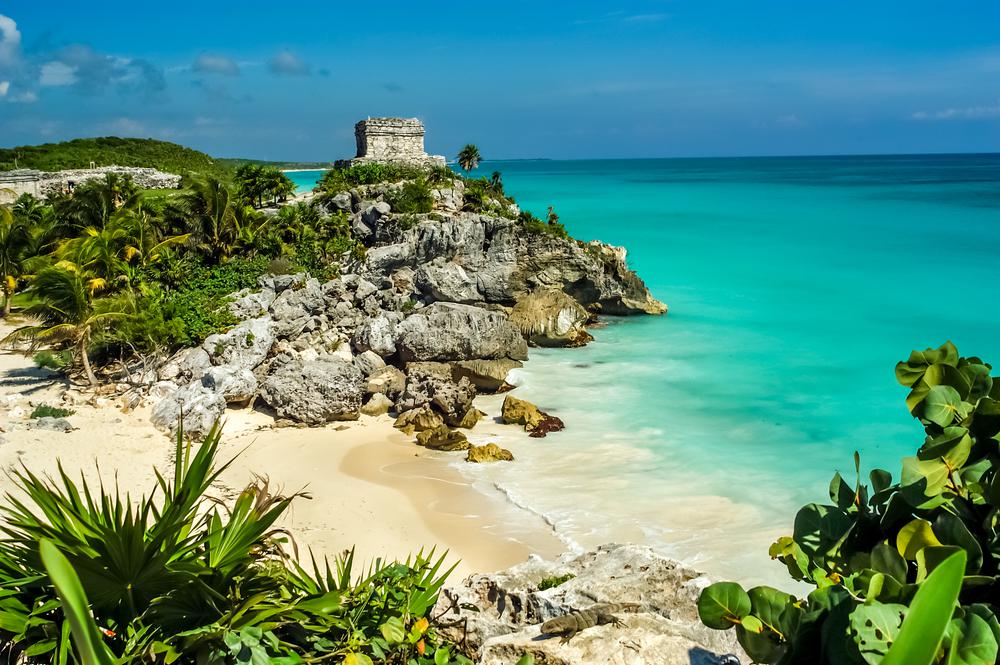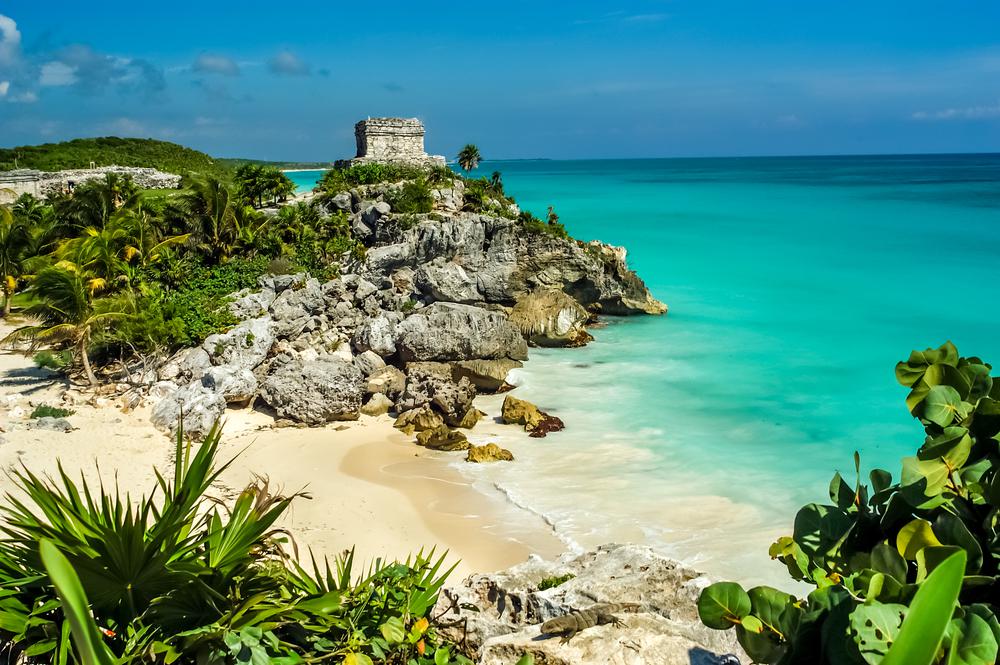 Amenities:
Meditation Terrace
Reading Terrace
Yoga Terrace
Swimming Pool
Tanning Area
Lounge Area
Bike Parking
Storage Rooms
*Phase 2- February 2020
2 bedroom, 1.5 bathroom, 1114 square feet
Starting at: $209,000 USD
Other Features
Bicycle Parking
Lounge Area
Meditation Terrace
Reading Terrace
Storage Rooms
Swimming Pool
Tanning Area
Yoga Terrace
add to favorites
Print this Page 👉

Page Views –

1469



Share –
---
Please contact our team for updated inventory on this or any other properties in the Riviera Maya. Information is deemed to be correct but not guaranteed. Riviera Maya Real Estate Group are your Tulum Real Estate experts.