Other Units Available

Bedrooms: 3,
Baths: 3,
Size: 1,883 ft2

Bedrooms: 2,
Baths: 2,
Size: 1,108 ft2

Bedrooms: 1,
Baths: 1,
Size: 731 ft2
add to favorites
Print this Page 👉
Pageviews – 1322
Share – 
---
Anah Quinta Playa Del Carmen Details
Price: USD $ 237,930
Location: Zazil-Ha, Playa del Carmen Real Estate
Type:
Bathrooms:
Size: Square Feet
HOA:
Property Description


Anah La Quinta is an exclusive boutique concept with superb architectural design in an excellent location. It is the perfect option for people looking for high real estate value; the unique Playa del Carmen's lifestyle, gourmet cuisine and entertainment next to one of the best beaches in the world.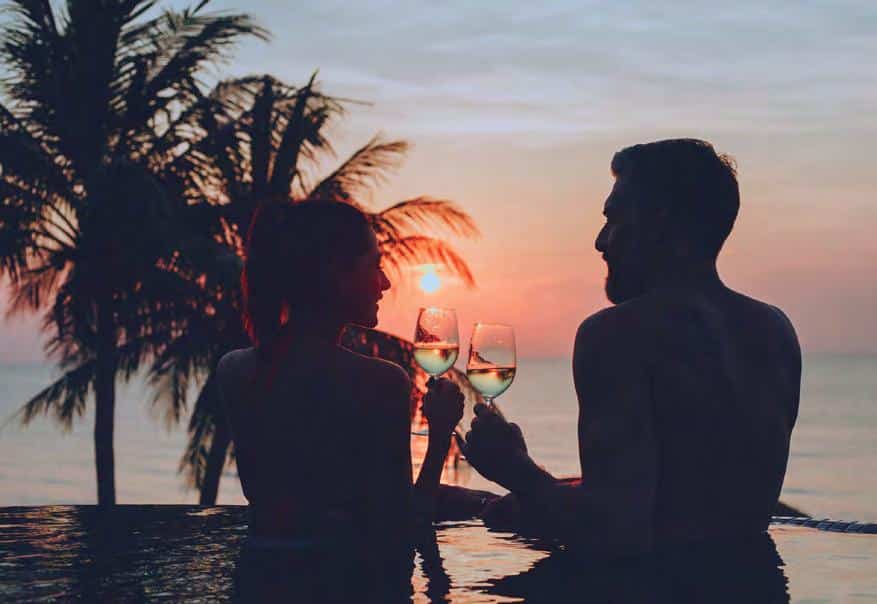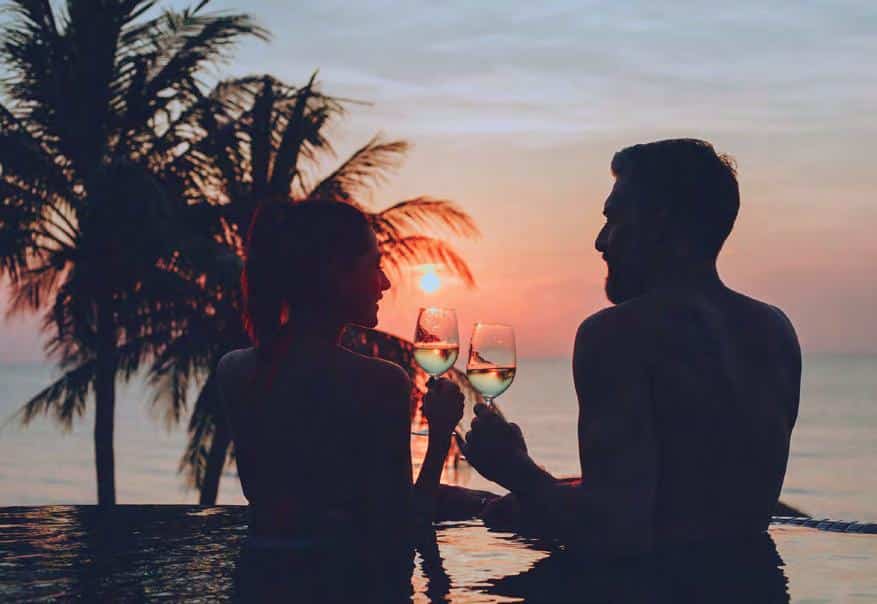 Playa del Carmen is a cosmopolitan Paradise that attracts thousands of tourists every year due to its luxurious restaurants, premium shopping centers, extraordinary golf courses, and a glamorous lifestyle.
---
Please contact our team for updated inventory on this or any other properties in the Riviera Maya. Information is deemed to be correct but not guaranteed. Riviera Maya Real Estate Group are your Playa del Carmen Real Estate experts.