Other Units Available

Rooms: ,
Baths: 3,
Size: 1,883 ft2

Rooms: ,
Baths: 2,
Size: 1,108 ft2

Rooms: ,
Baths: 1,
Size: 731 ft2
add to favorites
Print this listing 👉
---
Price: USD $ 237,930
Location: Zazil-Ha, Playa del Carmen Real Estate
Type:
Size: Square Feet
HOA:
Description



Anah La Quinta is an exclusive boutique concept with superb architectural design in an excellent location. It is the perfect option for people looking for high real estate value; the unique Playa del Carmen's lifestyle, gourmet cuisine and entertainment next to one of the best beaches in the world.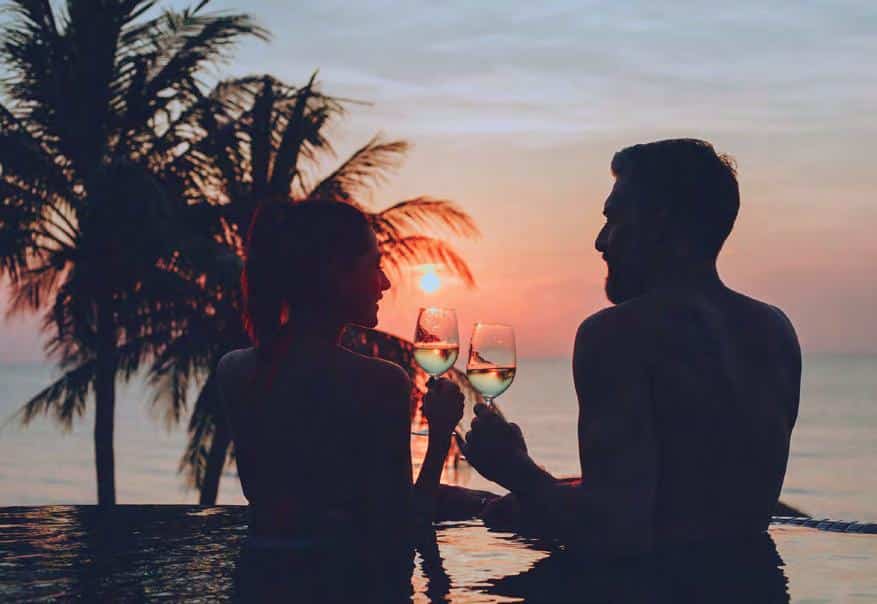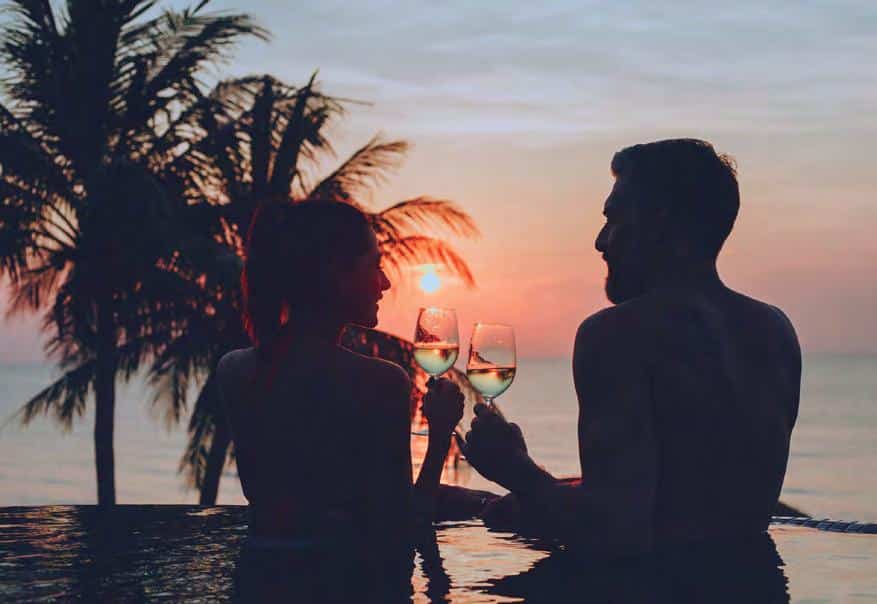 Playa del Carmen is a cosmopolitan Paradise that attracts thousands of tourists every year due to its luxurious restaurants, premium shopping centers, extraordinary golf courses, and a glamorous lifestyle.
---
Please contact our team for updated inventory on this or any other properties in the Riviera Maya