1540 Playa del Carmen 1 Bedroom Condo
Starting at:

USD $ 173,300
Bathrooms: 1
Size: 764 ft2
HOA/Maintenance:
---
PROPERTY DESCRIPTION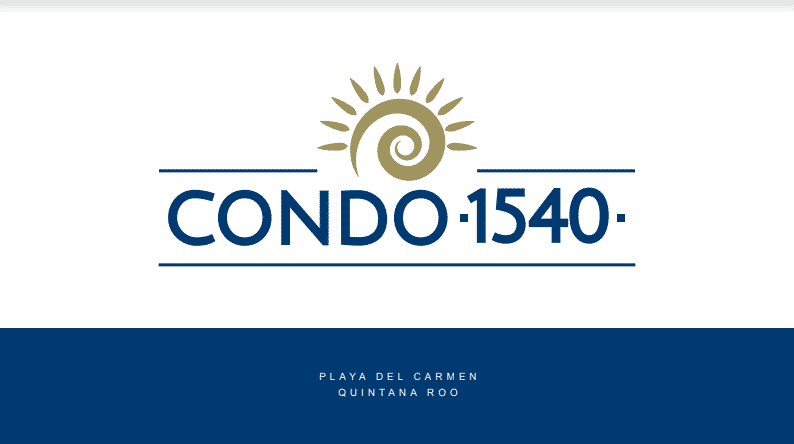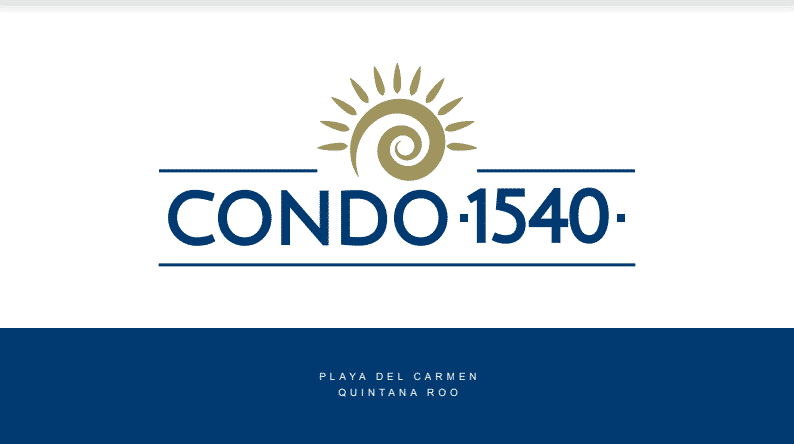 1540 consists of 24 apartments, of 1 and 2 bedrooms, distributed over 5 levels with spacious units ranging from 68 m2 to 104 m2. The apartments will be delivered equipped, with luxury finishes, integral kitchen, A/C and fans, porcelain floors, bathrooms with marble floors, as well as its own laundry center.
1540 Is located in downtown Playa del Carmen, in quiet area located just a few steps from the best beaches, surrounded between 15th and 40th Avenue with easy access to places of interest such as shopping centers and restaurants.
Amenities:
Fully Equipped Kitchen
Jacuzzi & Bar Lounge
Terrace
Luxury Finishes
Elevator
Covered Parking
Roof Garden
Pool
24 Hour Security

Category: ,
Bedrooms: 2,
Baths: 2,
Size: 1,238 ft2
Need financing? We have options for you! Just let us know and we'll provide you with the details.
CONTACT US
Or fill out our contact form and one of our agents will contact you as soon as possible.

add to favorites
Print this Page 👉
Page Views –

3820
Share –
---
Please contact our team for updated inventory on this or any other properties in the Riviera Maya. Information is deemed to be correct but not guaranteed. Riviera Maya Real Estate Group are your Sold Playa del Carmen Real Estate experts.
Subscribe to our Newsletter