USD $ 302,578

- SOLD OUT
Bathrooms: 0
Size:
HOA/Maintenance:
---
PROPERTY DESCRIPTION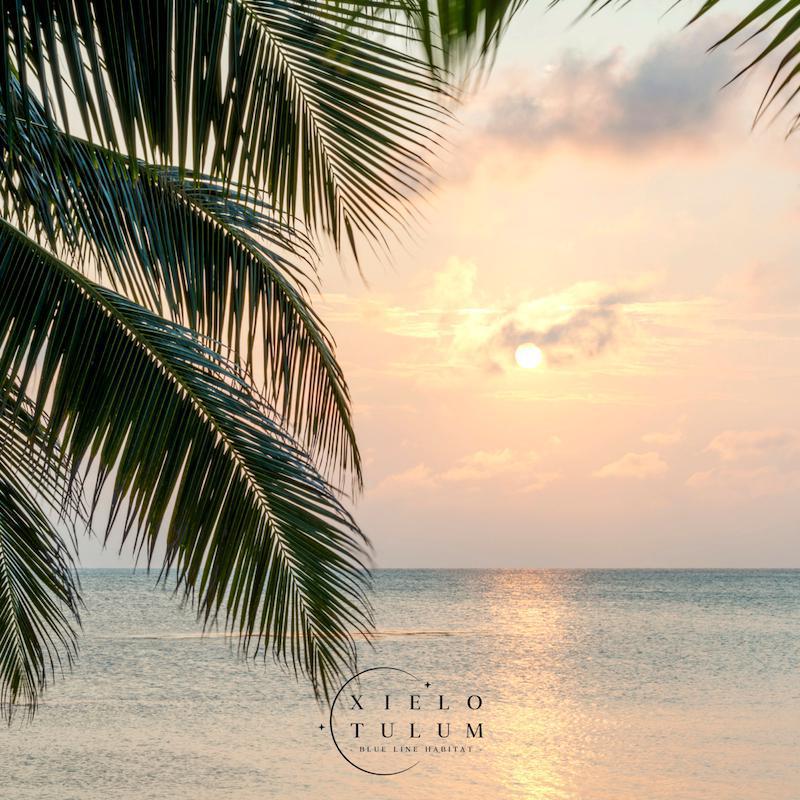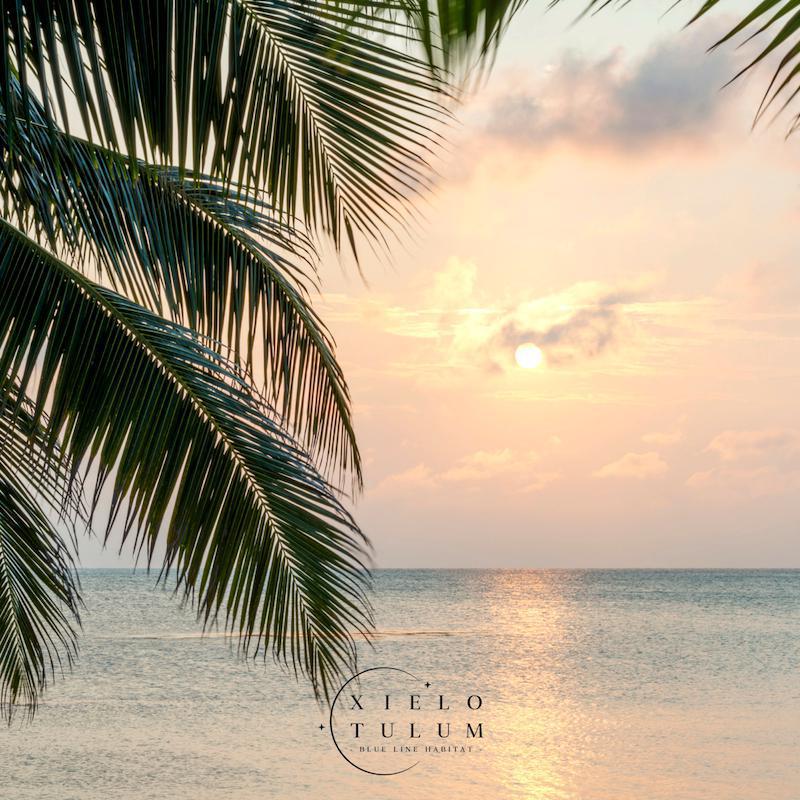 Welcome to "The Blue Line Experience" An exclusive and unique concept where you can enjoy under the most beautiful sky.
Tulum is one of the fastest growing tourist destination in the Riviera Maya. Feel the turquoise Caribbean Sea at your feet, live our modern architecture while being surrounded by the jungle that seduces you with it's mayan culture.
Xielo Tulum is located in Aldea Zama, a residential complex with the highest growth and surplus value in Tulum. Easy accessible by air or land. You can enjoy the parks, golf courses, crystal clear cenotes, the beach, nightlife and countless cultural attractions.
Excellence is tangible in the architecture of Xielo Tulum, where all spaces have been created with the most demanding level in design and detail. We present 8 exclusive apartments that generate 8 unique experiences. Our staff at Xielo Tulum will create an atmosphere of exclusivity and comfort. The complex offers services such as security surveillance, transportation, medical assistance, private yoga class, concierge and private chef.
We have made a selection of the best woods, stone and marbles in the region. Our definition of luxury conveys exotic textures, warm lighting and luxurious surfaces. Join us to discover the project with the best finishes in Tulum.
Amenities:
Eco-pool
Social Terrace
Sundeck
Yoga Loft
Lounge Bar
Gym
Bicycles
Security
Unit Manager
Medical Service
Yoga Master
Transportation
Masseuse
Personal Chef
Units Available at

Category: ,
Bedrooms: 3,
Baths: 2,
Size: 1,462 ft2

Category: ,
Bedrooms: 2,
Baths: 2,
Size: 1,235 ft2
Need financing? We may have an option for you!  Just let us know and we'll provide you with the details.
CONTACT US
Or fill out our contact form and one of our agents will contact you as soon as possible.

add to favorites
Print this Page 👉
Page Views –

5699
Share –
---
Please contact our team for updated inventory on this or any other properties in the Riviera Maya. Information is deemed to be correct but not guaranteed. Riviera Maya Real Estate Group are your Sold Tulum Real Estate experts.
Subscribe to our Newsletter