Playa del Carmen Oceanview Condo for under $200,000 USD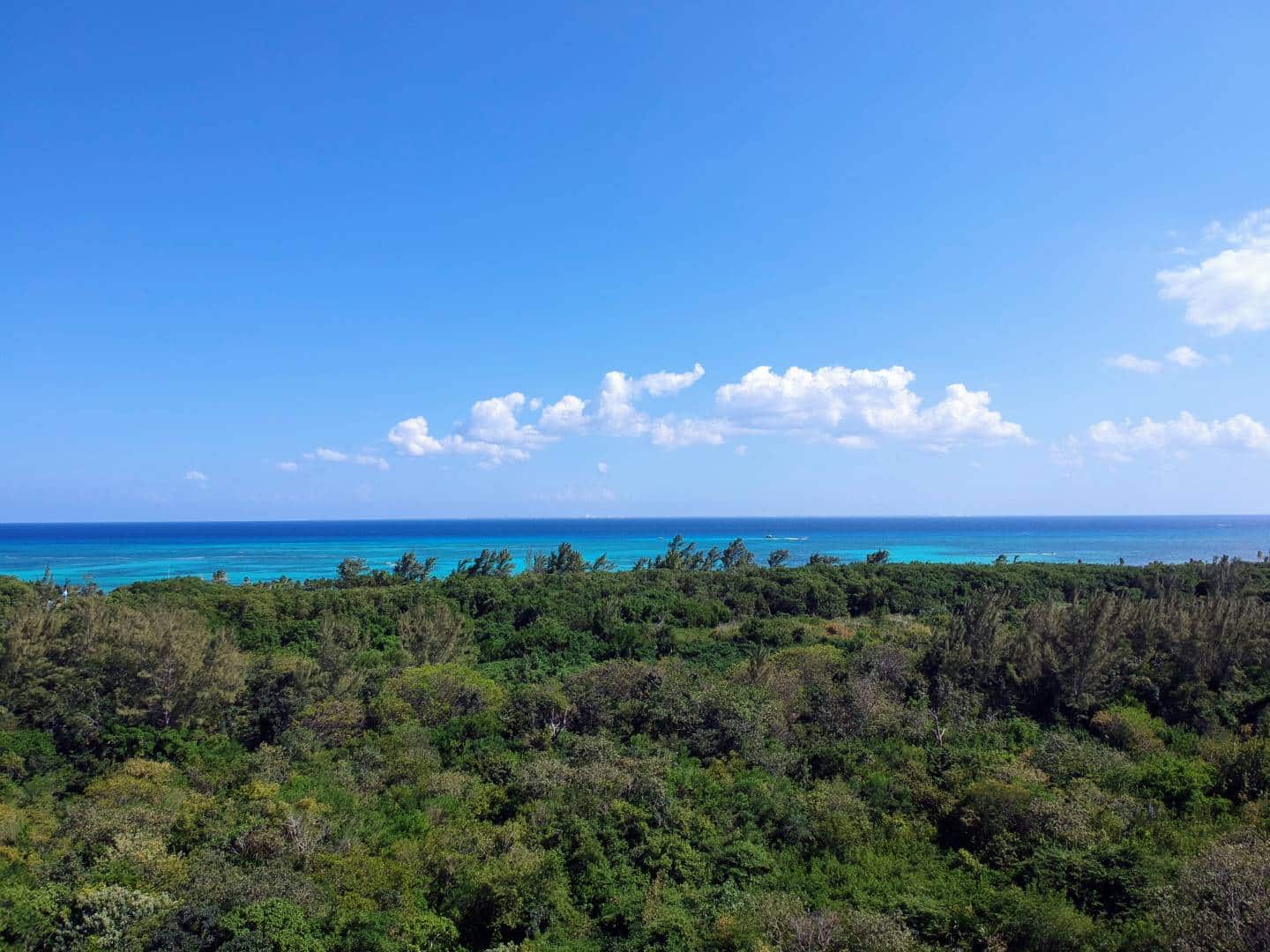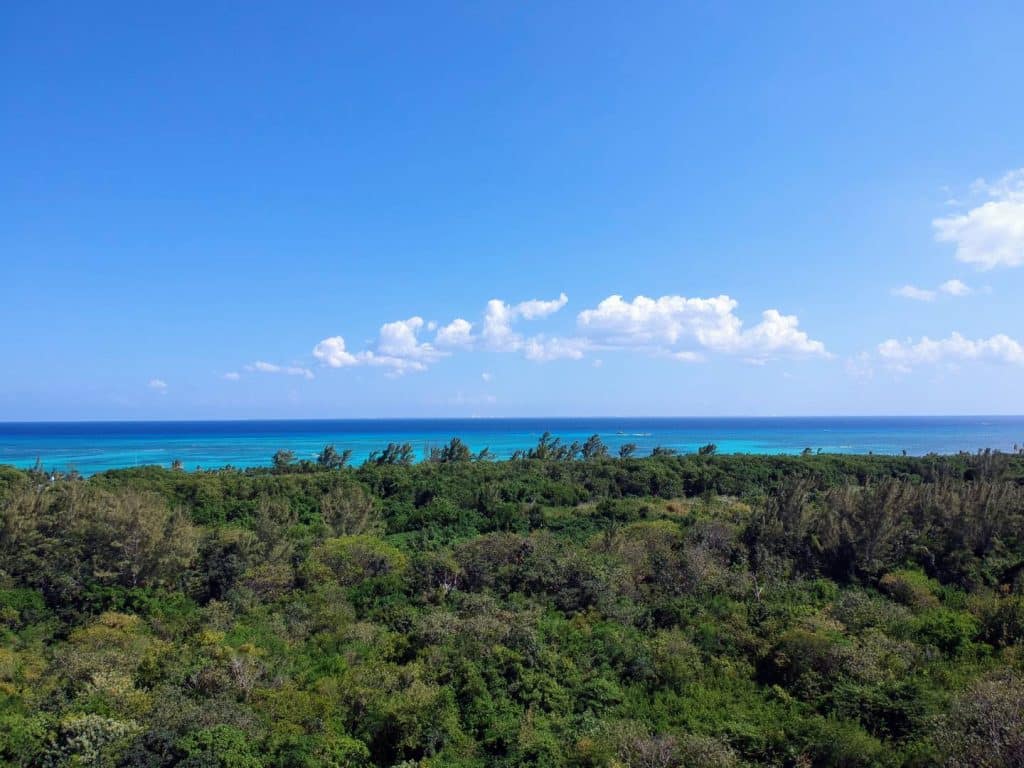 We are excited to announce a new project being developed by Mexico Real Estate Group. It will be located on 5th avenue in Playa del Carmen with incredible views of the Caribbean Sea (as seen above).
Offering 500 sq. ft. contemporary studio condos, steps from the beach for under $200,000 USD!
Be the first to receive updates on this upcoming project.
To be on the waiting list please send us the following:
Full Name
Email Address
Phone Number
Where you're from