Real Estate in the Mayan Riviera: Leveraging the Mayan Train Effect with Mexico Real Estate Group
The Mayan Riviera, encompassing the northeastern stretch of Mexico's Yucatán Peninsula, is renowned for its pristine beaches, archaeological treasures, and vibrant cultural allure. While tourist magnets like Tulum and Playa del Carmen have long been on the global radar, the imminent launch of the Mayan Train is poised to elevate lesser-known gems, including Puerto Aventuras. For real estate investors, this rail project magnifies the region's allure. Here's how:
1. Enhanced Connectivity:
The Mayan Train, connecting the expansive 1,400-kilometer stretch of the Mayan Riviera, is set to bolster accessibility. From lively hubs like Playa del Carmen to tranquil locales like Puerto Aventuras, every station is an investment gateway waiting to be explored.
2. Dynamic Growth Prospects:
Destinations along the train's route, including Tulum, Playa del Carmen, and Puerto Aventuras, are poised for an uptick in real estate demand and developmental impetus.
3. Spotlight on Hidden Treasures:
While Tulum has established prestige, the Mayan Train is the key to unlocking latent potential in lesser-known areas, creating diverse investment opportunities.
4. Sustainable Development:
The train project champions eco-friendly development, aligning with the Mayan Riviera's sustainable ethos. This will captivate investors looking to champion green projects and eco-conscious advancements.
5. Thriving Rental Market:
Boosted connectivity and heightened tourist traction promise a robust demand for rentals, enabling investors to capitalize on short-term and long-term leasing opportunities.
6. Diverse Property Portfolio:
The Mayan Riviera will soon flaunt a broader spectrum of real estate options, from luxurious urban properties to serene retreats near the train's quieter stations.
7. Cultural Integration:
As the Mayan Train brings historical and cultural landmarks closer, properties near these sites will emerge as unique investment niches, blending contemporary comforts with age-old allure.
8. Economic Resilience:
Significant infrastructure endeavors like the Mayan Train underline the region's economic buoyancy, assuring investors of sustainable venture returns.
9. Global Attraction Amplified:
Improved connectivity and a renewed focus on the Riviera will intensify its global appeal, attracting international investors and tourists.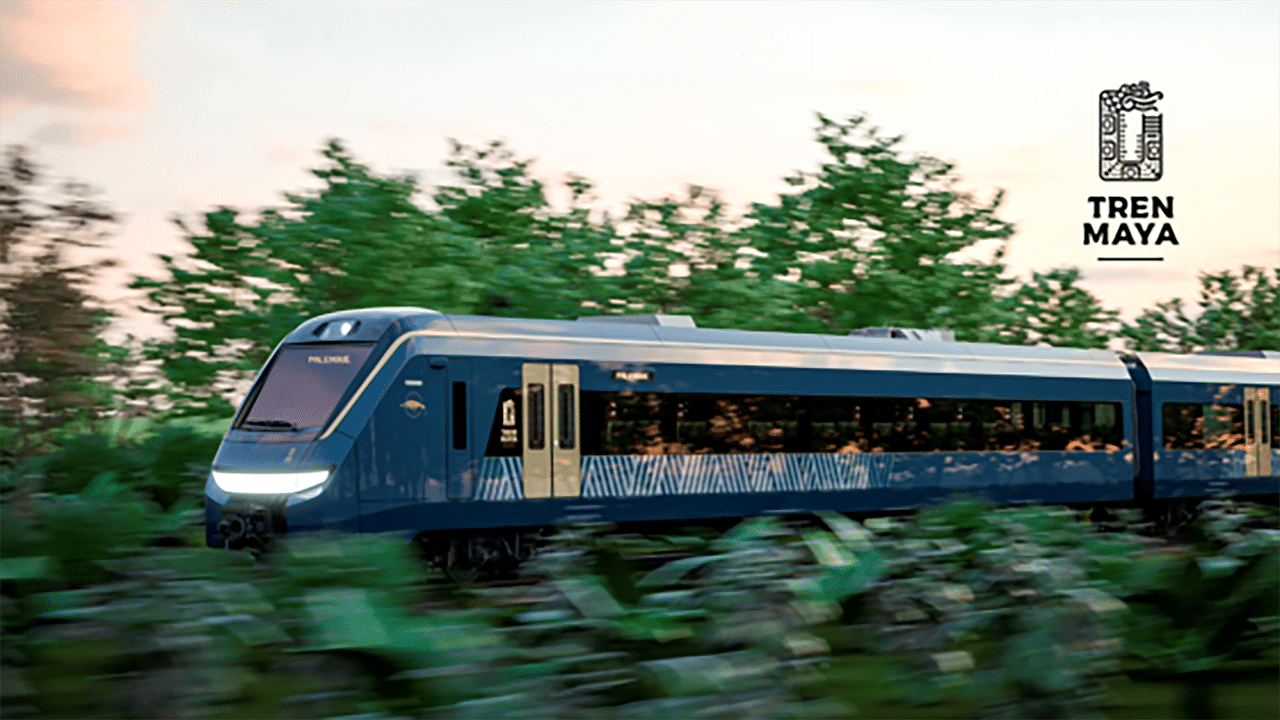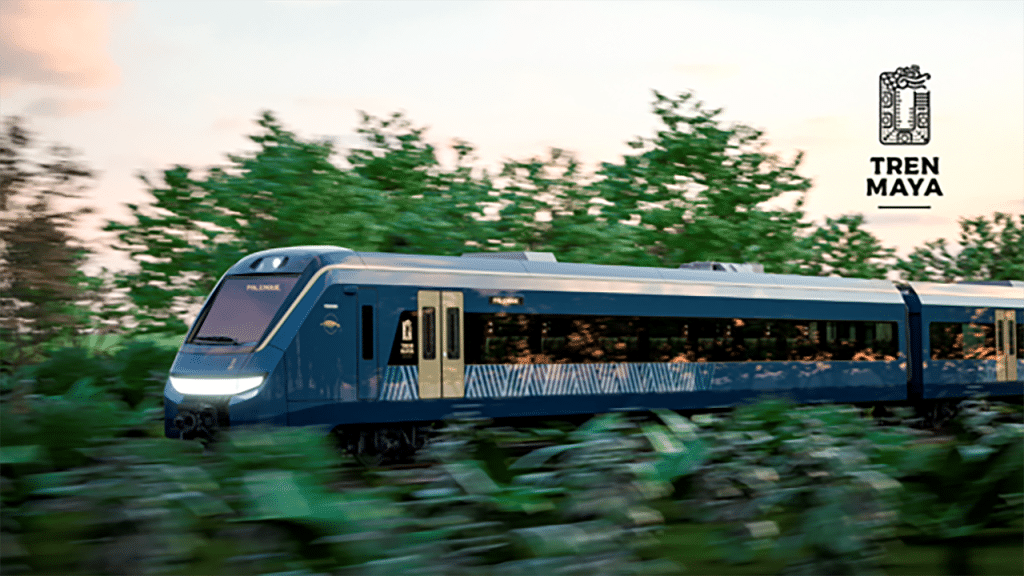 How Mexico Real Estate Group Factors In:
Mexico Real Estate Group stands at the forefront of this transformative phase in the Mayan Riviera as one of the leading entities in the real estate realm. Leveraging their expansive network, in-depth market knowledge, and comprehensive portfolio, they are uniquely positioned to guide investors.
Whether you're a seasoned investor or a newbie eager to tap into the Caribbean's potential, Mexico Real Estate Group's dedicated team will ensure you make informed, lucrative decisions. From identifying prime properties along the Mayan Train route to offering insights on market trends and sustainable developments, they are your go-to for all things real estate in the Riviera.
The Mayan Riviera, a beacon for property enthusiasts, is about to shine even brighter. For those keen on Caribbean investments, pairing up with Mexico Real Estate Group, especially during the rise of the Mayan Train, is a strategic move.
Breakdown of the Journey: Section by Section
Palenque to Escárcega (227 km): Starting at Palenque, this section unveils landmarks like Boca del Cerro and Tenosique, concluding at Escárcega.
Escárcega to Calkiní (253 km): Highlights include Carrillo Port and San Francisco Campeche, culminating at Calkiní.
Calkiní to Izamal (160 km): From Calkiní, it meanders through Merida Airport and Teya, ending at Izamal.
Izamal to Tulum (186 km): This segment encompasses famed sites like Chichen Itza and Valladolid, finishing at Tulum.
Cancun to Tulum (120 km): Commencing at Cancun Airport, it courses through Puerto Morelos and Playa del Carmen, wrapping up in Tulum.
Tulum to Bacalar (237 km): Initiating at Tulum, this stretch touches upon Felipe Carrillo Puerto and concludes at the scenic Bacalar.
Bacalar to Escárcega (257 km): The concluding leg begins at Bacalar, winds through Chetumal and Xpujil, and ends at Escárcega.