Tulum's New Airport: Catalyzing Real Estate Markets in Tulum, Akumal, and Puerto Aventuras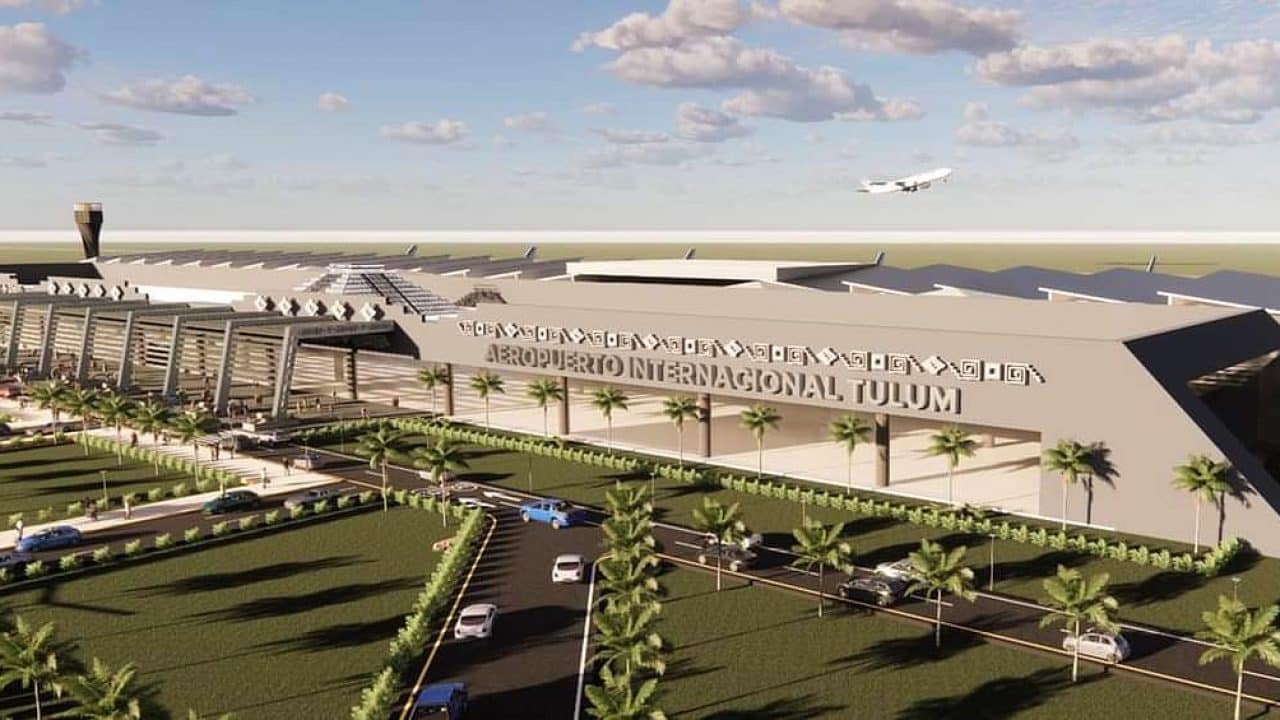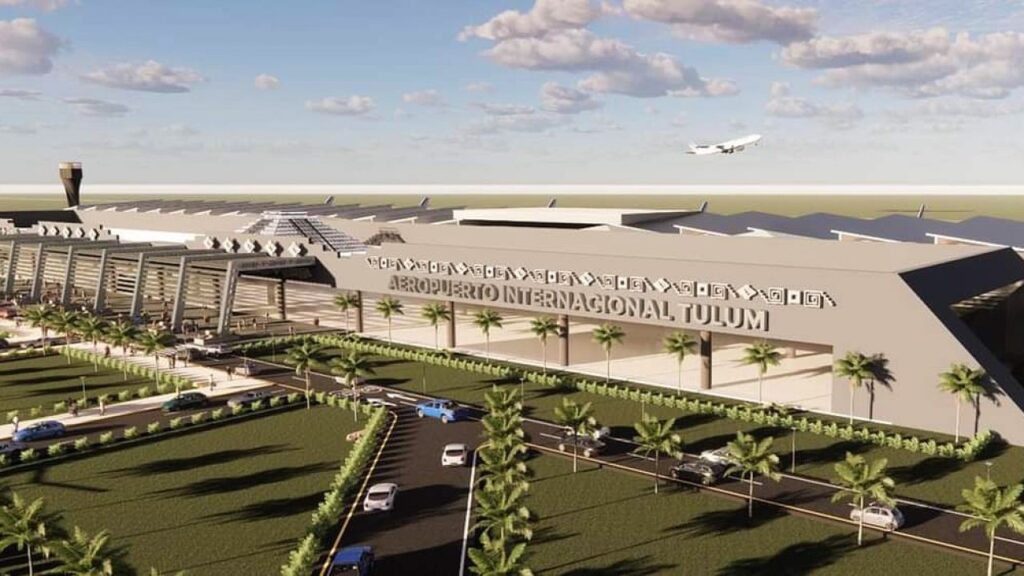 The coastal town of Tulum, a magnet for bohemian spirits and luxury travelers alike, has long required better connectivity to match its growing popularity. The inauguration of Tulum's new airport marks a significant development not just for Tulum but also for its neighboring areas, Akumal and Puerto Aventuras. Positioned strategically between two international airports, these areas are set to experience a renaissance in their real estate markets. Mexico Real Estate Group is the compass pointing to the best opportunities for those navigating this evolving landscape.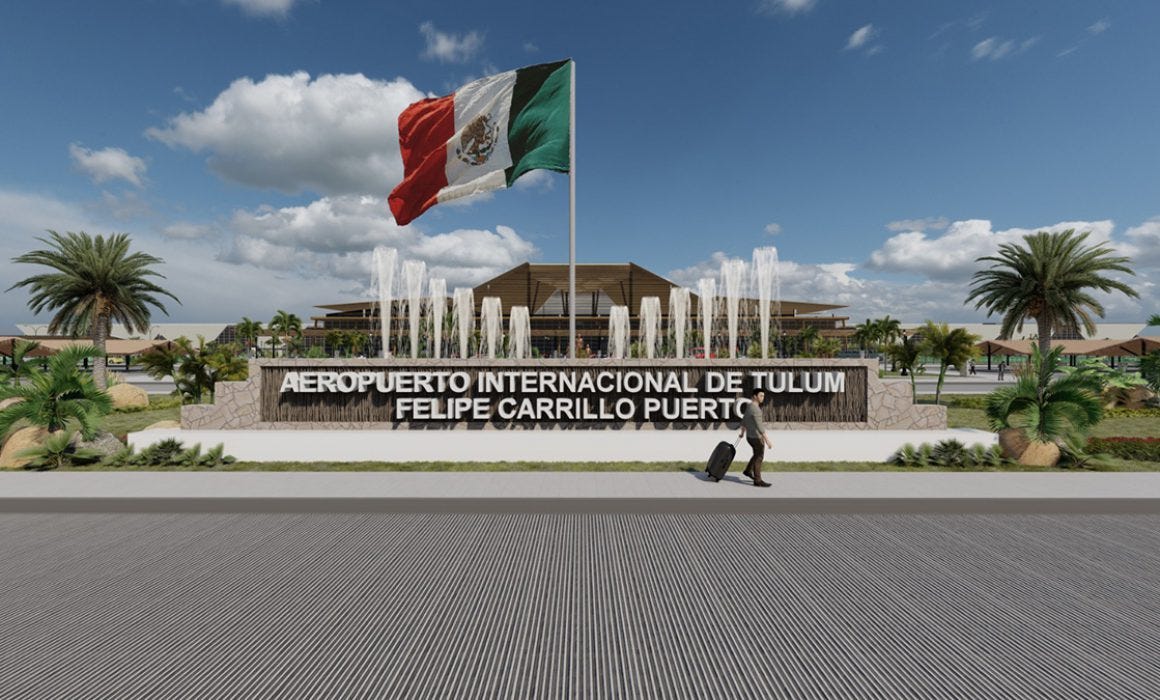 Dual Airport Advantage: Boosting Real Estate in Tulum, Akumal, and Puerto Aventuras
While Cancun International Airport has been the traditional portal to these beautiful regions, the introduction of the Tulum airport offers a dual advantage.
Enhanced Connectivity: With two international airports flanking them, Tulum, Akumal, and Puerto Aventuras will enjoy unparalleled connectivity. This boost will usher in tourists and real estate investors' renewed interest.
Spread of Tourist Inflow: With more travel options, these areas can anticipate a more evenly spread influx of tourists, reducing seasonal variations and offering a steady market for vacation rentals and property sales.
Elevated Property Valuation: The dual airport advantage augments the attractiveness of these regions. As demand rises, property values in Tulum, Akumal, and Puerto Aventuras will likely grow substantially.
Infrastructure and Development: The presence of two airports is bound to accelerate infrastructural advancements in these areas, paving the way for more comprehensive development projects and amenities.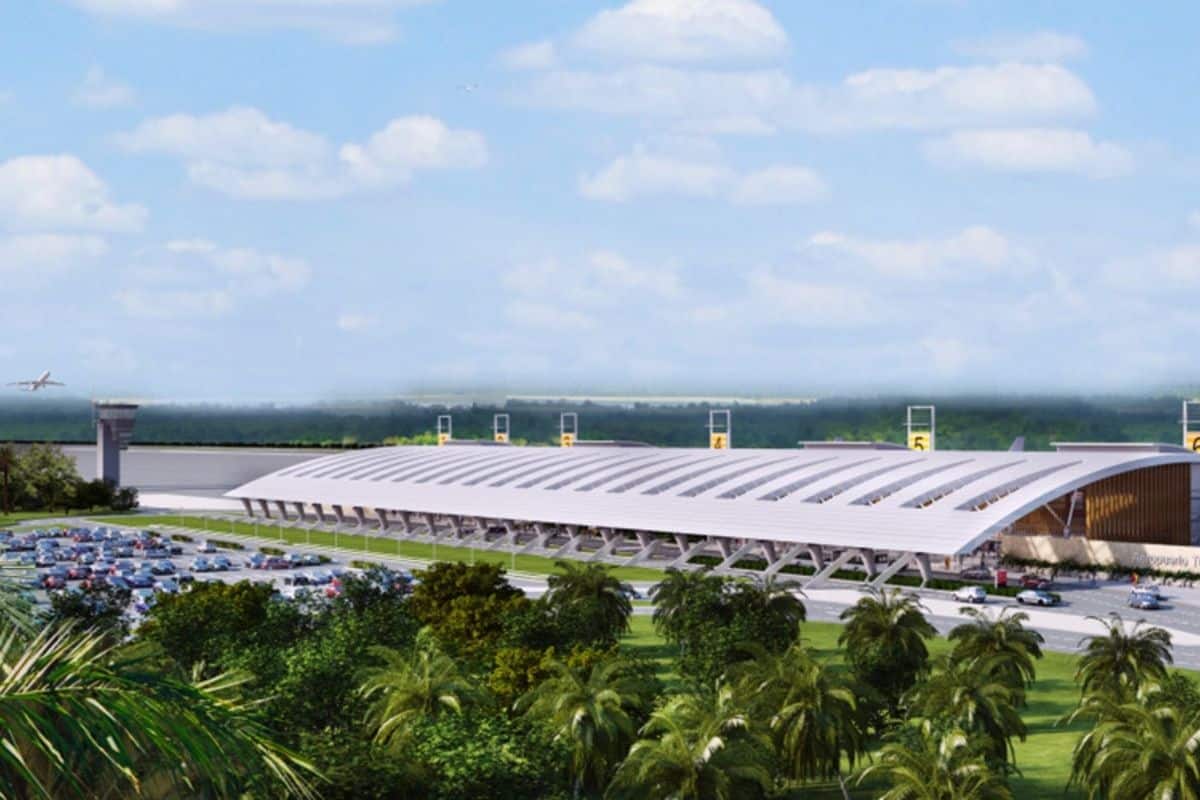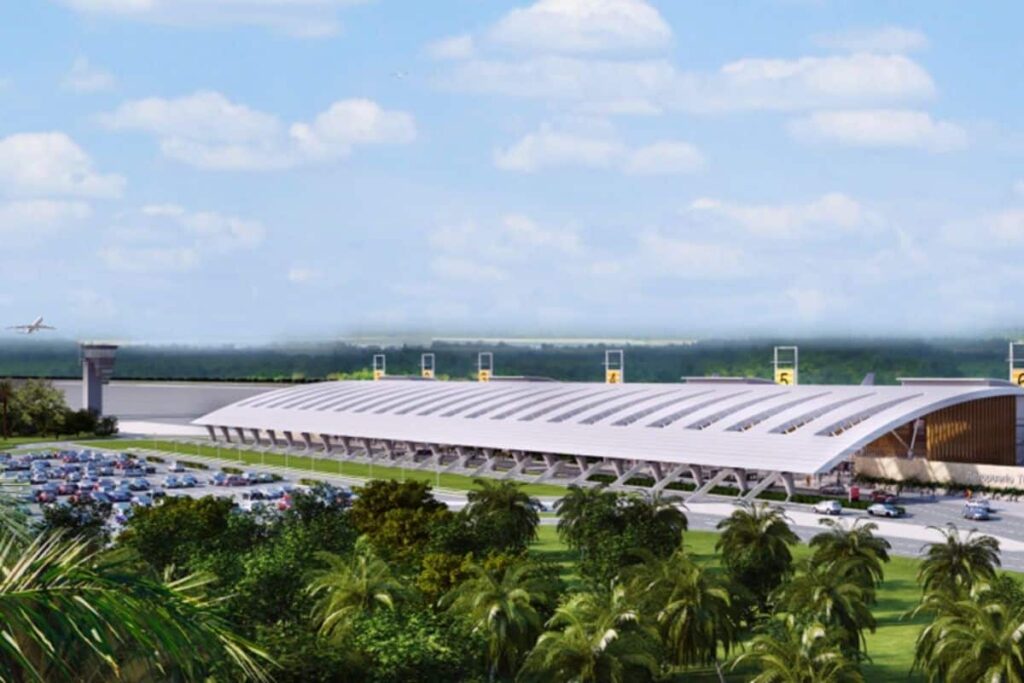 Mexico Real Estate Group: Pioneers in the Emerging Market
The evolving real estate landscape in Tulum, Akumal, and Puerto Aventuras necessitates a partner who understands the market's pulse.
1. Regional Expertise: Mexico Real Estate Group's extensive knowledge of these regions ensures that investors get the best insights and opportunities tailored to each area's unique offerings.
2. Diverse Portfolio: From serene beachfront properties in Akumal to bustling commercial spaces in Tulum and luxury estates in Puerto Aventuras, they provide options that cater to every investor's dream.
3. Transparent Transactions: Every step, from viewing to final purchase, is handled professionally, ensuring investors have peace of mind throughout the process.
4. Comprehensive Support: Their relationship with clients extends beyond the sale. Be it property management, rentals, or reselling, they offer a holistic service package.
To conclude, the introduction of Tulum's new airport is more than a regional milestone. It signals the growing potential of the broader Riviera Maya area, including Tulum, Akumal, and Puerto Aventuras. For those ready to dive into this promising market, Mexico Real Estate Group promises unmatched expertise and commitment.