Other Units Available

Bedrooms: 1,
Baths: 2,
Size: 1,388 ft2

Bedrooms: 1,
Baths: 1,
Size: 669 ft2
add to favorites
Print this Page 👉
Pageviews – 1844
Share – 
---
L Condos Playa del Carmen Details
Price: Starting at: USD $ 192,000
Location: Calle 34, Playa del Carmen Real Estate
Type: Condo Development
Bathrooms: 0
Size: 669 Square Feet
HOA: Varied
Property Description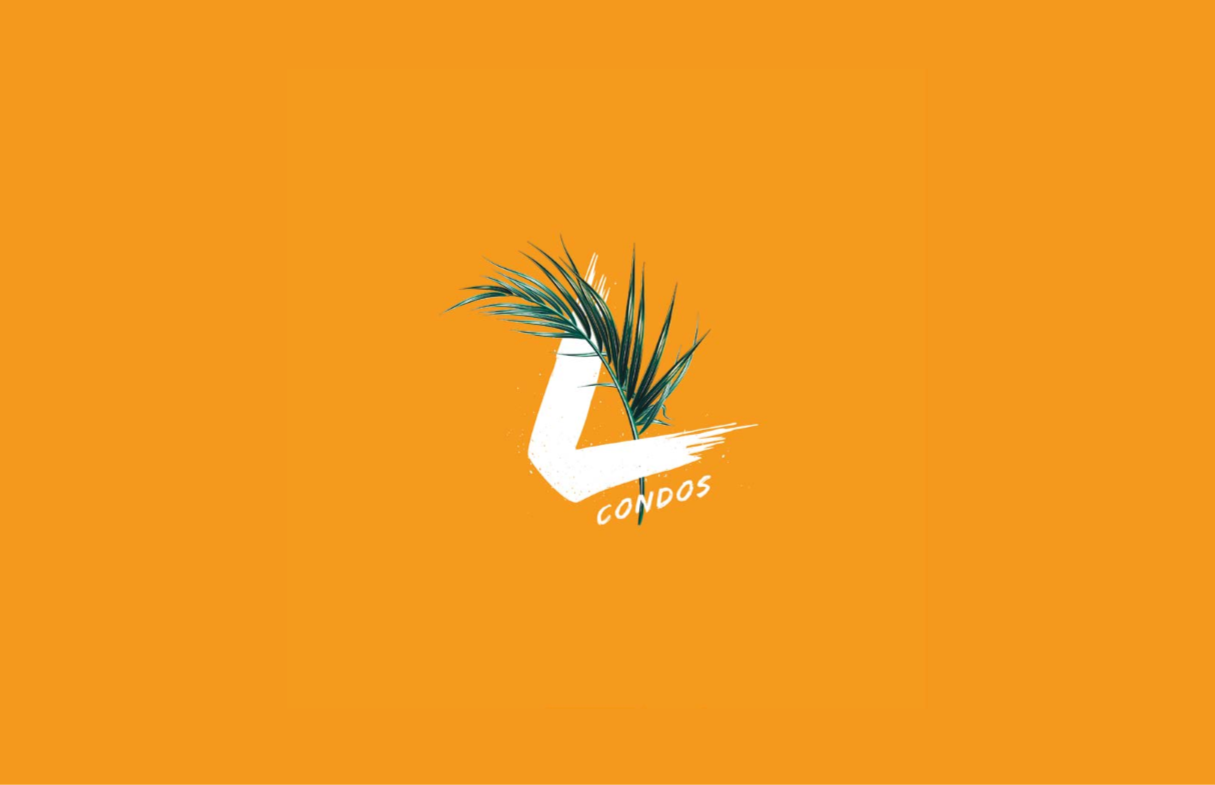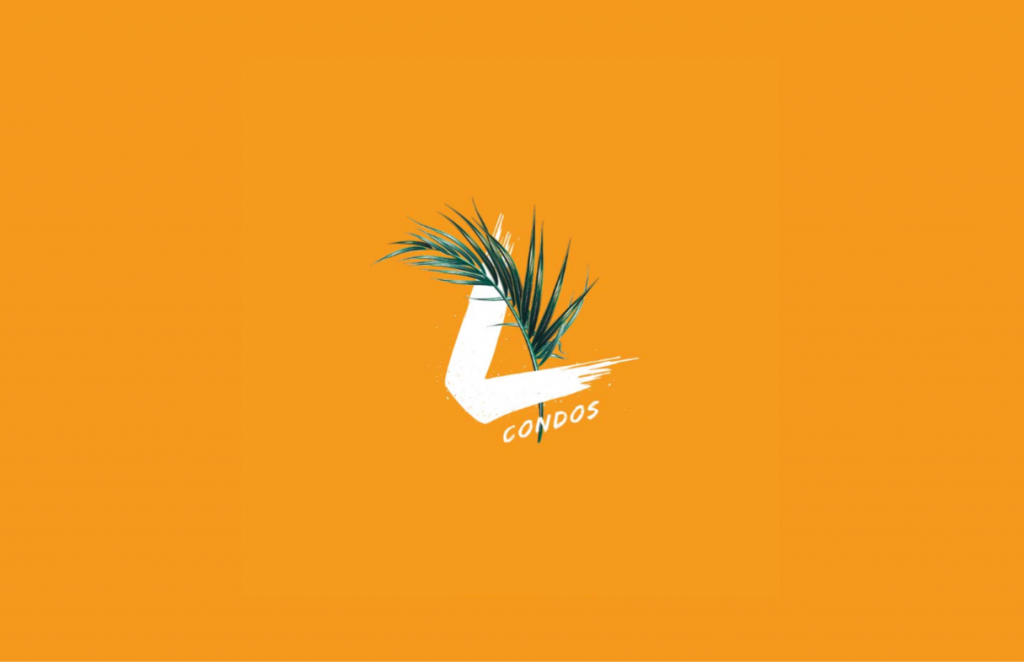 Have you ever wondered why Playa del Carmen so magical? In the past 10 years this paradise has grown like no other city. Moreover, it has attracted not only tourists from all over the world, but also investors. As a result Playa del Carmen has become one of the most important cities in the Yucatan Peninsula.
L Condos is located in the heart of Playa del Carmen, where magic happens. This development is only a few steps from the renowned 5th Avenue, the beach and shopping centers. Also, the easy access to the highway and to the most important spots of the city, make of L Condos a smart investment.
Welcome to Dreamland
When acquiring a property in L Condos, you're making a smart decision. With 48 units fully equipped and with amazing amenities, this development meets all the expectations of the new real estate market. Located in a high density area in Playa del Carmen, L Condos offers a wonderful opportunity.
Amenities:
Lobby
Gym
Elevator
Infinity Pool
Sky Bar
Solarium
Covered Parking
Wi-Fi
Concierge
Business Center
Property Management
24 Hour Security
---
Please contact our team for updated inventory on this or any other properties in the Riviera Maya. Information is deemed to be correct but not guaranteed. Riviera Maya Real Estate Group are your Playa del Carmen Real Estate experts.